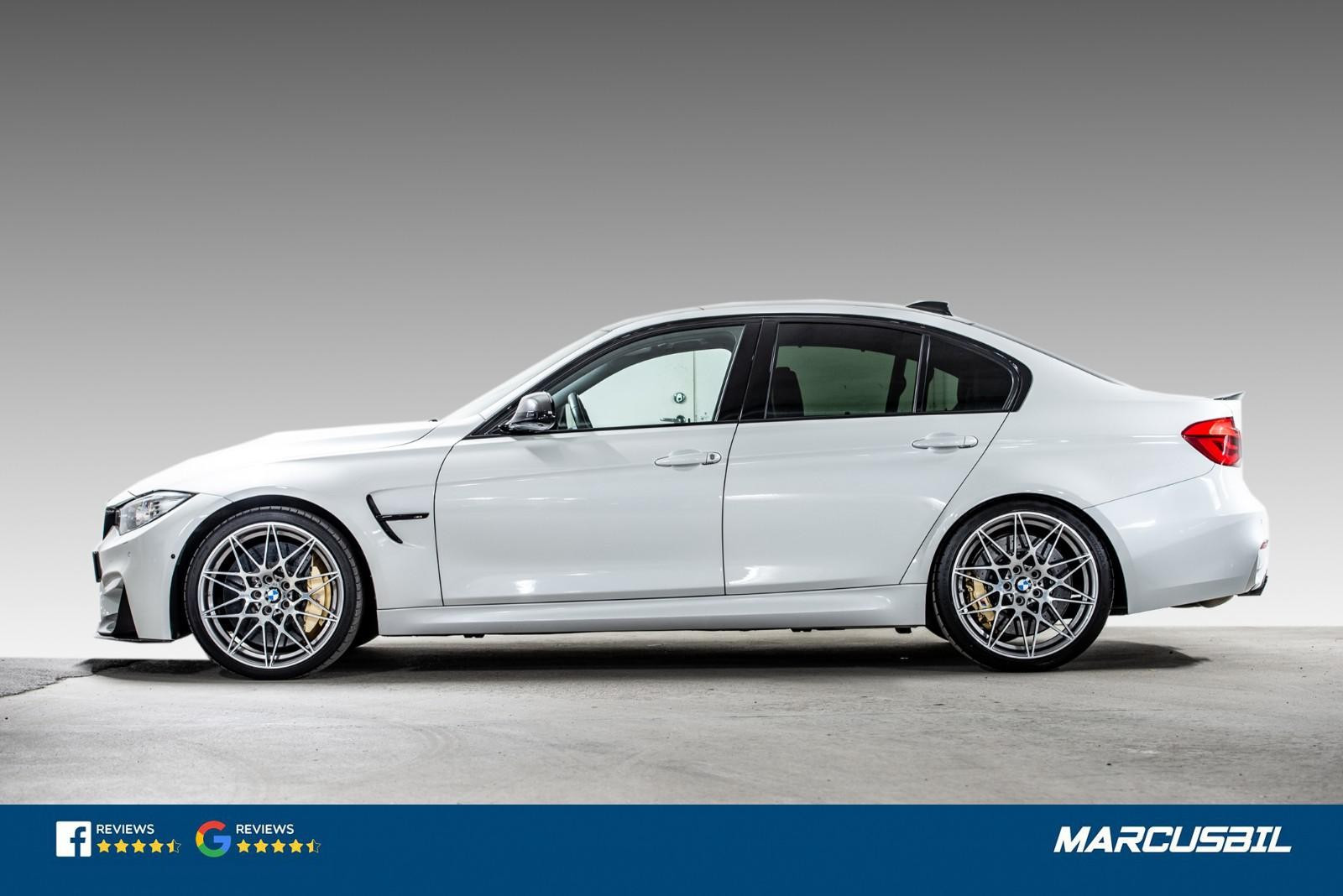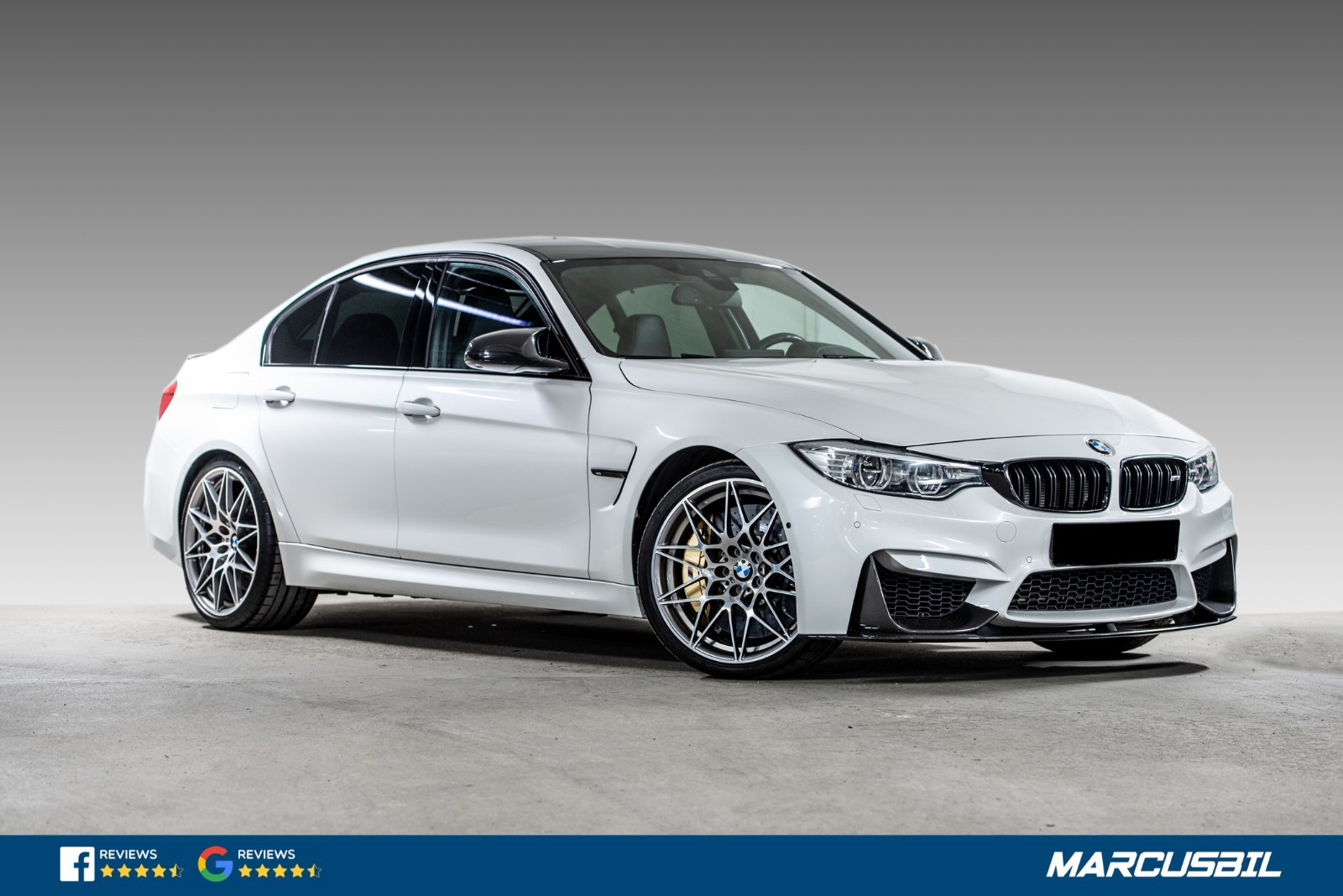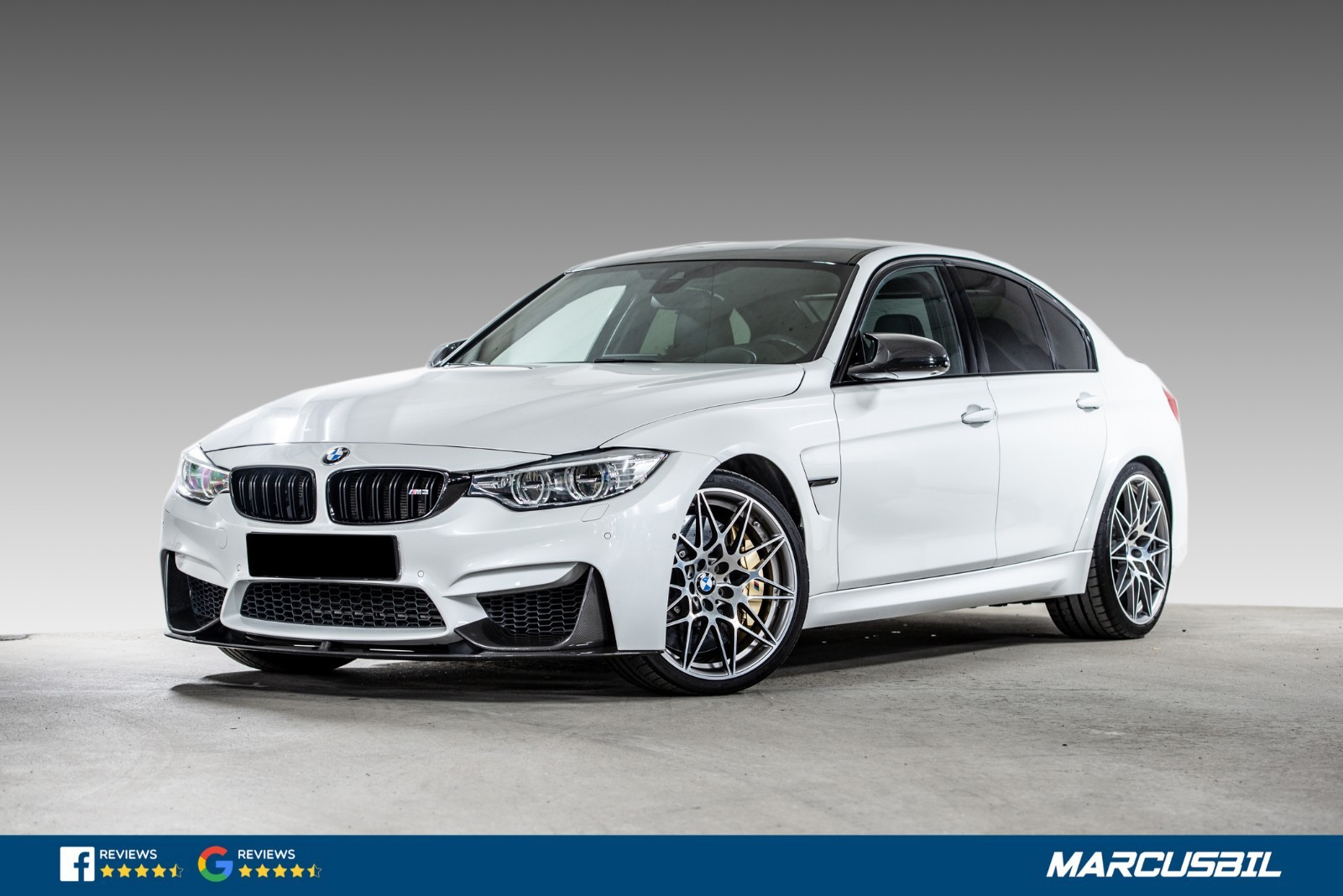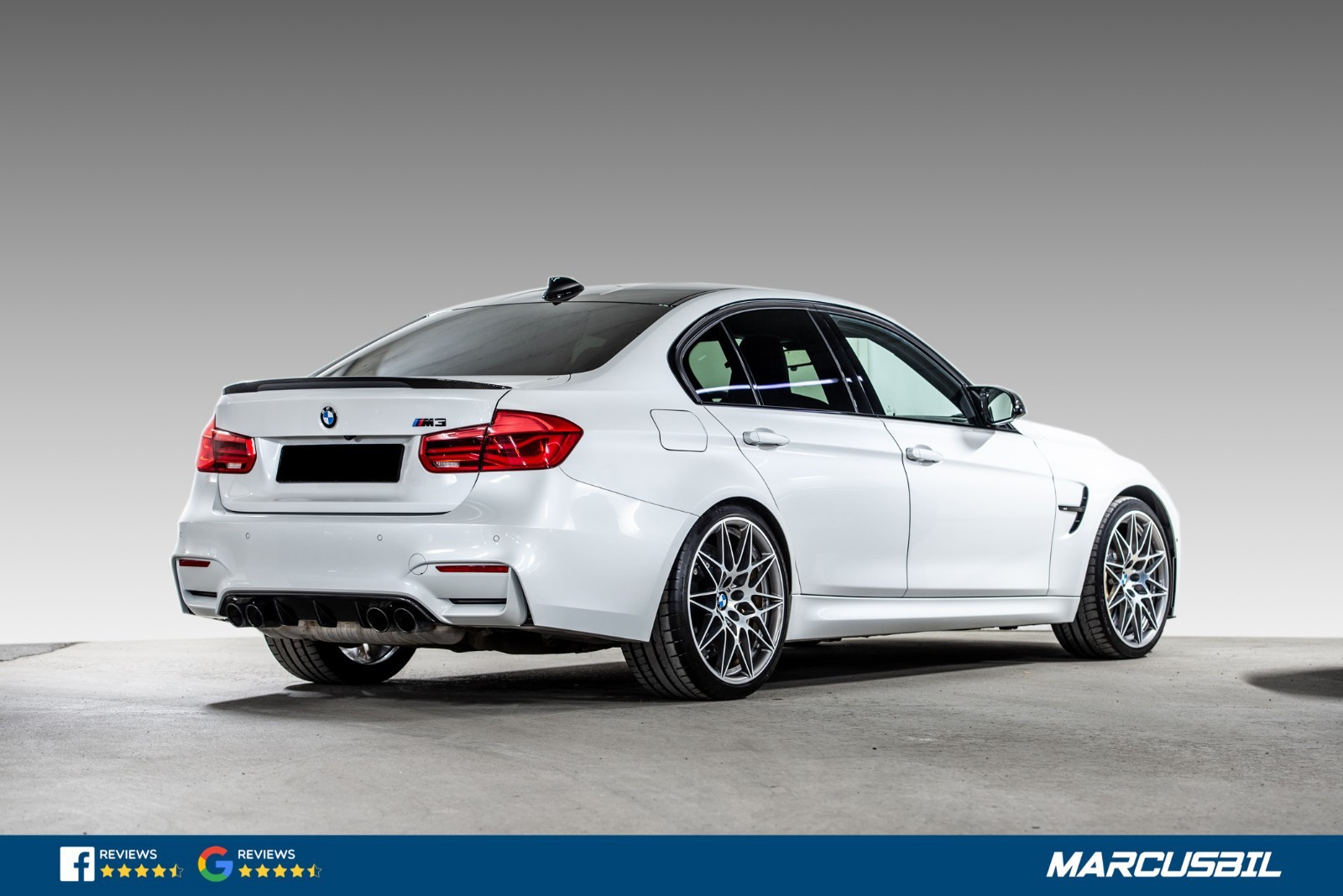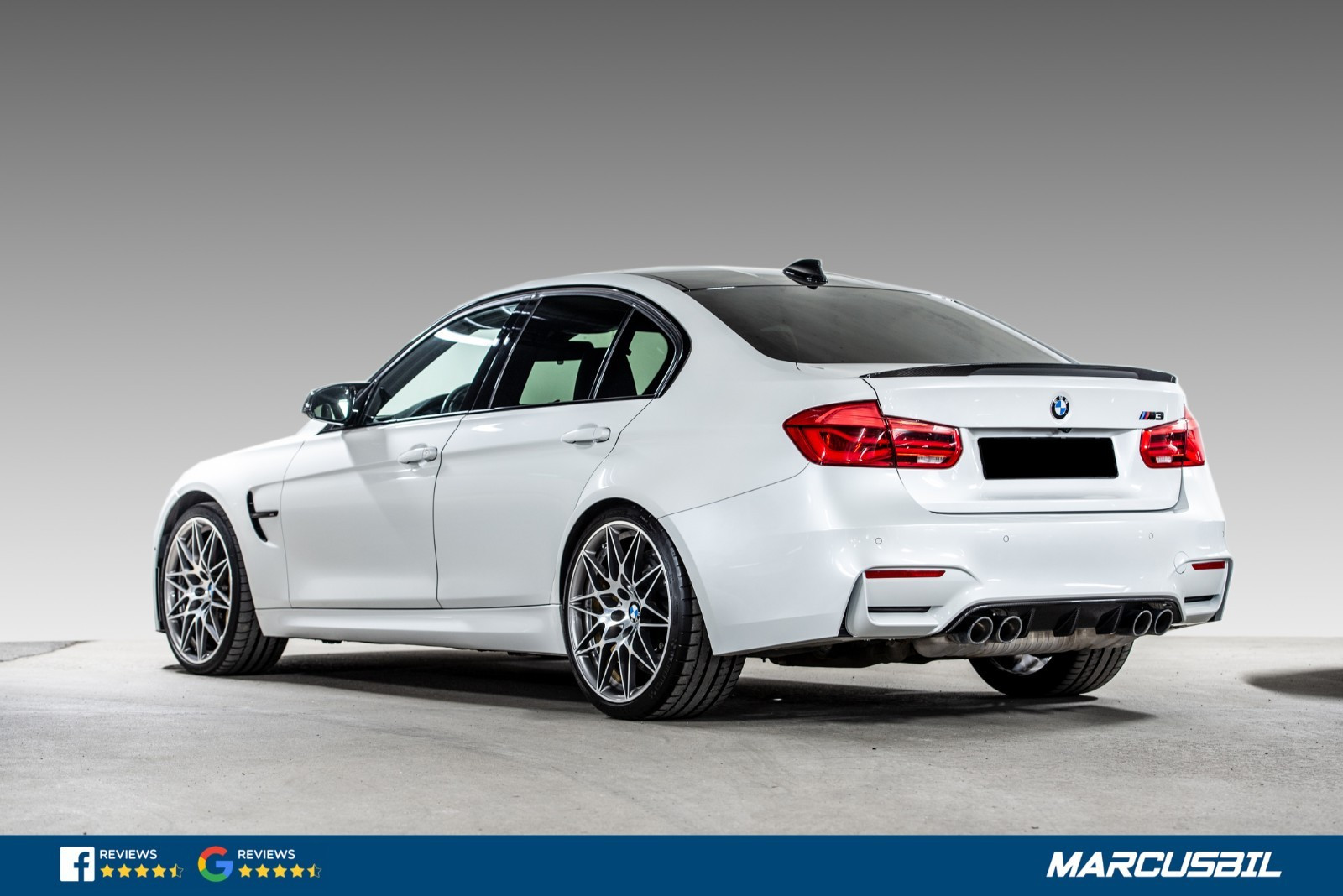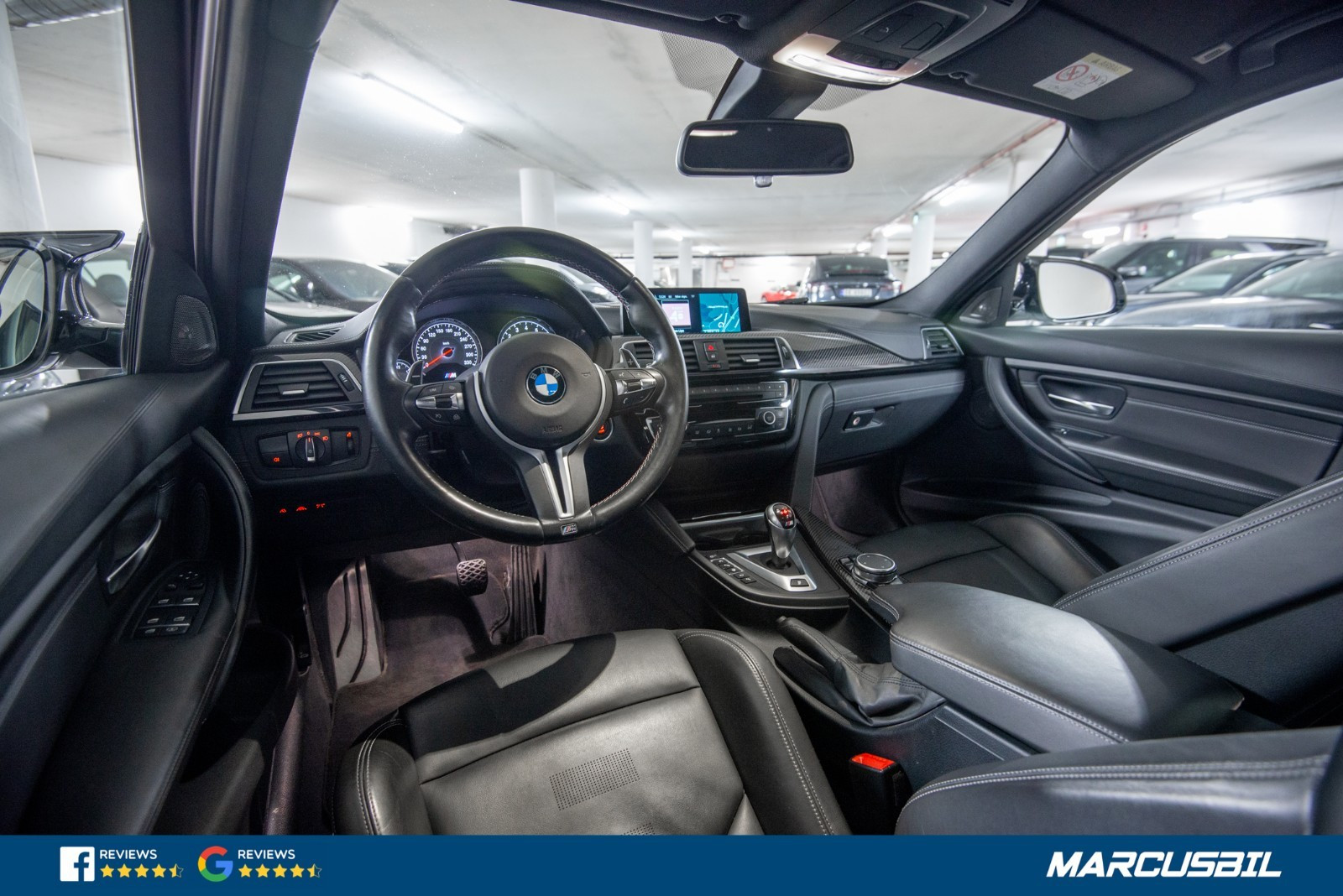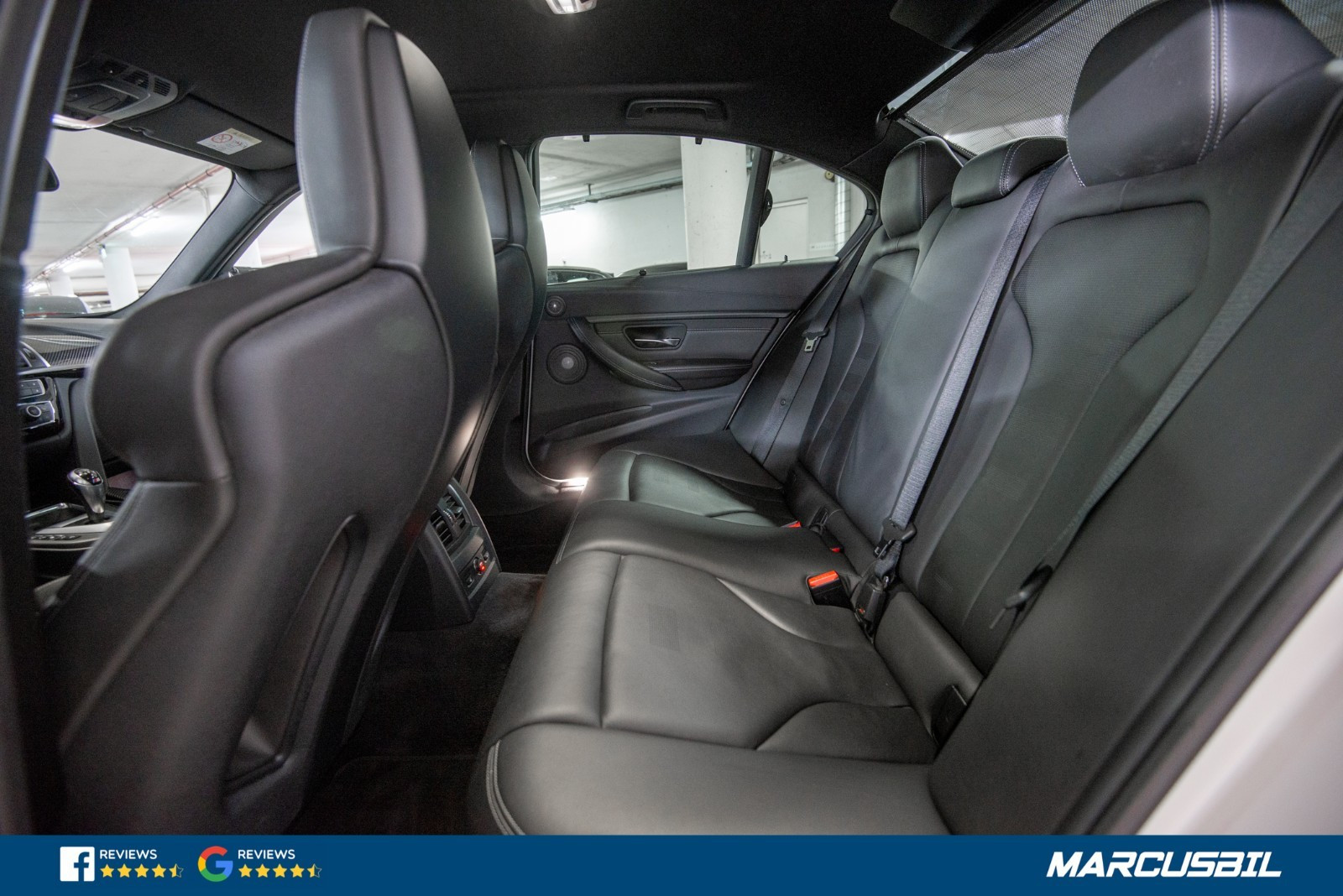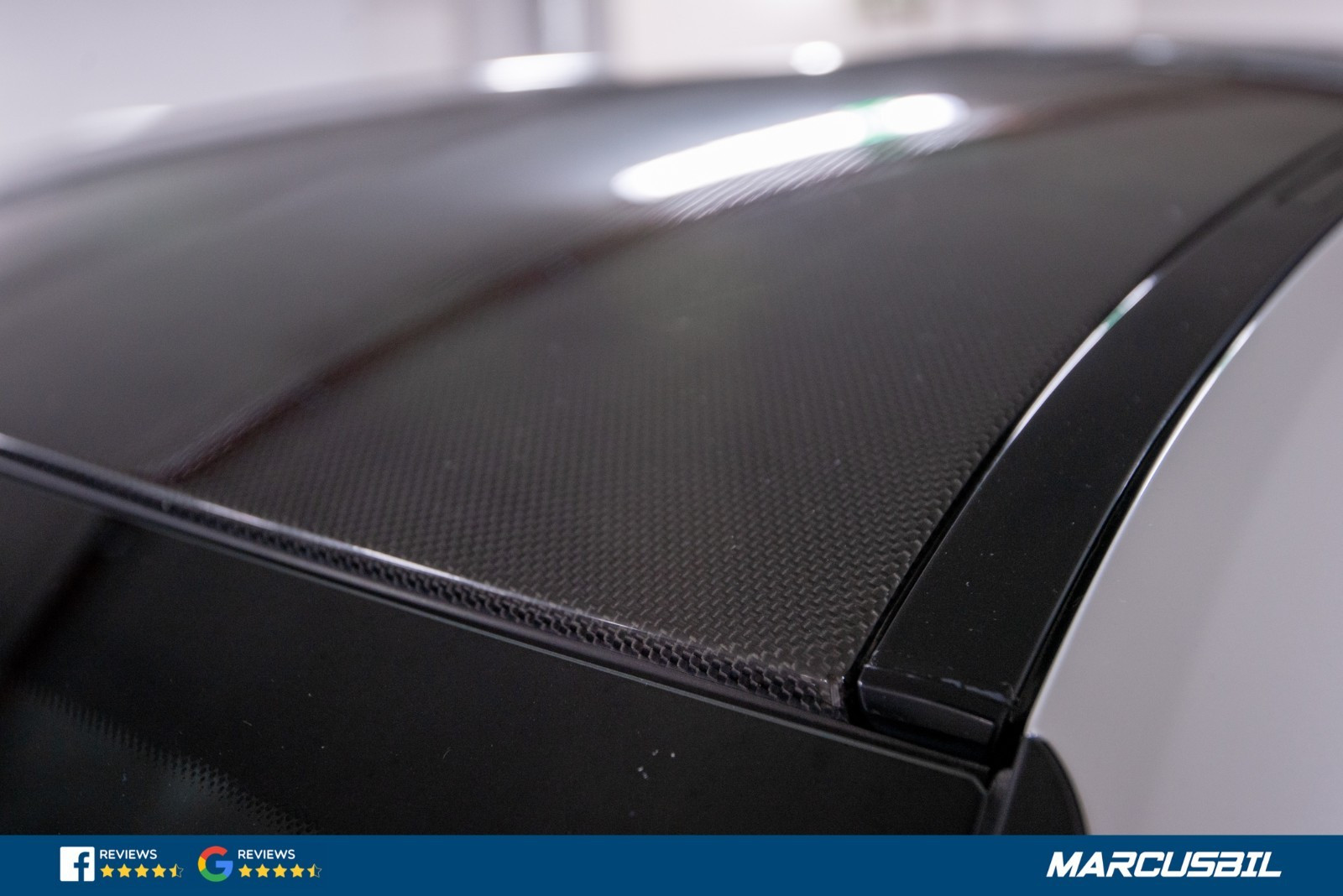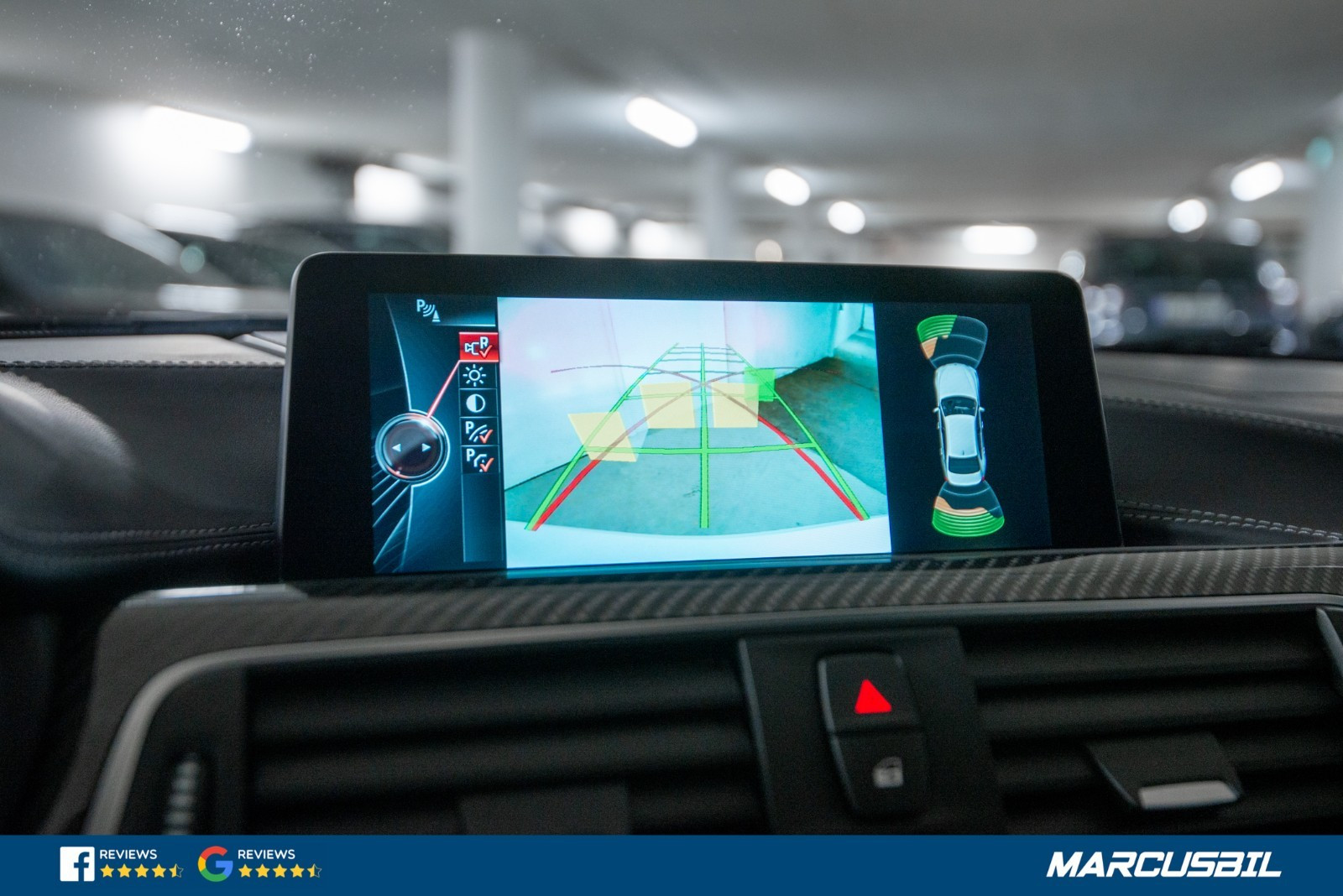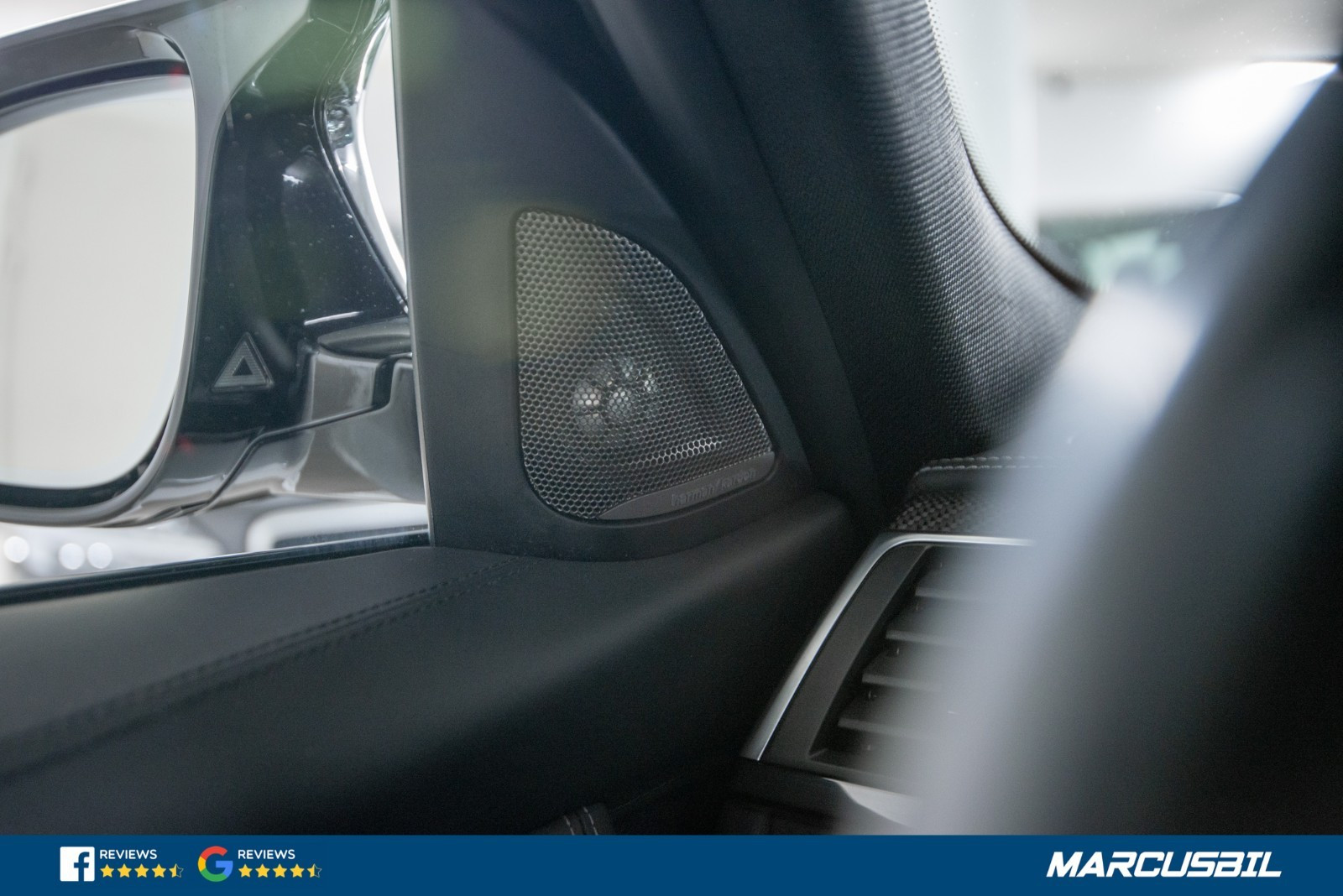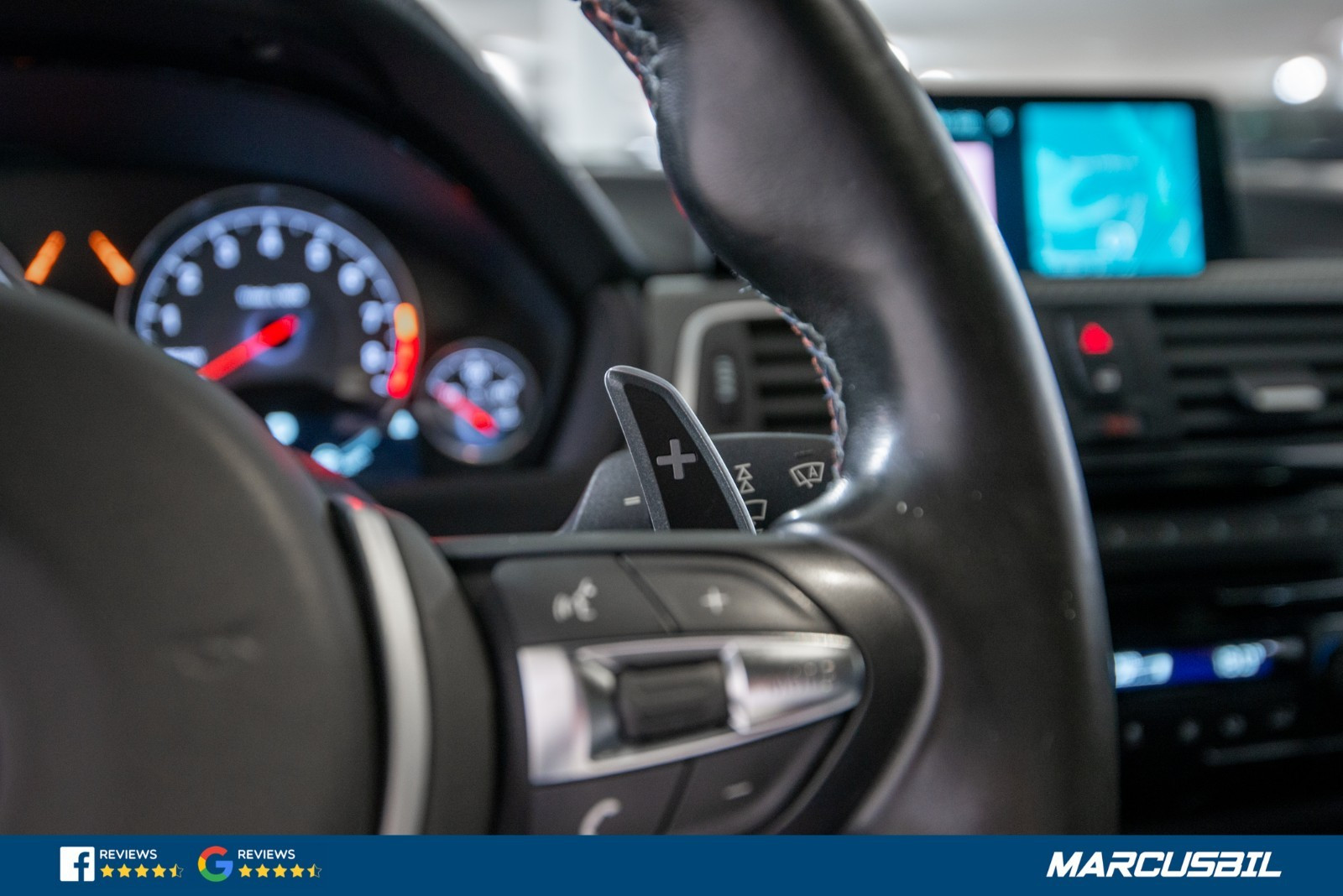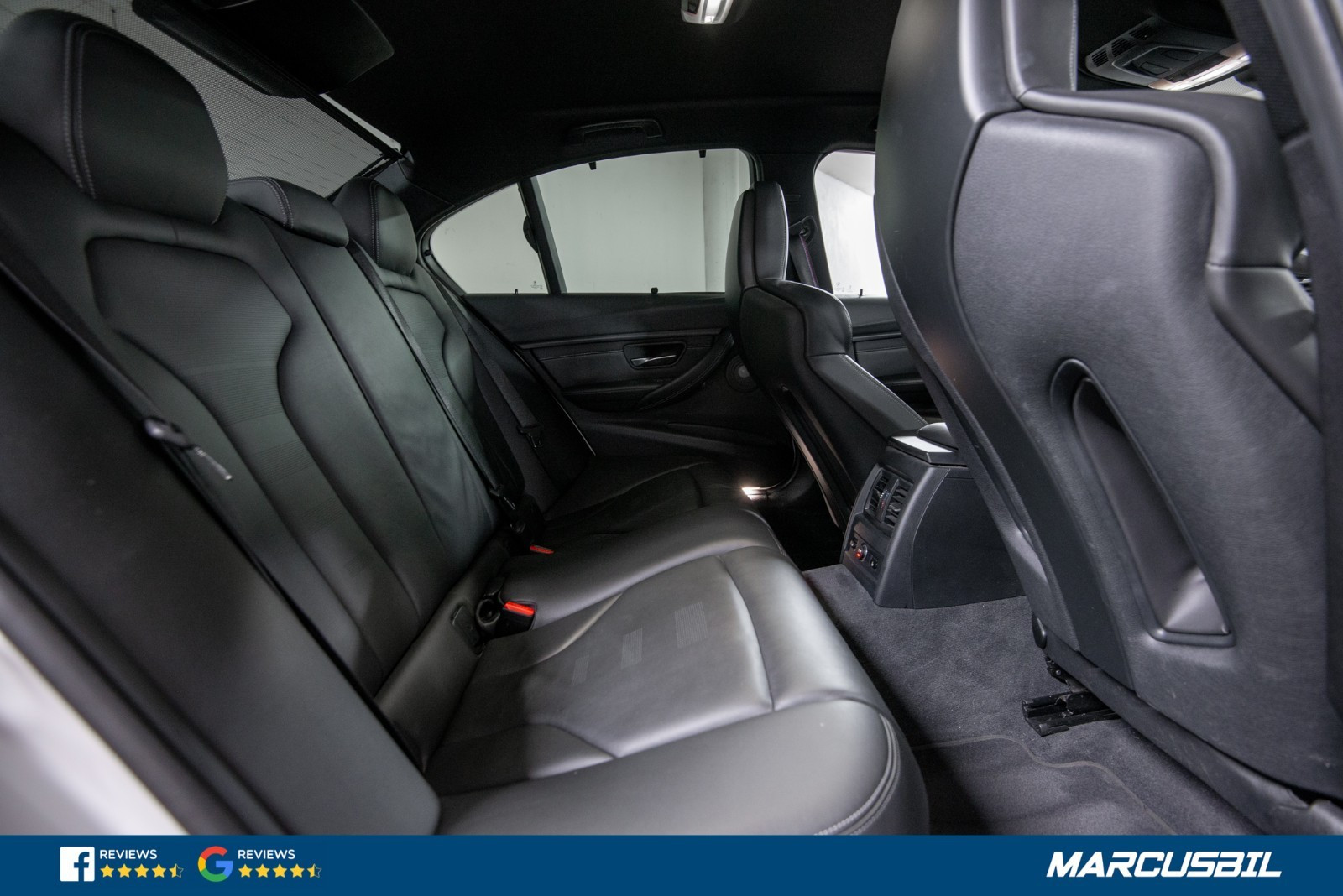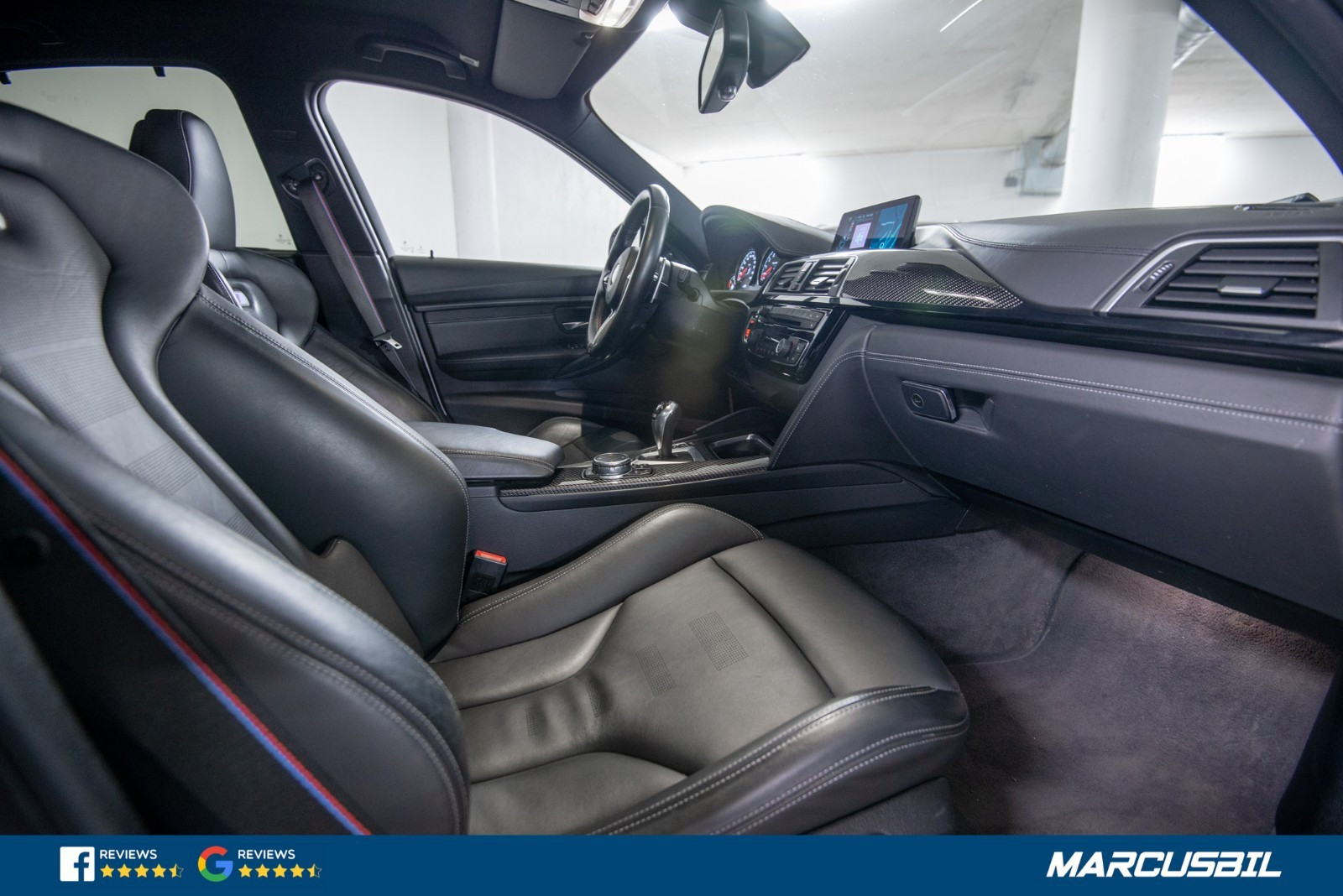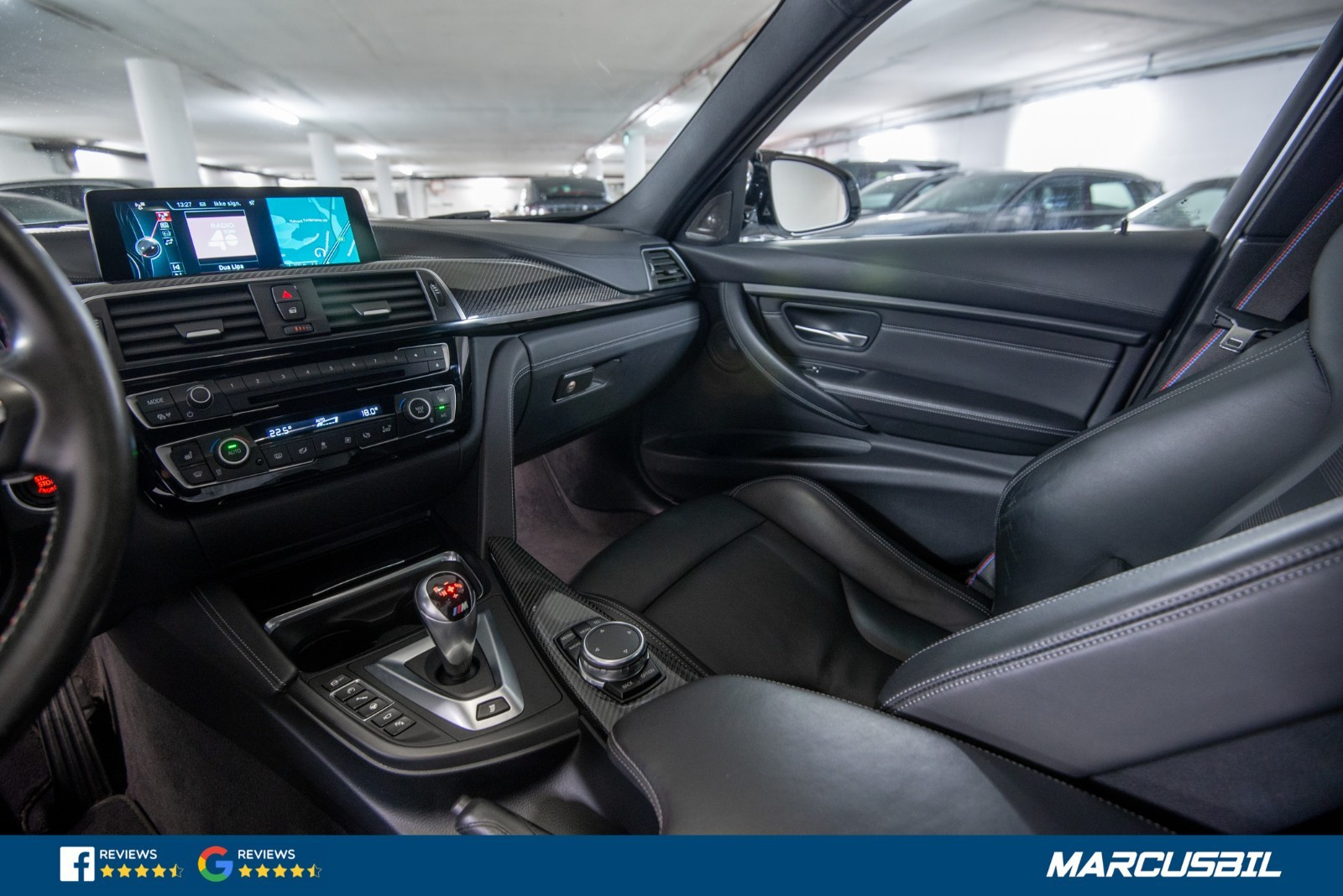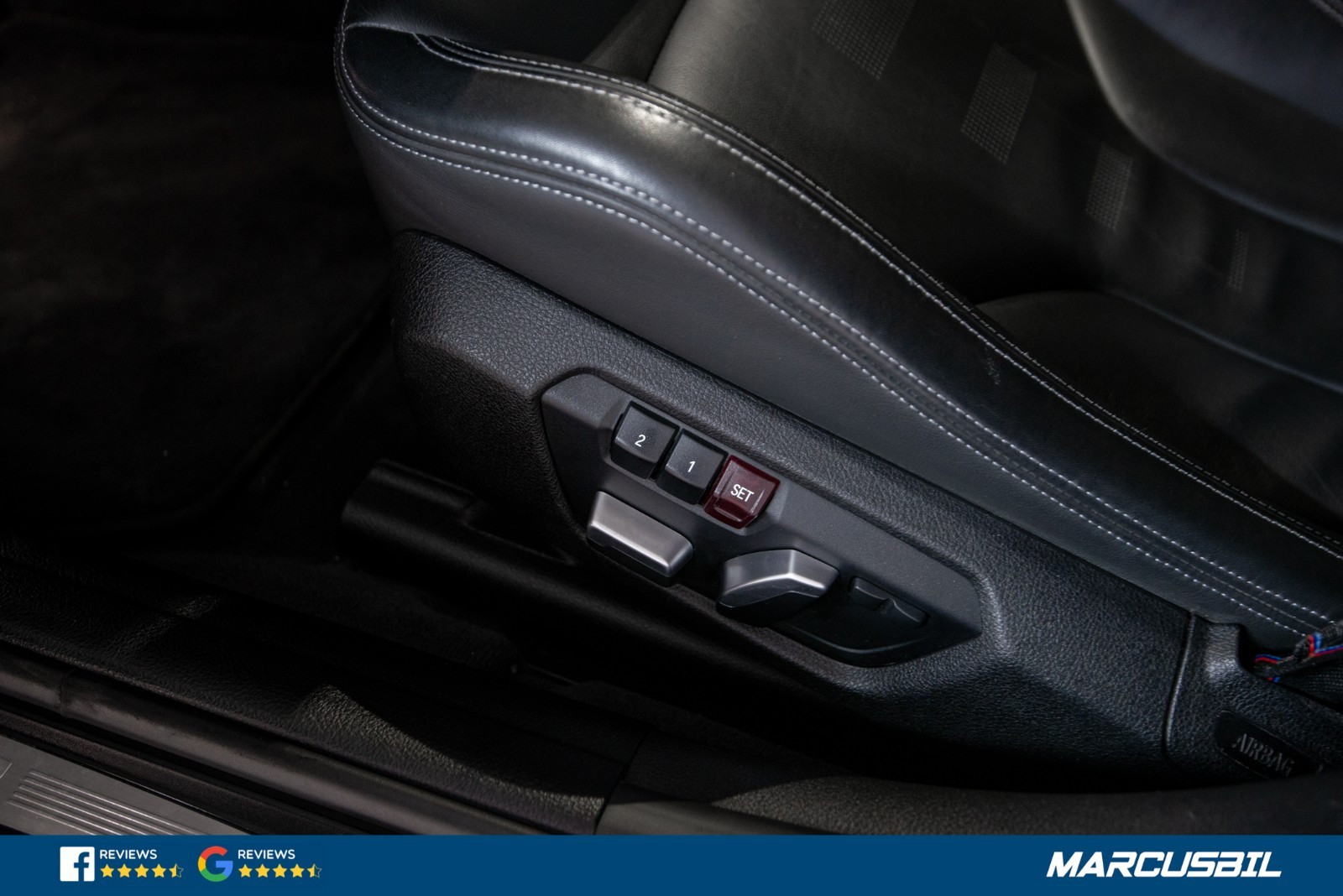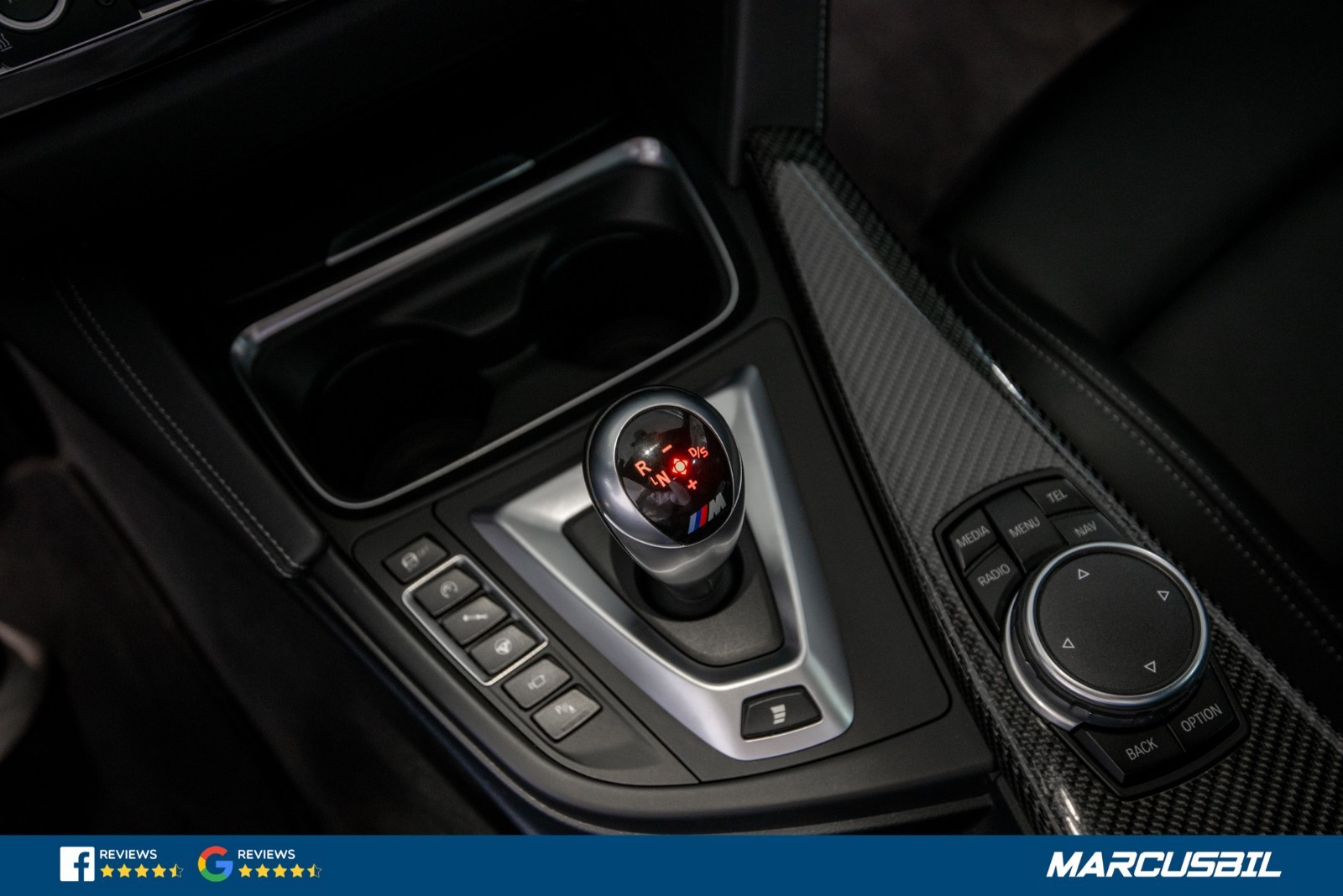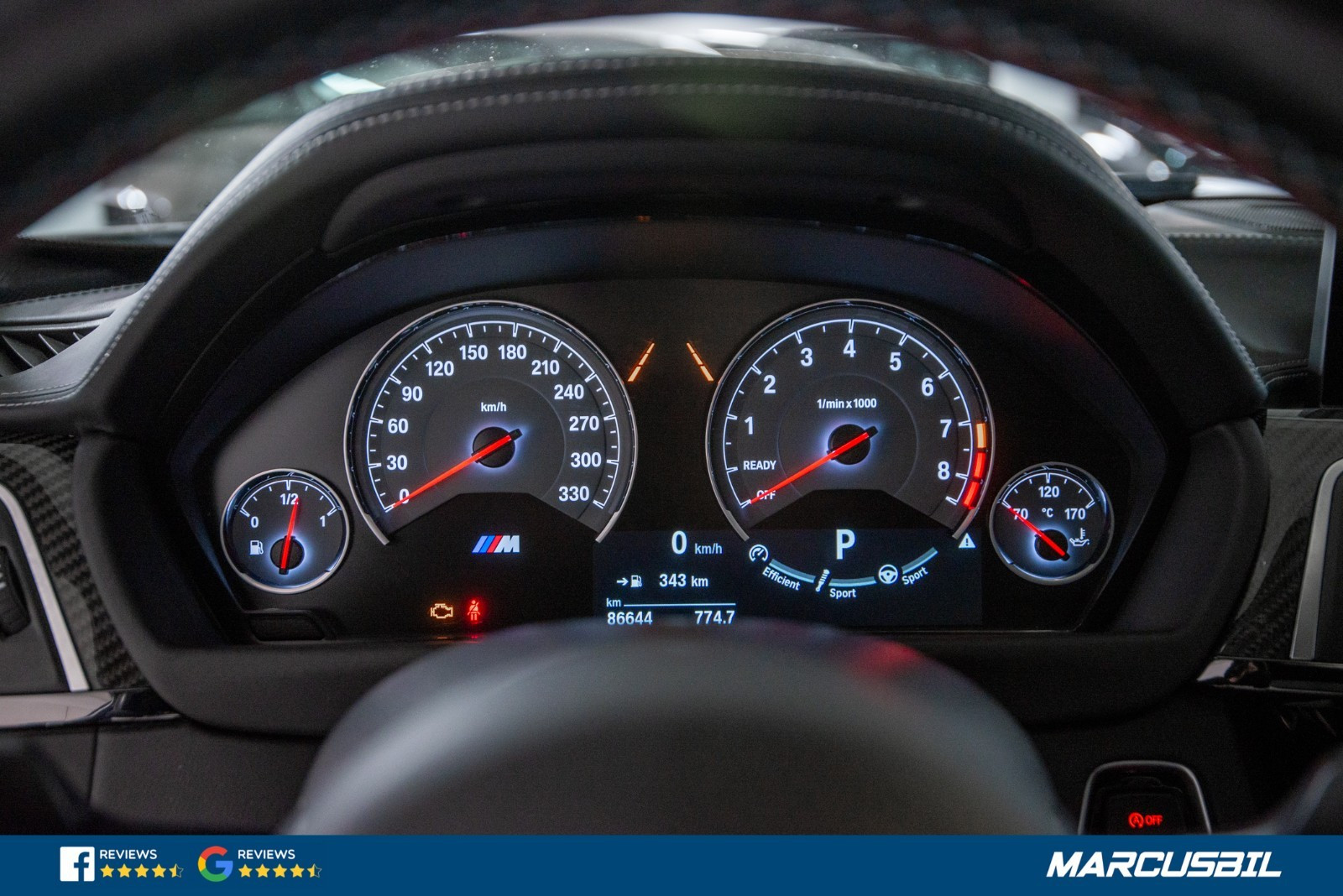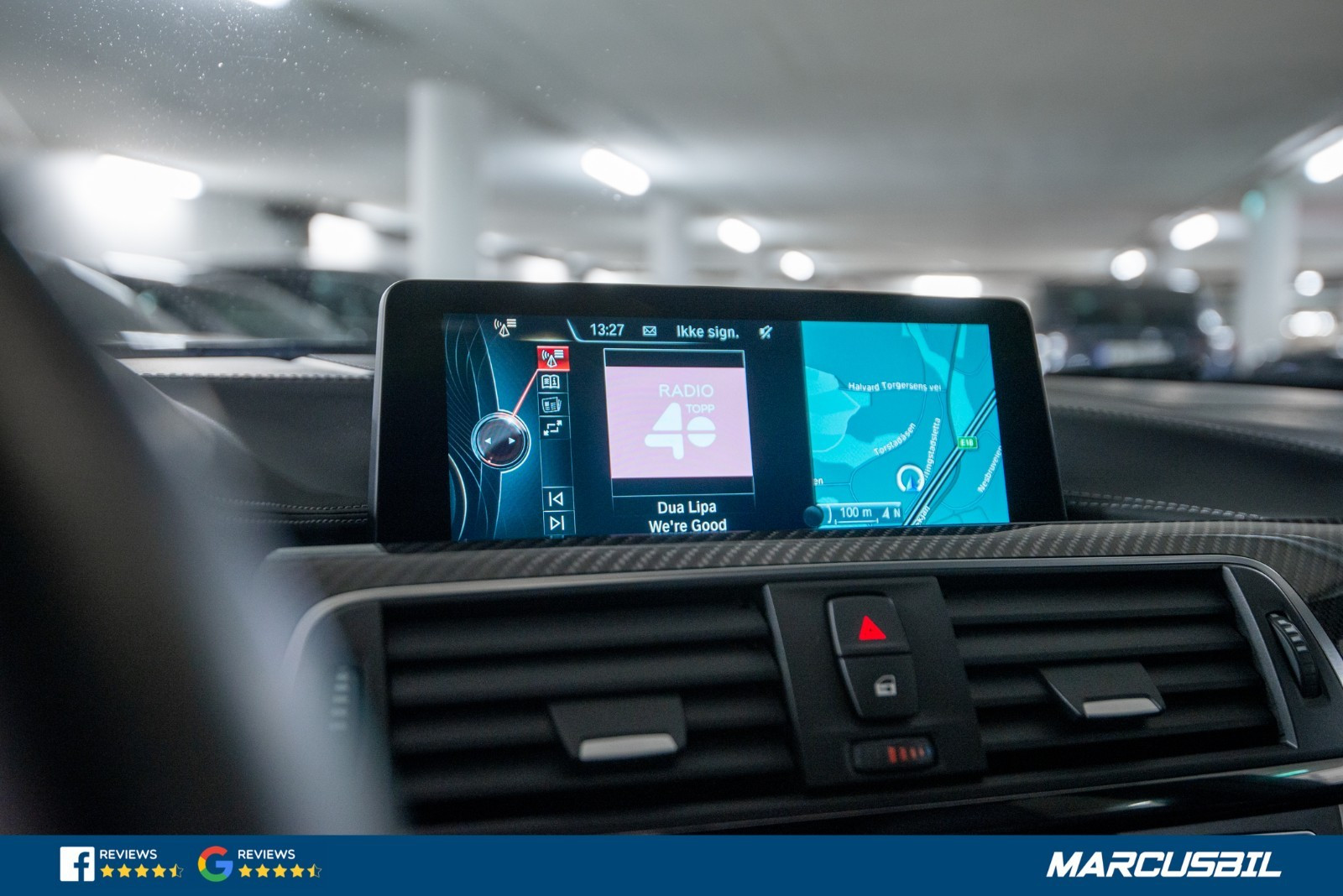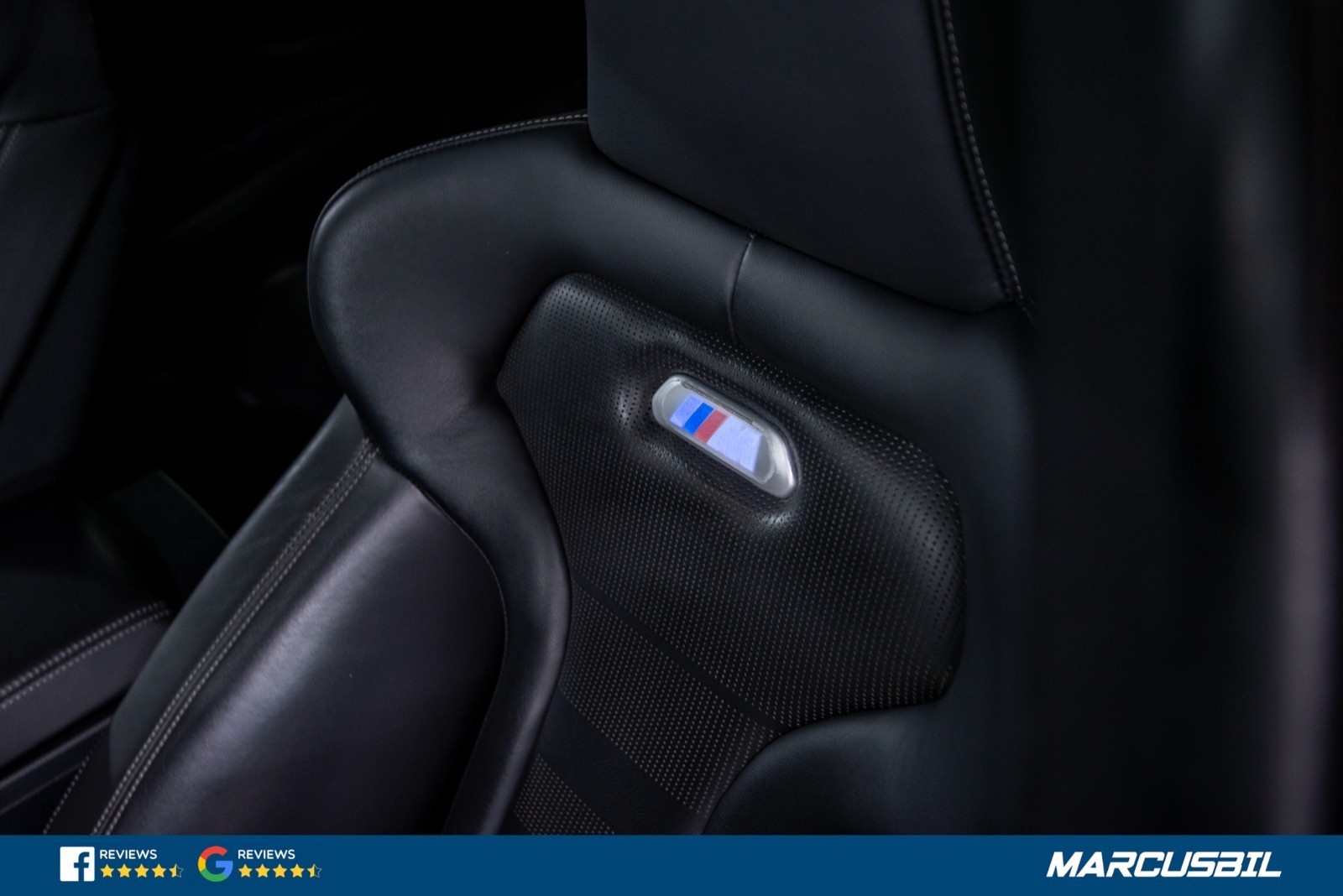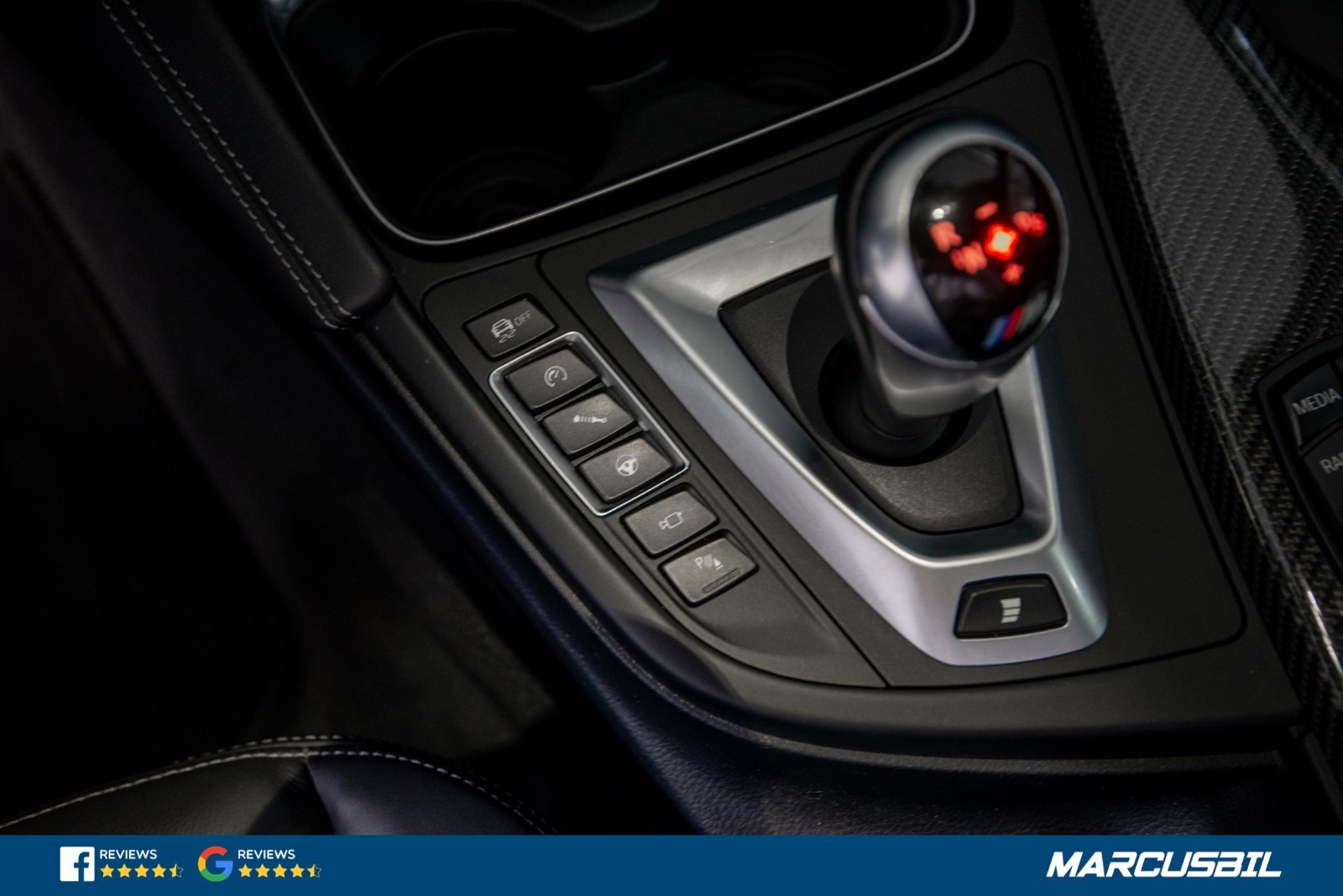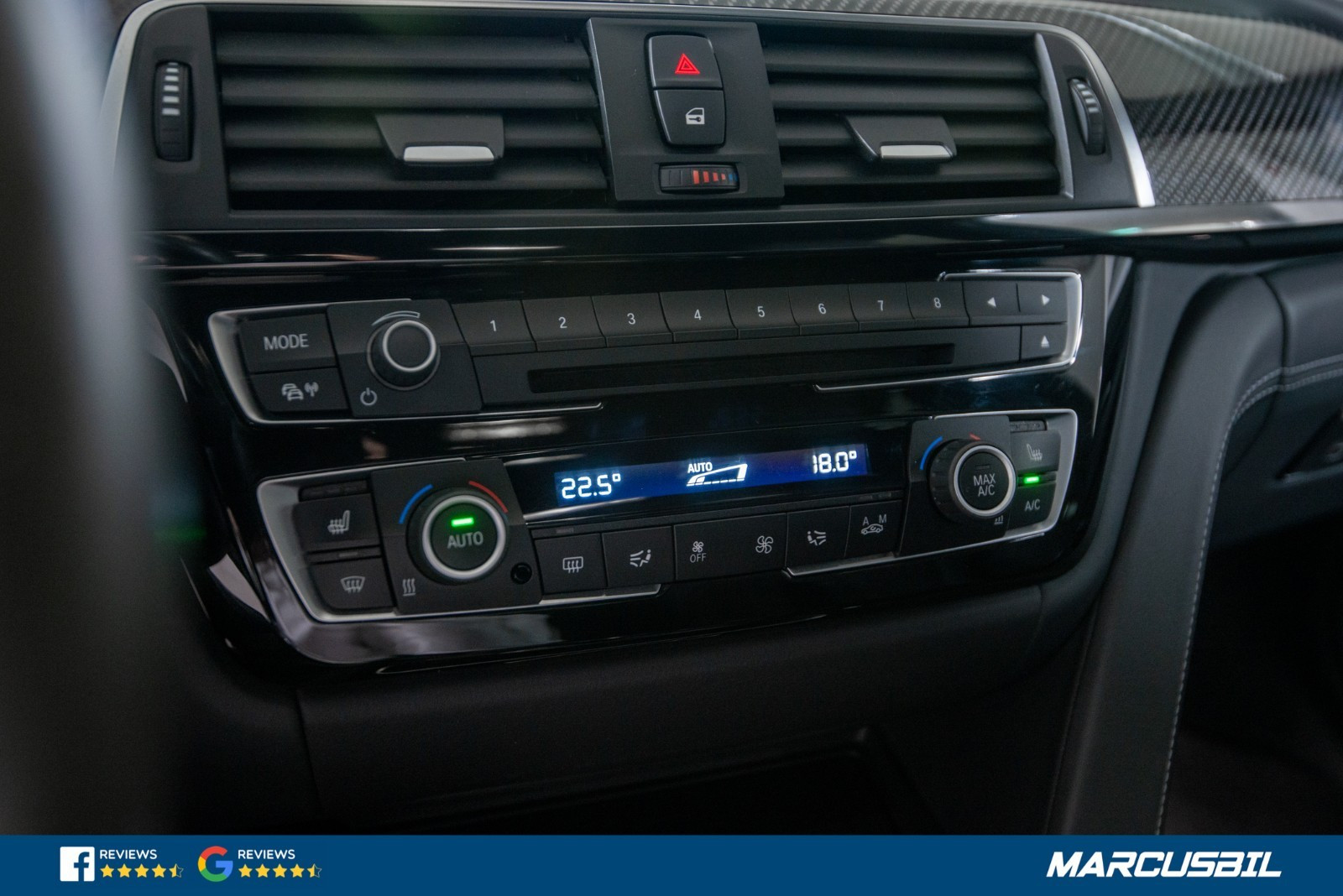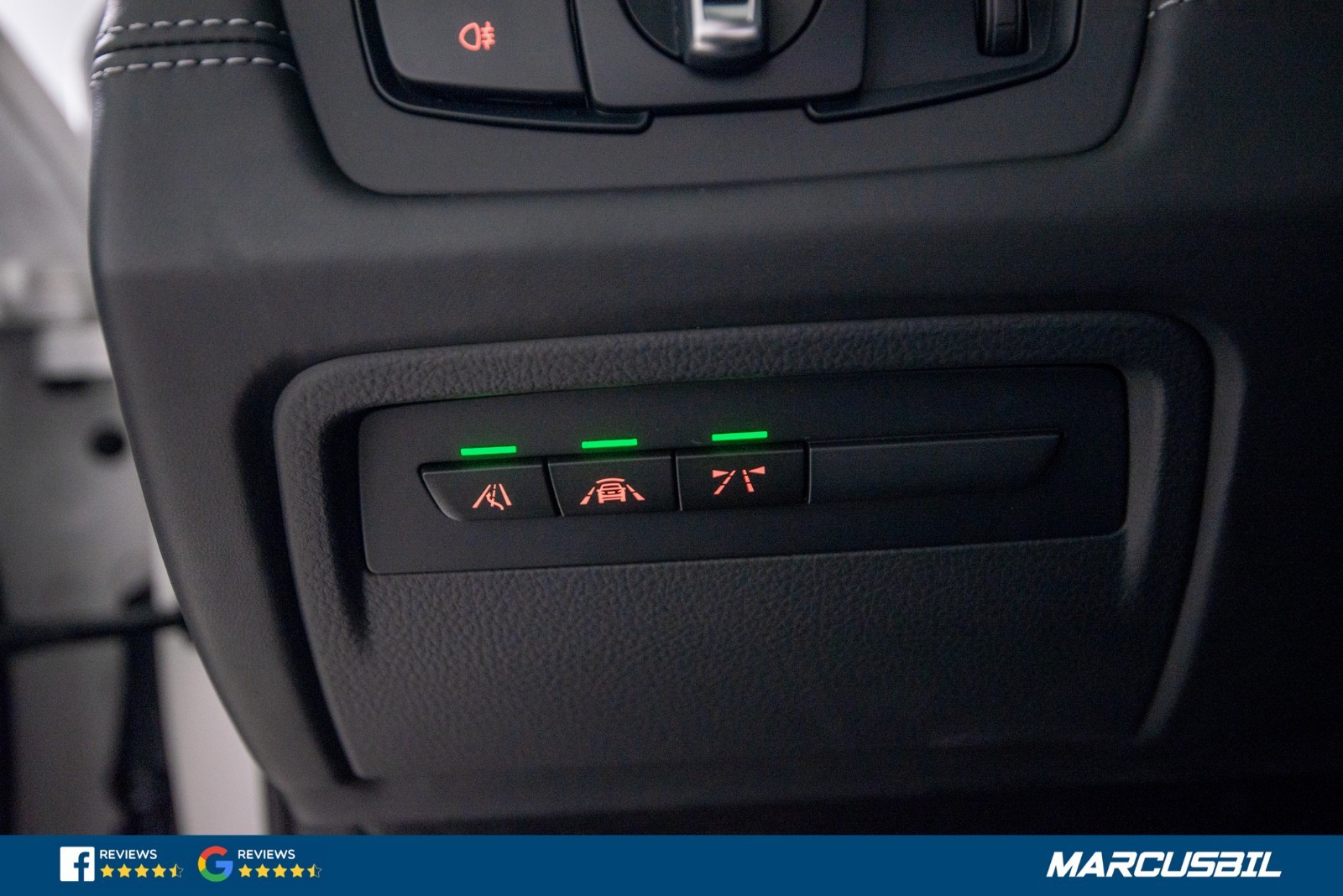 BMW M3
BMW M3 COMPETITION/450HK/KERAMISKE/CARBON/SOLGT NY I NORGE 2016, 86 644 km, kr 829 000,-
Full price: 829 000,-
Equipment
ABS-bremser
AUX tilkobling
Airbag bak side
Airbag foran
Airbag foran side
Airbag gardiner
Antiskrens
Antispinn
Avblending av speil
Beltevarsler
Bluetooth
Cruisekontroll
Diff.sperre
Ekstra forsterkerenhet
Ekstra mørktonede vinduer bak
El.vinduer
Elektrisk sete m. memory
Elektriske speil
Fabrikkmontert alarm
Farget glass
Fjernstyrt sentrallås
Handsfree opplegg
Head-up display
Innfellbare Speil
Interiør sport
Isofix
Keyless go
Kjørecomputer
Klimaanlegg
Korsryggjustering i førersete
Lakkerte utvendige speil
Lettmet. felg sommer
Lettmet. felg vinter
Lyktespylere
Lys Adaptive kjørelys
Lys Dynamiske kurvelys
Lys Fjernlysassistent
Lys LED kjørelys
Metallic lakk
Midtarmlene
Multifunksjonsratt
Navigasjonssystem
Nødbremseforsterker
Oppvarmede seter
Oppvarmede speil
Parkeringsensor bak
Parkeringsensor foran
Pollenfilter
Radio DAB+
Radio FM
Ratt oppvarmet
Ratt regulerbart elektrisk m/ minne
Regnsensor
Ryggekamera
Servostyring
Sete multifunktion
Seter nedfellbare bak
Seter oppvarmet bak
Skinninteriør
Skinnratt
Skinnseter
Sommerdekk
Startsperre
Stålbjelker
Turteller
Tåkelys
USB
Varmedempende glass
Vinterdekk
Description
Visning kun etter avtale! Ring for visning!
Vi gjør oppmerksom på at vi ikke besvarer forespørsler som ikke innehar fullt navn, tlf. nr. og mail adr.
Denne kan bli din for kun kr.8300,- pr. mnd. med 100% finansiering / uten egenkapital.
Denne MÅ SESS/OPPLEVES!
Går meget bra!
Service tatt 15.07.2021
Fabrikk ny motor på 61890  km pga servicefeil, full dokumentasjon medfølger, 188 tusen pluss mva og arbeid.  
Utstyrsliste fra fabrikk:
Chassisnummer WBS8M9102G5D80235
Modellbetegnelse 3' F80 M3 LCI
Produksjonsdato 03.03.2016
Farge MINERALWEISS METALLIC ( A96 )
Betegnelse VOLLLEDER MERINO/SCHWARZ ( X3SW )
Drift HECK (bakhjulsdrift)
Typenøkkel 8M91
Modell M3
Modell 3 F80 MUE
Karosseri Saloon
Styring Left,  venstre
Dører 4
MKB S55
Slagvolum 3,00
Ytelse 317KW / 450HK
S431A Interior mirror with automatic-dip
S490A Adjustment, seat-backrest width
S521A Rain sensor
S534A Automatic air conditioning
S544A Cruise control with brake function
S548A Kilometre speedo
S563A Light package
S775A Headlining anthracite
S1CAA Selection of COP-relevant vehicles
S2MKA M twin-clutch transm. with Drivelogic
S2NKA M Carbon ceramic brake
S2PAA Locking wheel bolt
S2VBA Tyre pressure display
S2VFA Adaptive M chassis
S21TA BMW LA wheel M star spoke styling 666
S230A Extra package, EU-speciifc
S248A Steering wheel heater
S3AGA Reversing camera
S302A Alarm system
S322A Comfort access
S4AEA Armrest front, retractable
S4WLA Carbon fibre accent black chrome
S415A Sun-blind, rear
S417A Roller sun visor, rear door
S420A Sun protection glazing
S423A Floor mats velours
S428A Warning triangle and first aid kit
S430A Interior/outside mirror with auto dip
S459A Seat adjustment, electric, with memory
S493A Storage compartment package
S494A Seat heating driver/passenger
S496A Seat heating, rear
S5ACA High-beam assistant
S5AGA Lane change warning
S5ASA Driving Assistant
S5DAA Passenger airbag deactivation
S5DLA Surround View
S502A Headlight cleaning system
S508A Park Distance Control (PDC)
S552A Adaptive LED headlight
S575A Additional 12V sockets
S6ACA Intelligent emergency call
S6AEA Teleservices S6AKA Connected Drive Services
S6AMA Real-Time Traffic Information
S6ANA Concierge Services
S6APA Remote Services
S6ARA Internet
S6NSA Comfort telephony w/ enhanced Smartphone
S6UHA Traffic Information
S609A Navigation system Professional
S610A Head-up display
S654A DAB tuner
S688A Harman/Kardon surround sound system
S698A Area-Code 2 for DVD
S7MAA Competition package
S7MEA M Drivers Package
P7MNA M Competition package
S7M9A Individual option high-gloss Shadow-Line
S760A High gloss shadow line
S8AWA On-board literature, Norwegian
S8A7A Language version Norwegian
S8KAA Oil service interval 24 mths / 30,000 km
S8SMA Car ident. number visible from outside
S8TGA Thiefproofing device
S8THA Road sign detection
S850A Dummy-SALAPA
S9AAA Outer skin protection
S993A model year code in VIN
Innbytte
Rimelig forsikring og finans ordnes imens du venter
Med forbehold om feil i annonsen.
FINN-code: 235182956
Reference: 5042