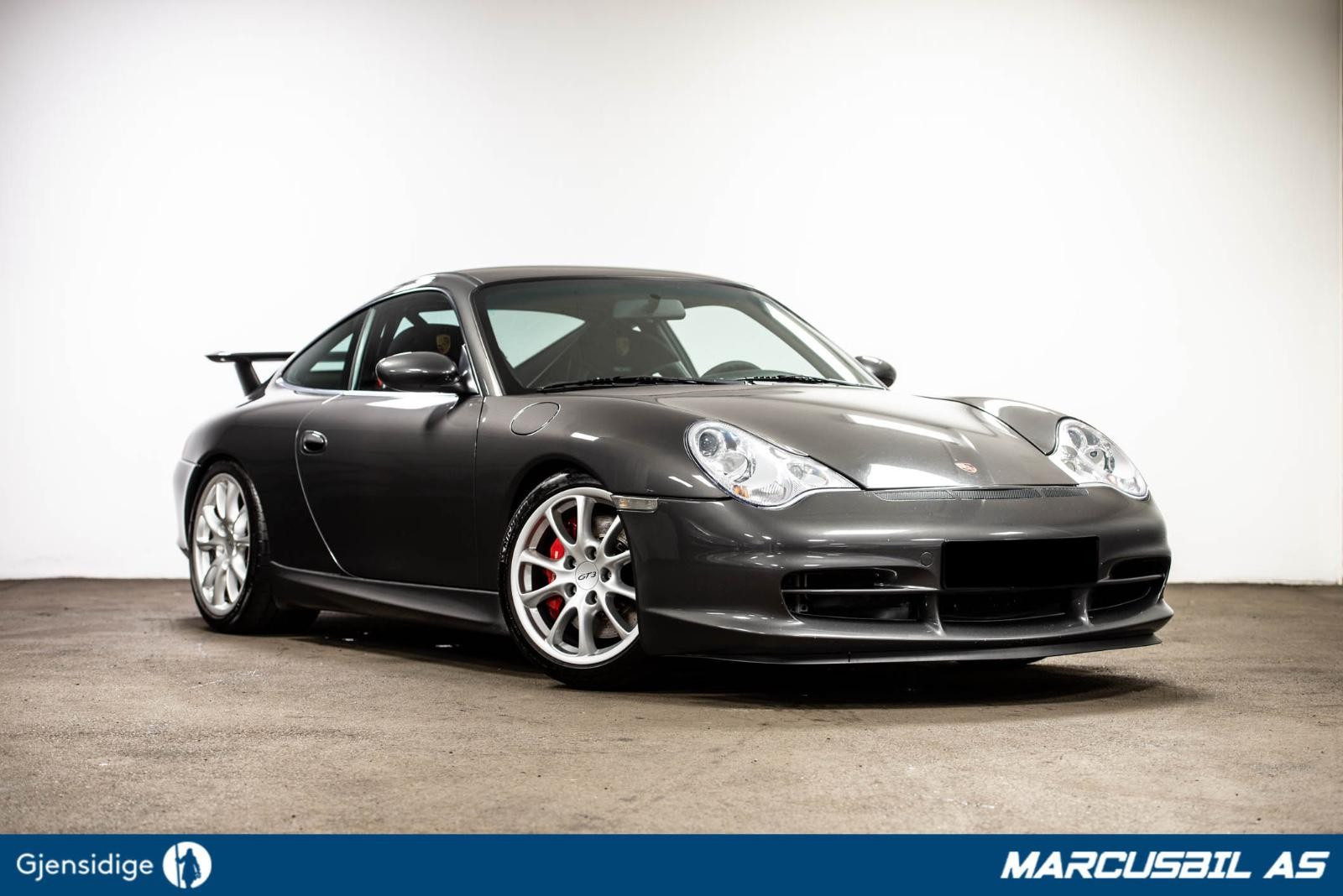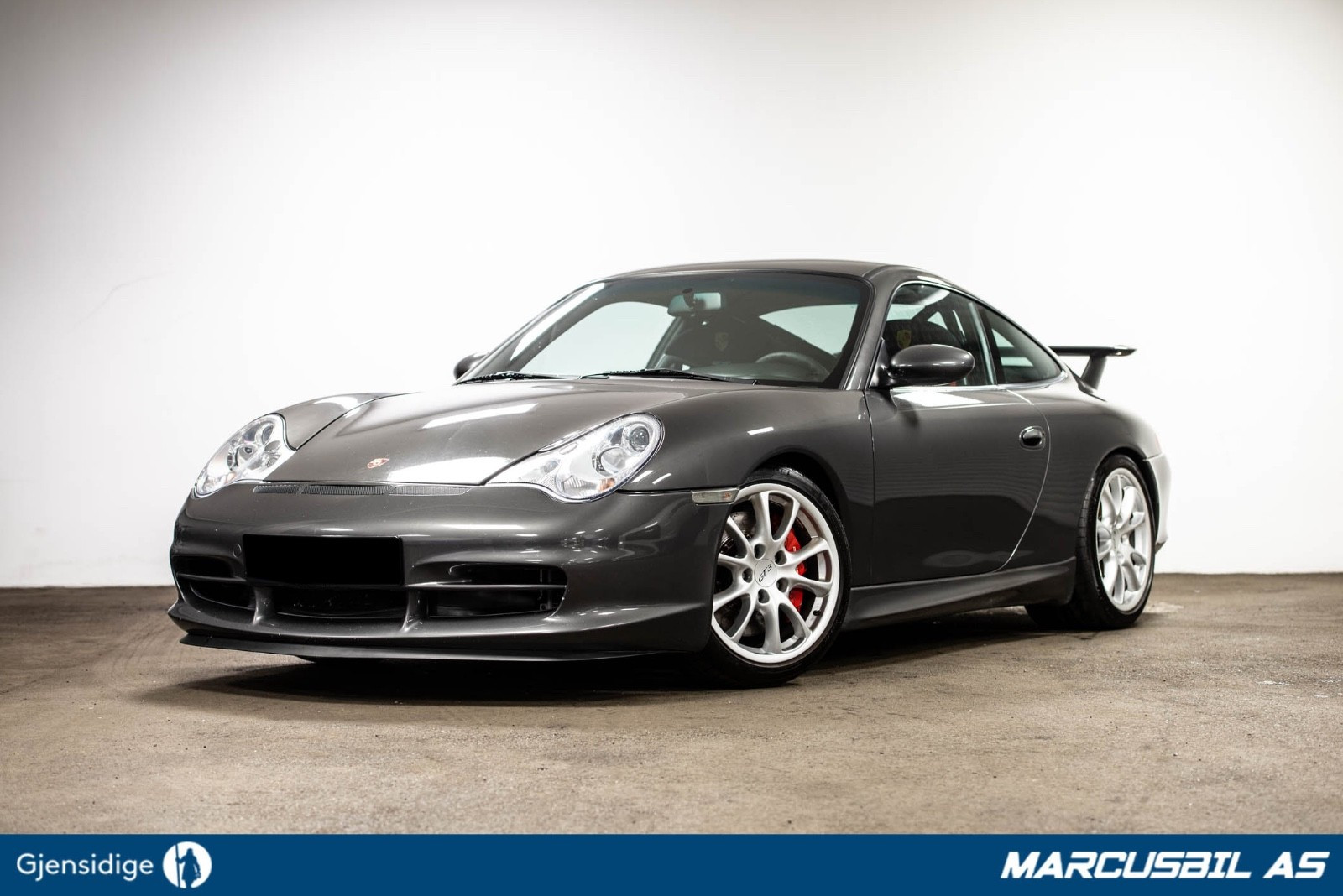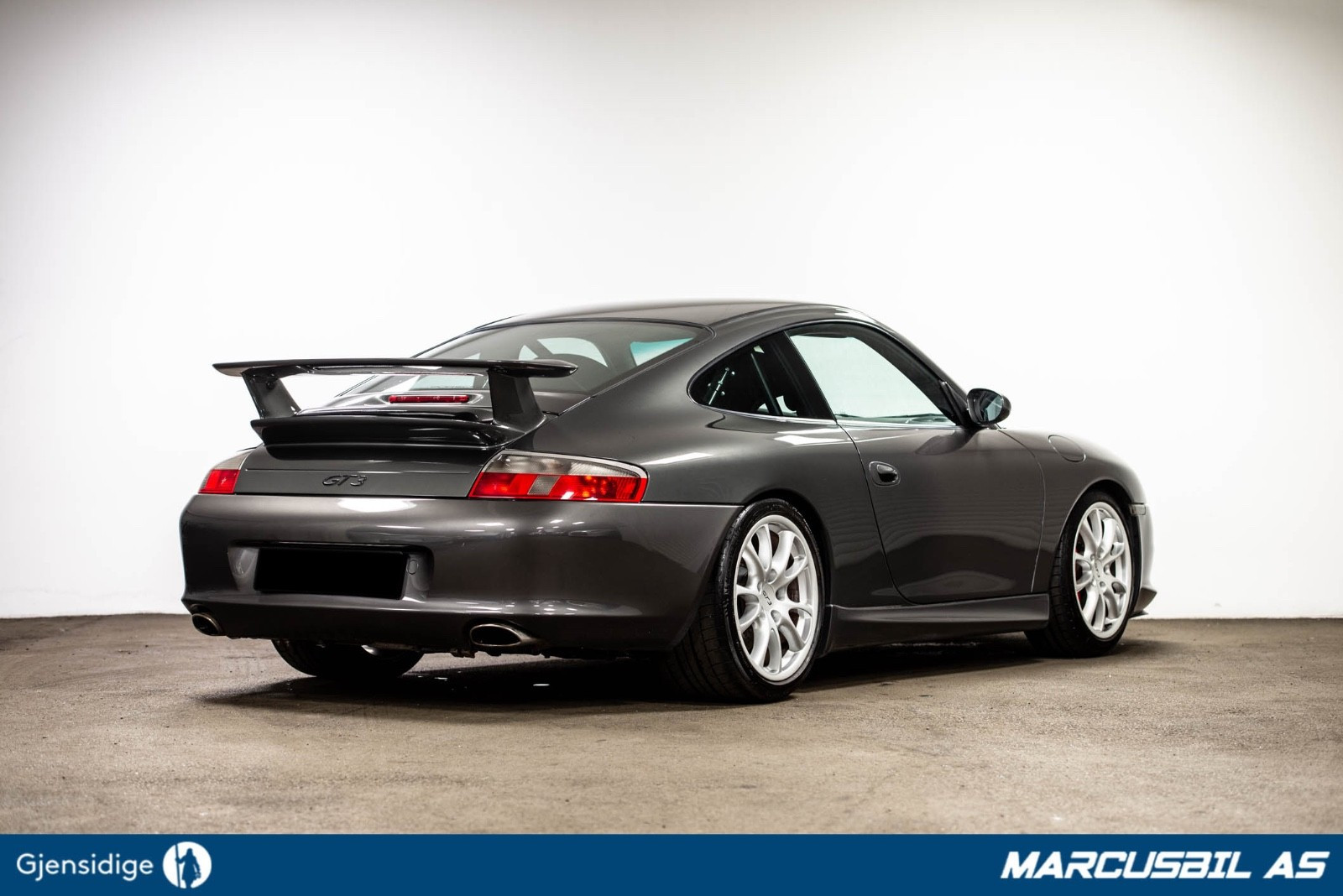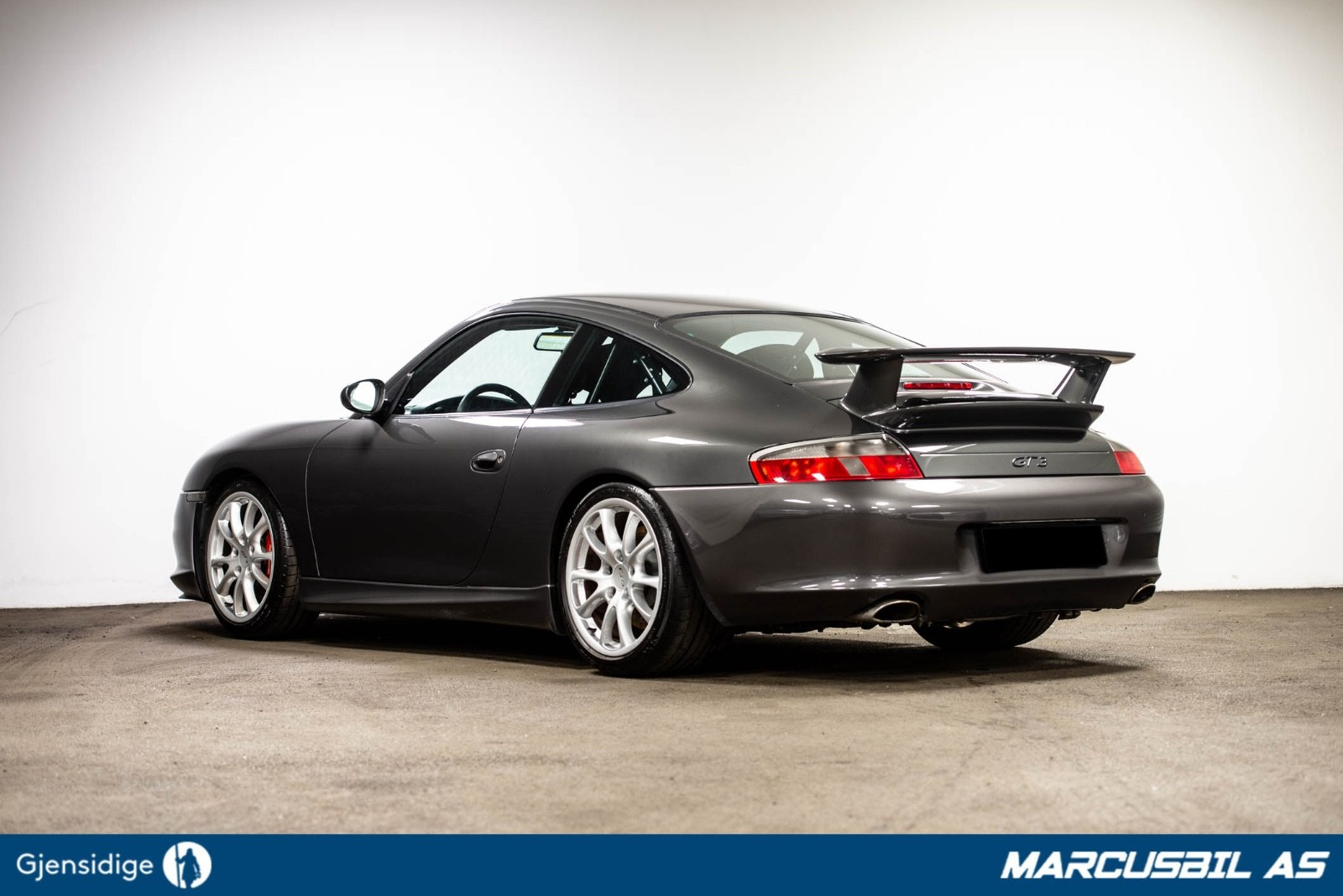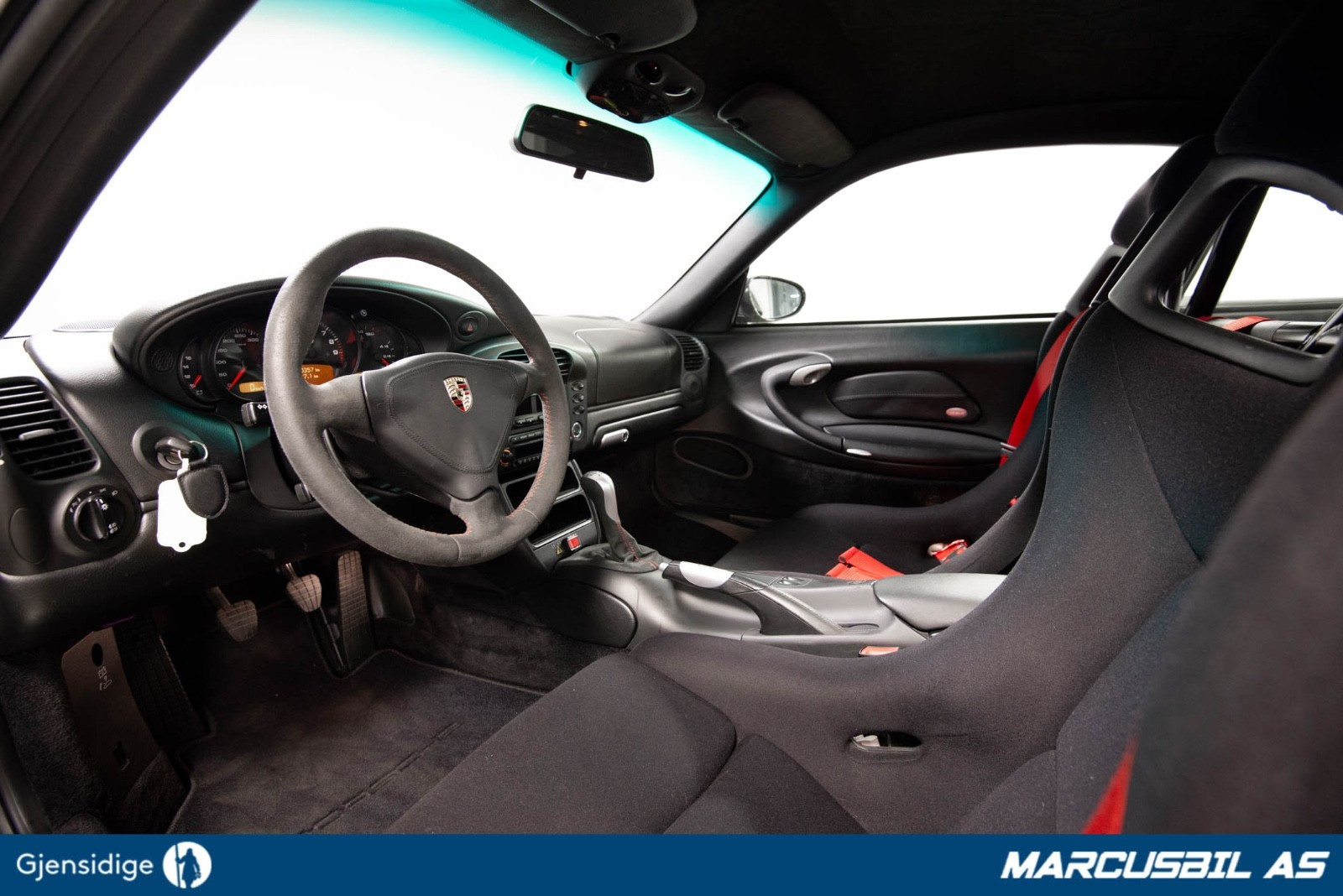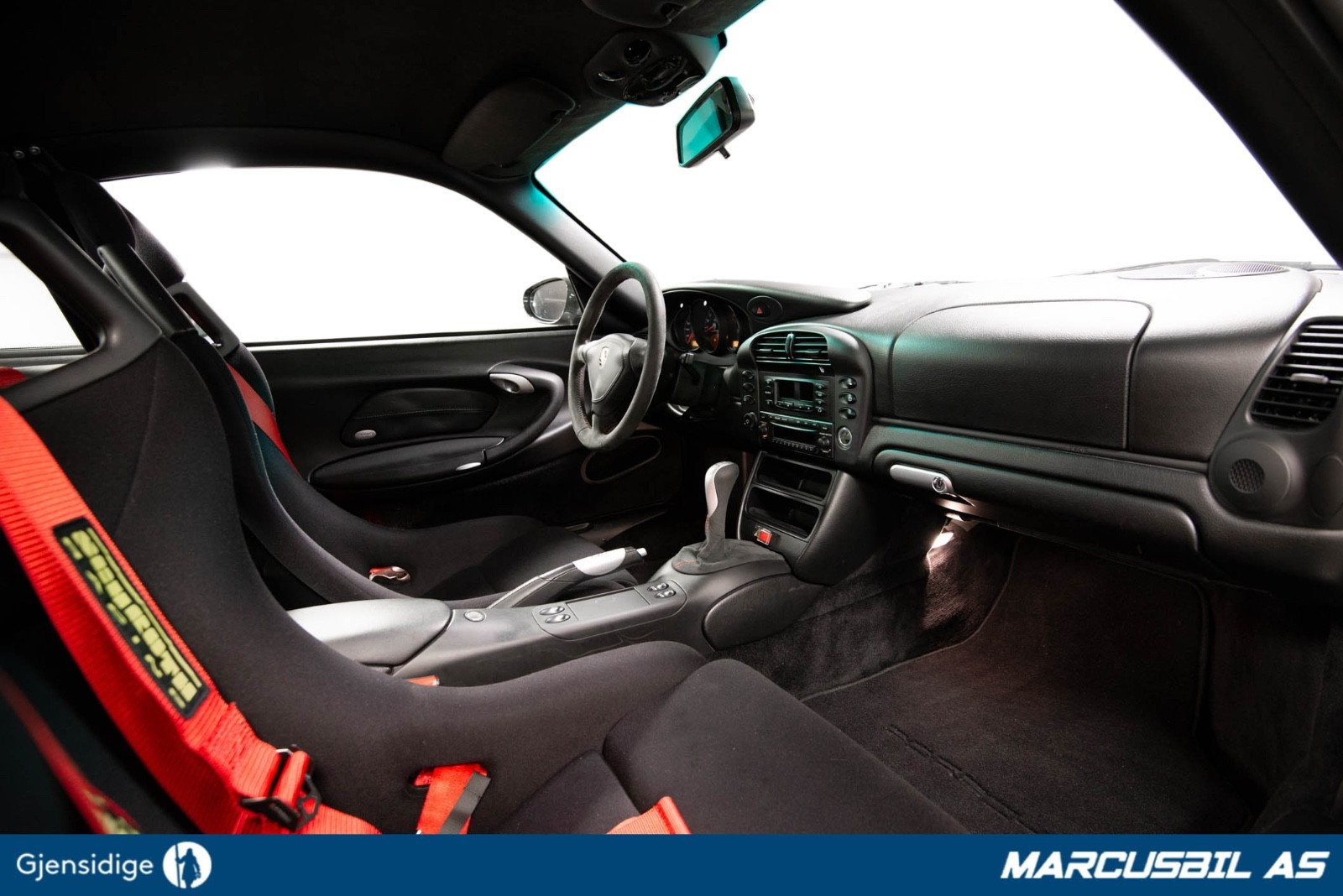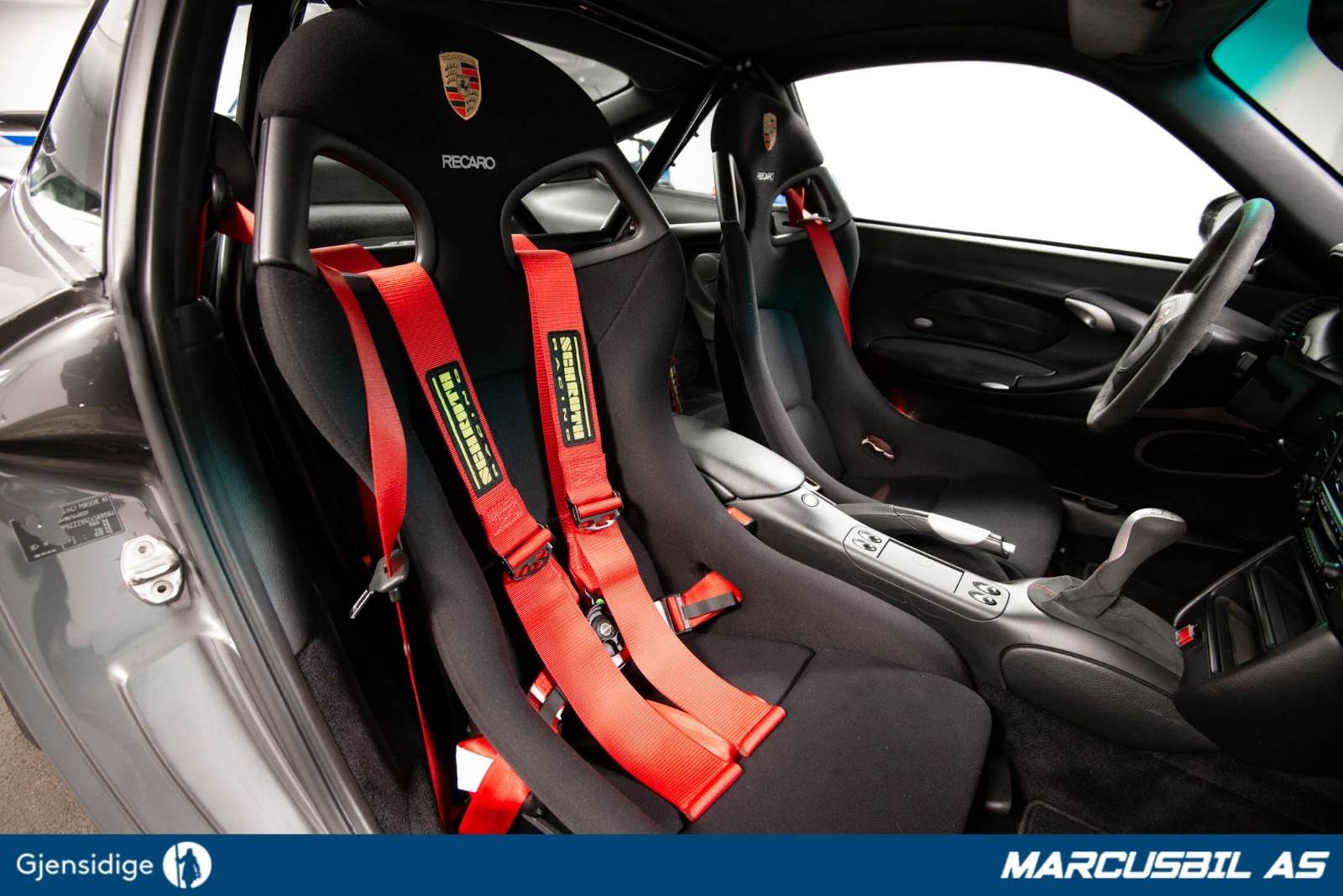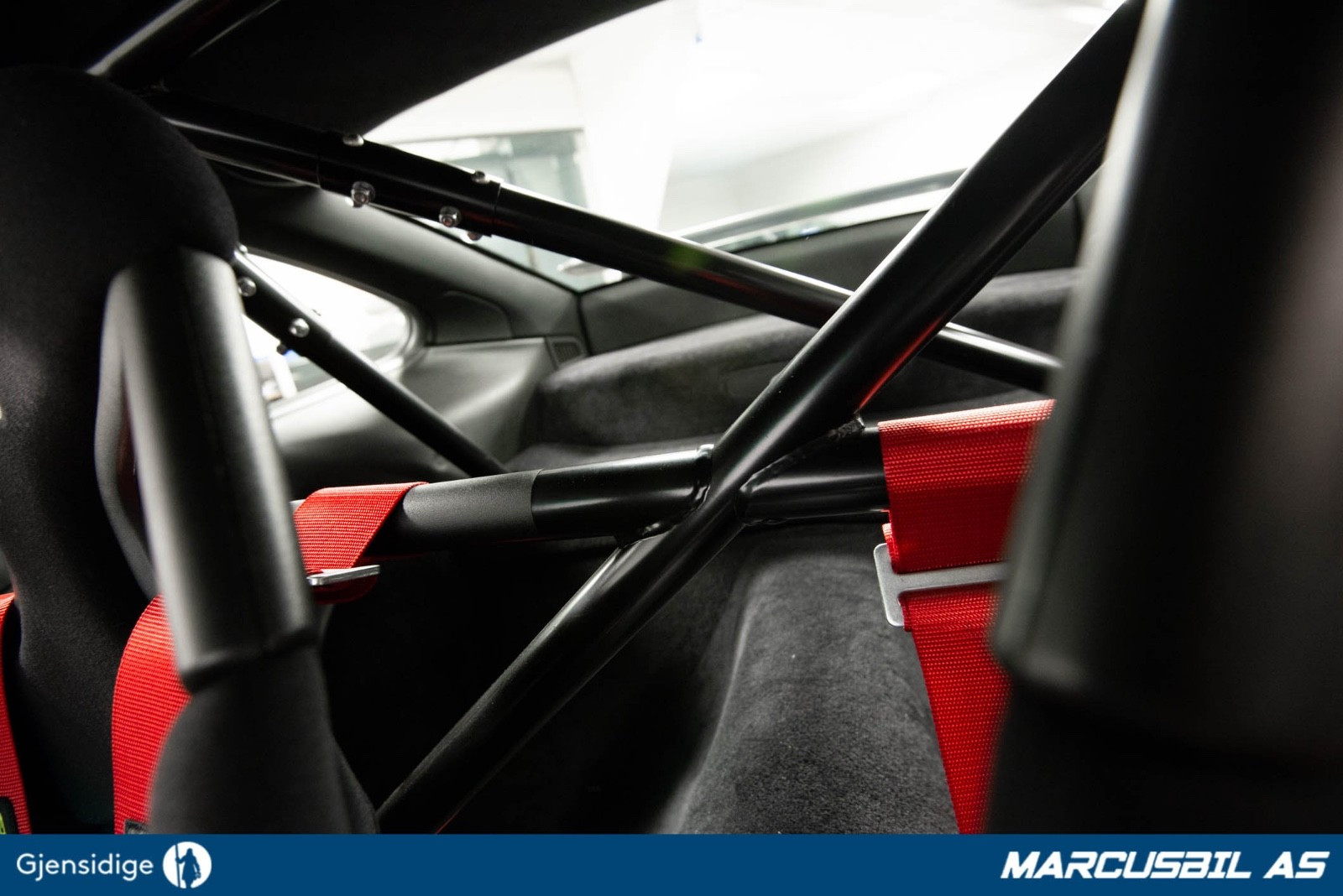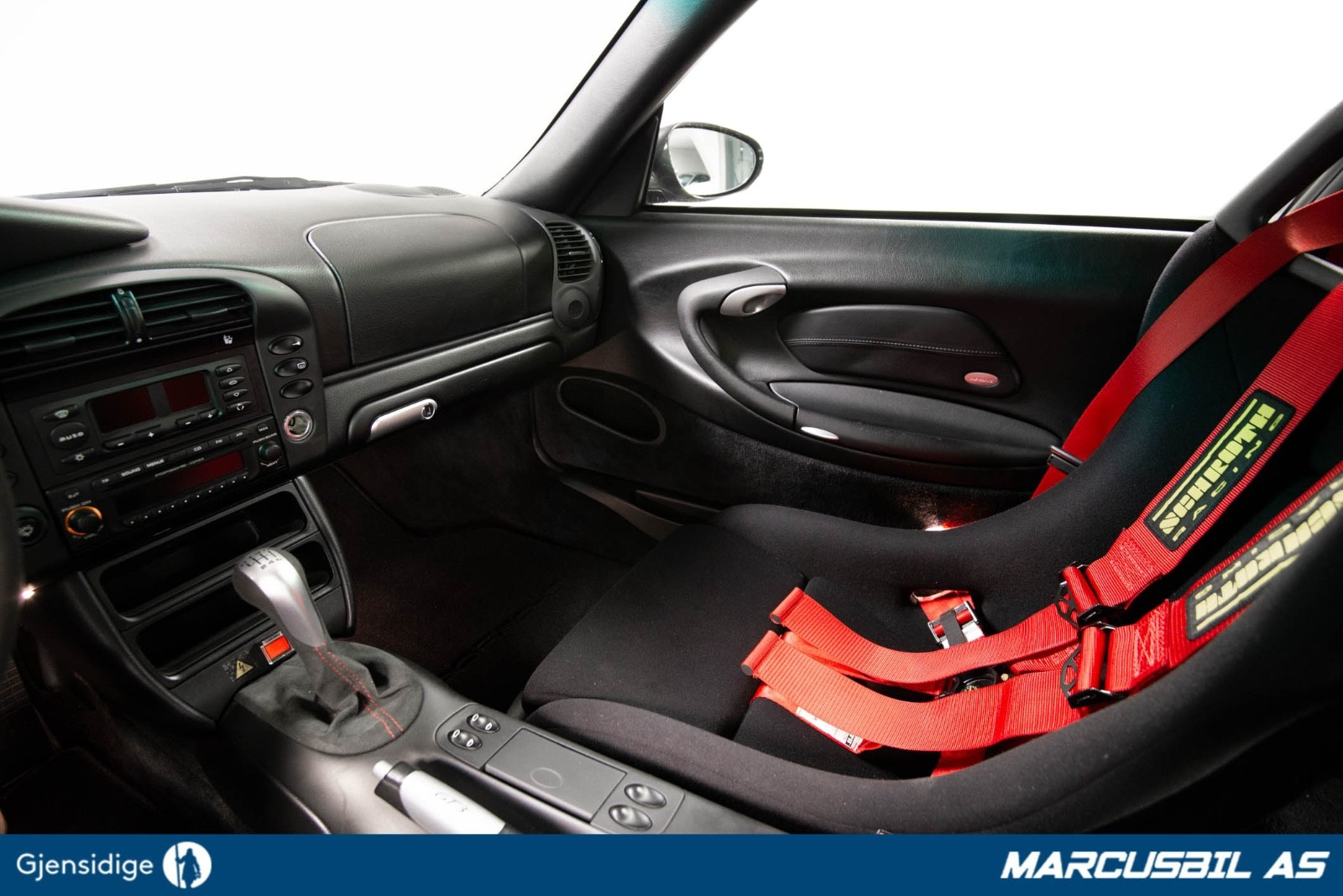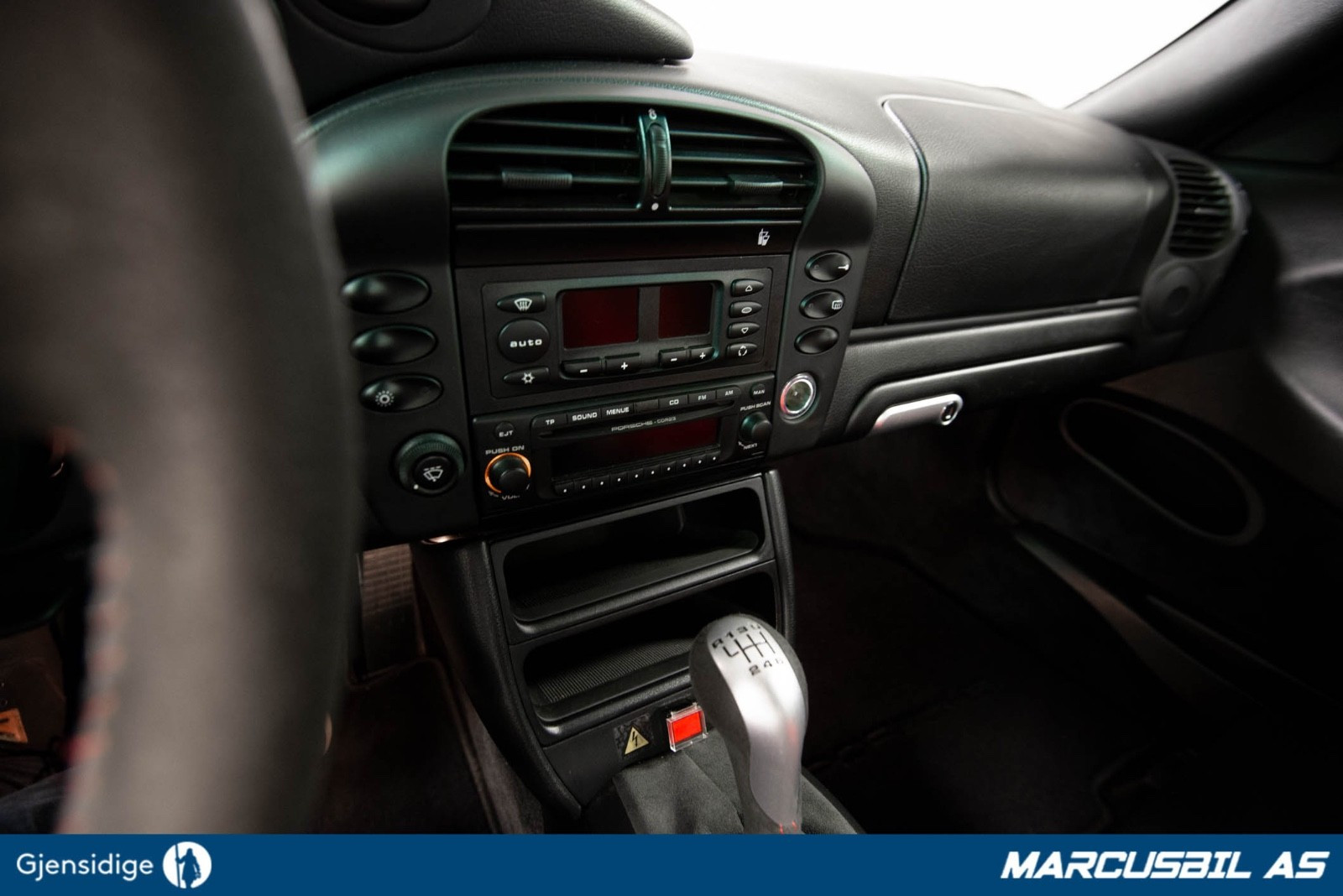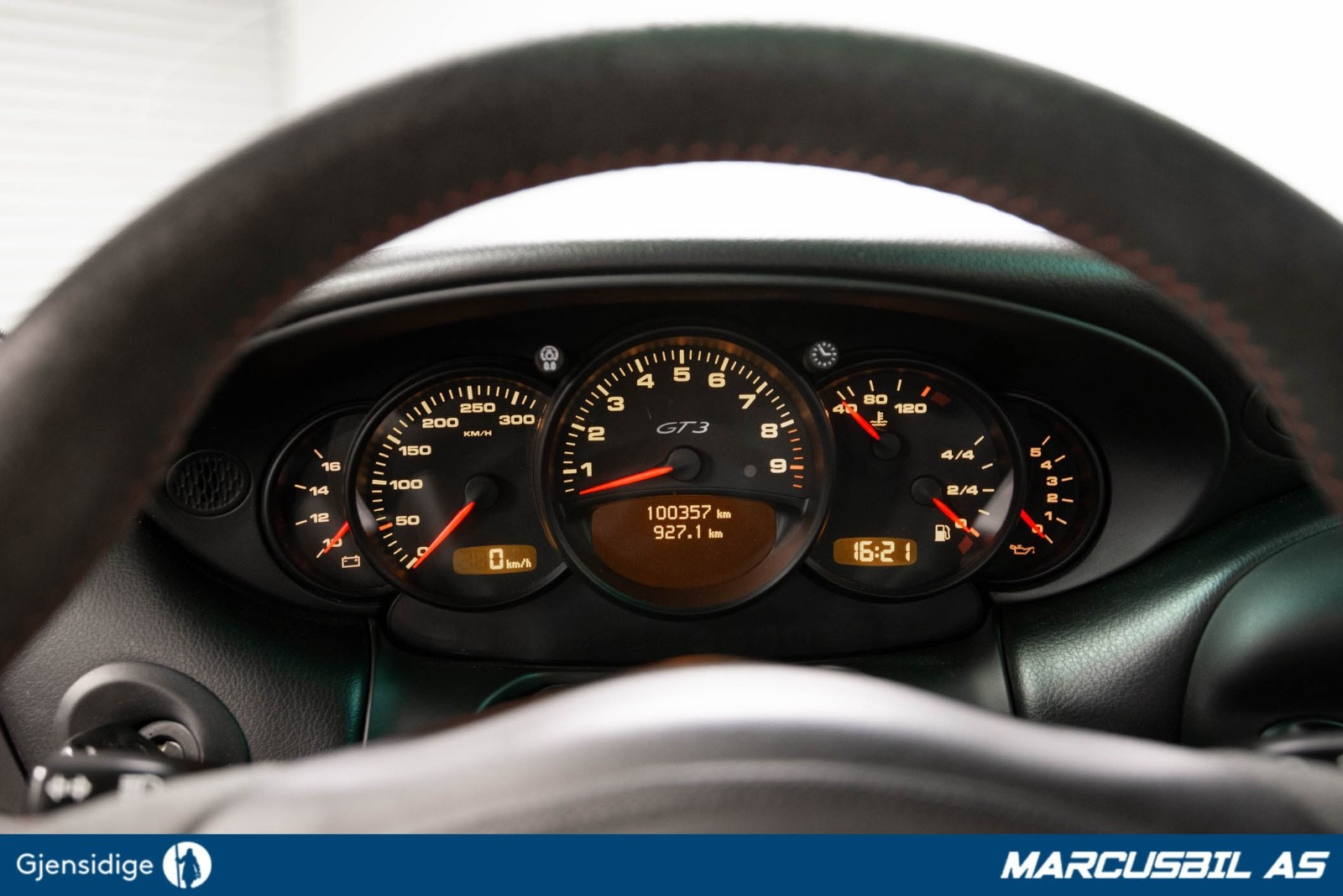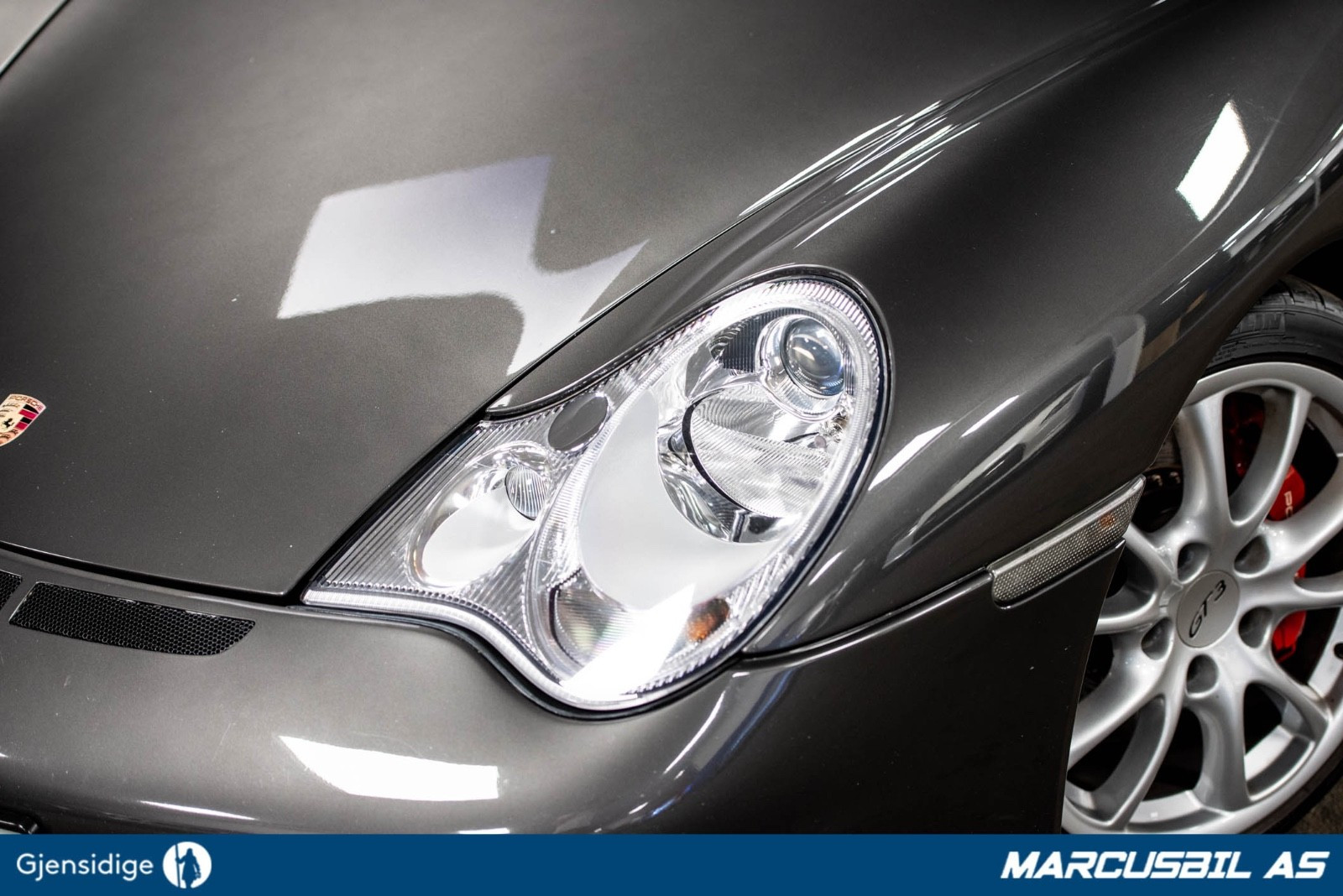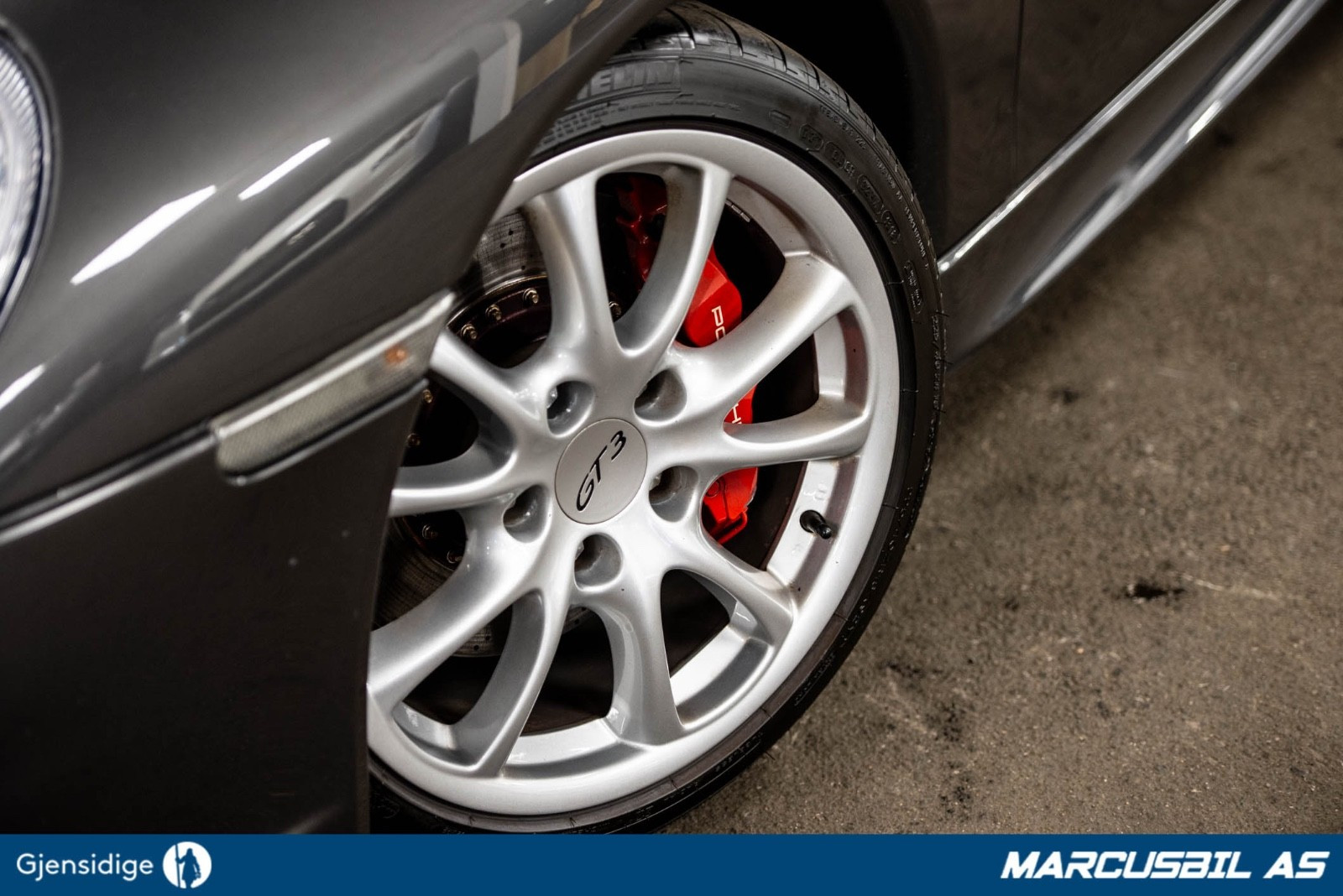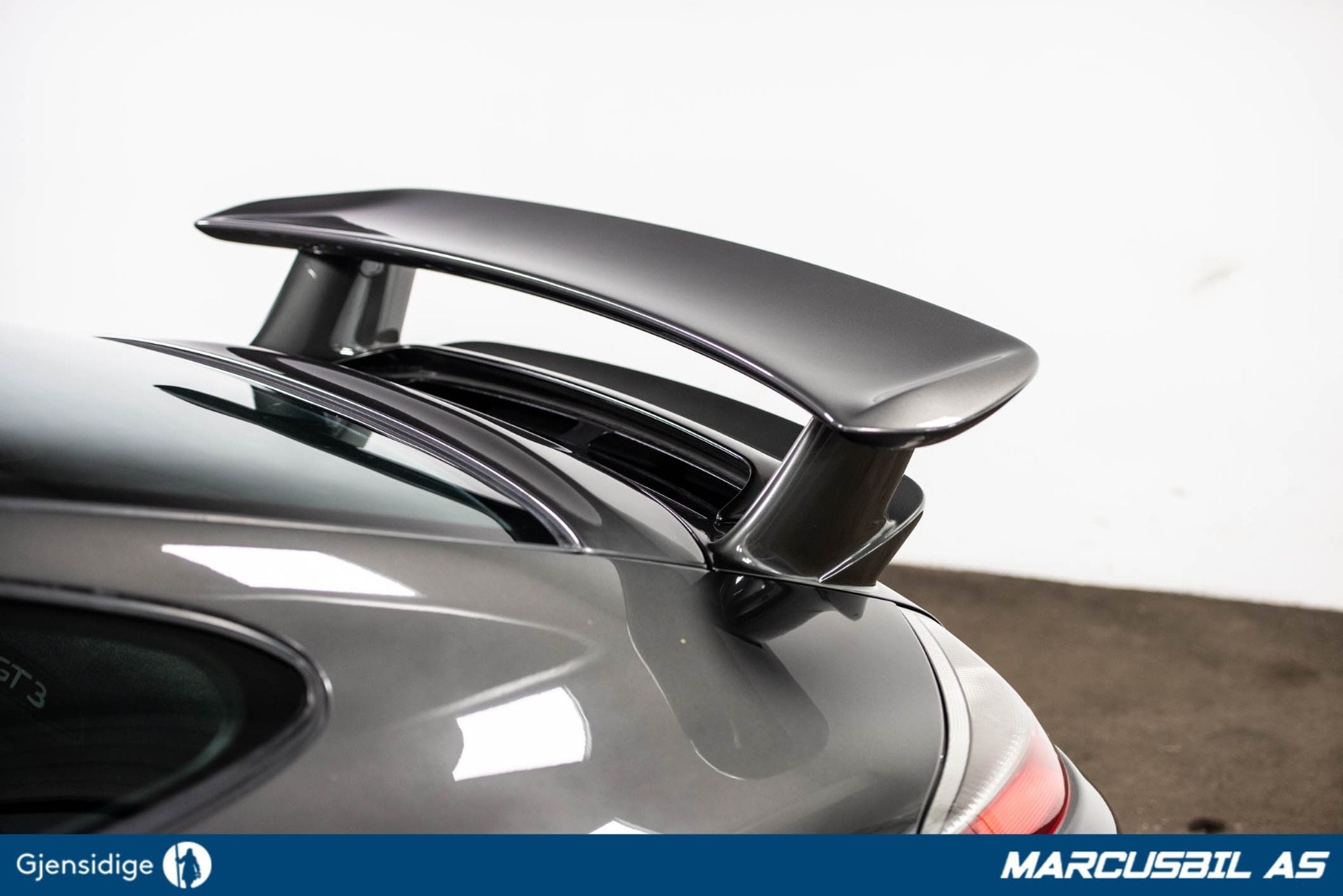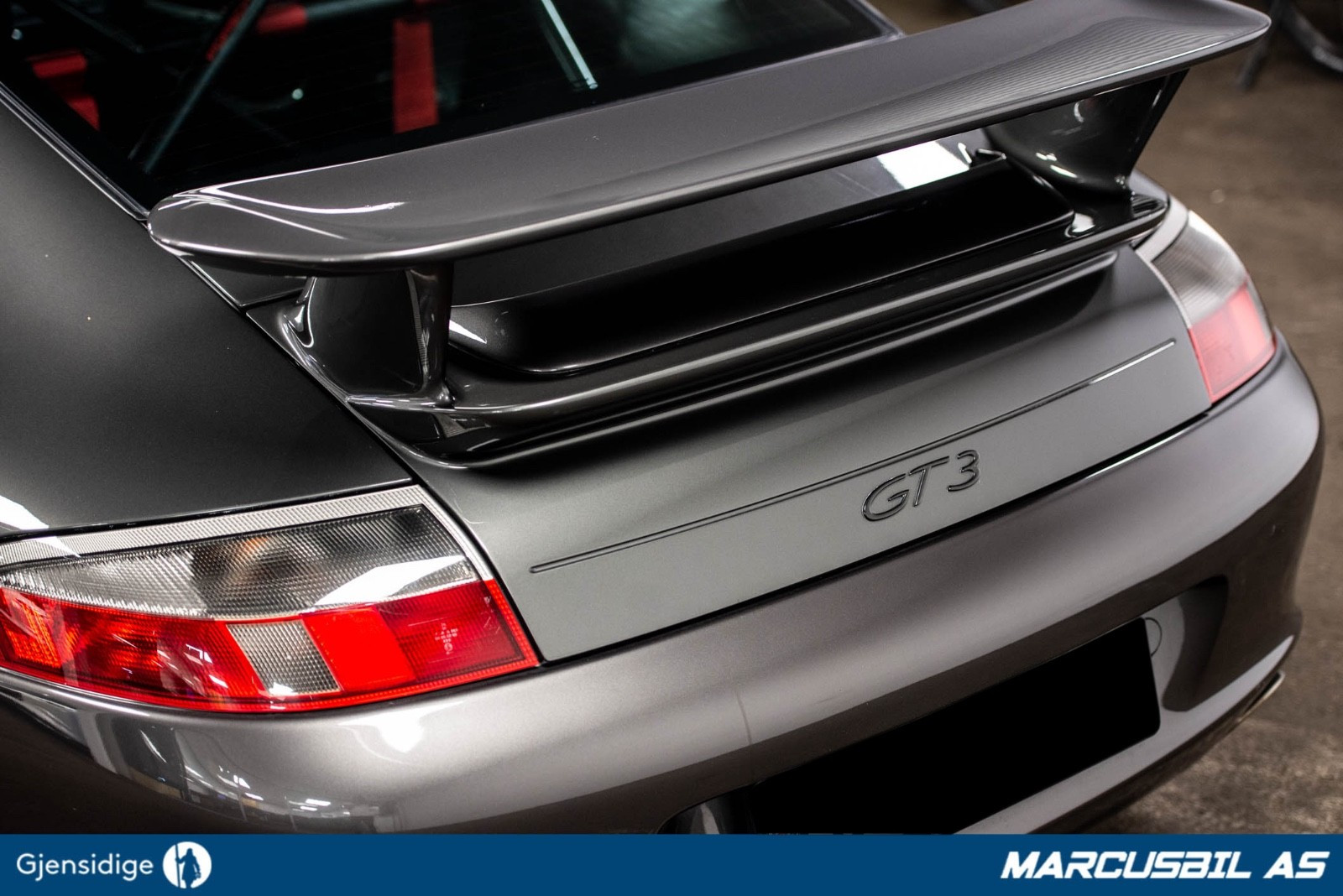 Porsche 911
Porsche 911 GT3 MKII NORGES! RÅESTE! innbytte! Ekstremt påkostet! 2004, 104 000 km, kr 899 000,-
Full price: 899 000,-
Description
Visning kun etter avtale! Ring for visning!
Vi gjør oppmerksom på at vi ikke besvarer forespørsler som ikke innehar fullt navn, tlf. nr. og mail adr.
Denne kan bli din for kun kr.9000,- pr. mnd. med 100% finansiering / uten egenkapital.
Denne MÅ SESS/OPPLEVES!
Ekstremt påkostet!
Nylig påkostet kr.53.000,- med ny vannpumpe, dynamo, dekk m.m.
Bilen kommer fra Porsche med service og feilfri tilstandsrapport!
Alt av kvitteringer/dokumentasjon foreligger.
Bilen er registrert og godkjent som RS i vognkort!
Kort beskrivelse:
Skifergrå metallic (spesialfarge) med sort interiør
Optimalisert motorstyring og effektanlegg RÅ LYD!
18" GT3 felger med HELT NYE dekk, 
Recaro racingstoler i Nomex stoff, Clubsport veltebur, Schroth 6-punkts racingseler,
Røde 3-punkts sikkerhetsseler, klimaautomatikk, ,Kjørecomputer, Cup frontfanger,
Oppgradert understell med Bilstein B16 PSS10 Coiloverkit,
Justerbare  Porsche Motorsport bærearmer,
Oppgraderte bremser med 997 GT3 RS 6 stemplede Calippere foran og
4 stemplede Calippere bak med Performance Friction skiver og klosser
3-eket sportsratt i Alcantara med skinn airbagpute, Alcantara girspak,
Org RS Carbon/Kevlar panser, Cup frontspoilerleppe, og frontfanger,
Porsche CDR-23 radio/cd-spiller, Litronic Xenonlys,
Porsche Motorsport Airduchts på bærearmer,
Midtkonsoll m/hovedstrømsbryter, Diff.sperre,
Velour gulvmatter med mer.
Bilen er solgt ny i Sverige og er påkostet ca.850.000,- (muligens mer...) de senere år i Norge.
Her kan du justere understell fra myk bil med kjørekomfort på landevei,
til fullblods banebil og gjøre den så stiv du måtte ønske med aggressive hjulvinkler!
Bilen går svært bra og er en fantastisk TrackDay bil i tillegg til normal kjøring på vei.
Alt av kvitteringer/dokumentasjon foreligger.
MYE MER Å SKRIVE/NEVNE, RING HVIS DU ER SERIØST INTR.!

Original utstyrsliste fra fabrikk:
Vehicle description
Sales Type
996810 911 GT3
Model Year 2004
Engine Type
M96/79
Gearbox Type
G9696
Tyre Code
MICH
General information
Invoice Date 1
2004-03-15
Invoice Date 2
Number of "Z" Orders
3 Country Equipment
C09 Sweden
Trading Partner
2220000
Commission Number
040175
Body specifications
body color
L23F
convertible top color
Exterior Paint Colour
5959
Exterior Paint Colour
individual body color code
Interior specifications
Interior Trim
39 Interior Trim
Interior Equipment Code
KL Leatherette
Seat Combination Number
ERZ
Seat Cushion Material
LED Leather
Seat Side Support Material
LE Leather
Seat Back Material
KU Synthetic Parts
Carpet Colour Code
-SIEHE ANLAGE-
CT-Einbau Zuffenhausen-Produktion
09991
EXC-Optionen mit Abweichungen
573 ELECTRONIC AIR CONDITIONING
581 FRONT CENTRE CONSOLE
697 "PORSCHE CDR 23" CD RADIO WW
P74 Headlight pack including cleaning system
P77 Sports seats
X70 DOOR ENTRY GUARDS, ST. STEEL, LOGO
XSU LOWERED SEAT
XSX SEAT BELTS IN GUARDS RED
XX2 FOOTWELL LIGHTING
002 ROAD VERSION
062 SWEDEN VERSION
071 EU COUNTRY VERSION
127 INSCRIPTION IN SWEDISH
211 NUMBER PLATE HOLDER VERS. III
220 DIFFERENTIAL LOCK
228 MICHELIN N2/PIRELLI N4
271 DOOR MIRROR, ASPHER. GLASS ON DRIVER SIDE
273 DOOR MIRR., EL. ADJUSTABLE/HEATED
274 ILLUMINATED MAKE-UP MIRROR
288 HEADLIGHT CLEANING SYSTEM
338 REAR WHEEL DRIVE
375 SPORTS SEAT BACKREST SHELL, LEFT
376 SPORTS SEAT BACKREST SHELL, RIGHT
416 18» GT3 WHEEL
424 CD STORAGE BOX
426 WITHOUT REAR WIPE
436 3-SPOKE AIRBAG STEERING WHEEL
441 RADIO PREPARATION
465 REAR FOG LIGHT, LEFT
480 6-SPEED MANUAL TRANSMISSION
488 PLATES WITH GERMAN INSCRIPTION
534 ANTI-THEFT PROTECTION, 433 MHZ
539 MECH. SEAT HEIGHT ADJUSTMENT, LEFT
540 MECH. SEAT HEIGHT ADJUSTMENT, RIGHT
554 FRONT SPOILER LIP INCLUDED
562 AIRBAG, DRIVER AND PASSENGER-SIDE
563 SIDE AIRBAG
566 FOG LIGHT, WHITE
568 W/O WINDSCREEN W. GREEN TOP-TINT
571 ACTIVE CARBON FILTER (CABIN)
601 XENON LIGHT
602 RAISED BRAKE LIGHT
606 DAYTIME DRIVING LIGHTS
620 E-GAS
651 POWER WINDOWS
652 W/O SLIDE/TILT ROOF
657 POWER STEERING
659 ON-BOARD COMPUTER
661 STRICTER EMISSIONS CONCEPT
705 G T 3
711 NO UNDERBODY PROTECTION
983 FRONT SEAT COVERS, ALL-LEATHER LLL
XAA AEROKIT CUP
Innbytte
Rimelig forsikring og finans ordnes imens du venter
Med forbehold om feil i annonsen.
FINN-code: 173787721
Reference: 2616