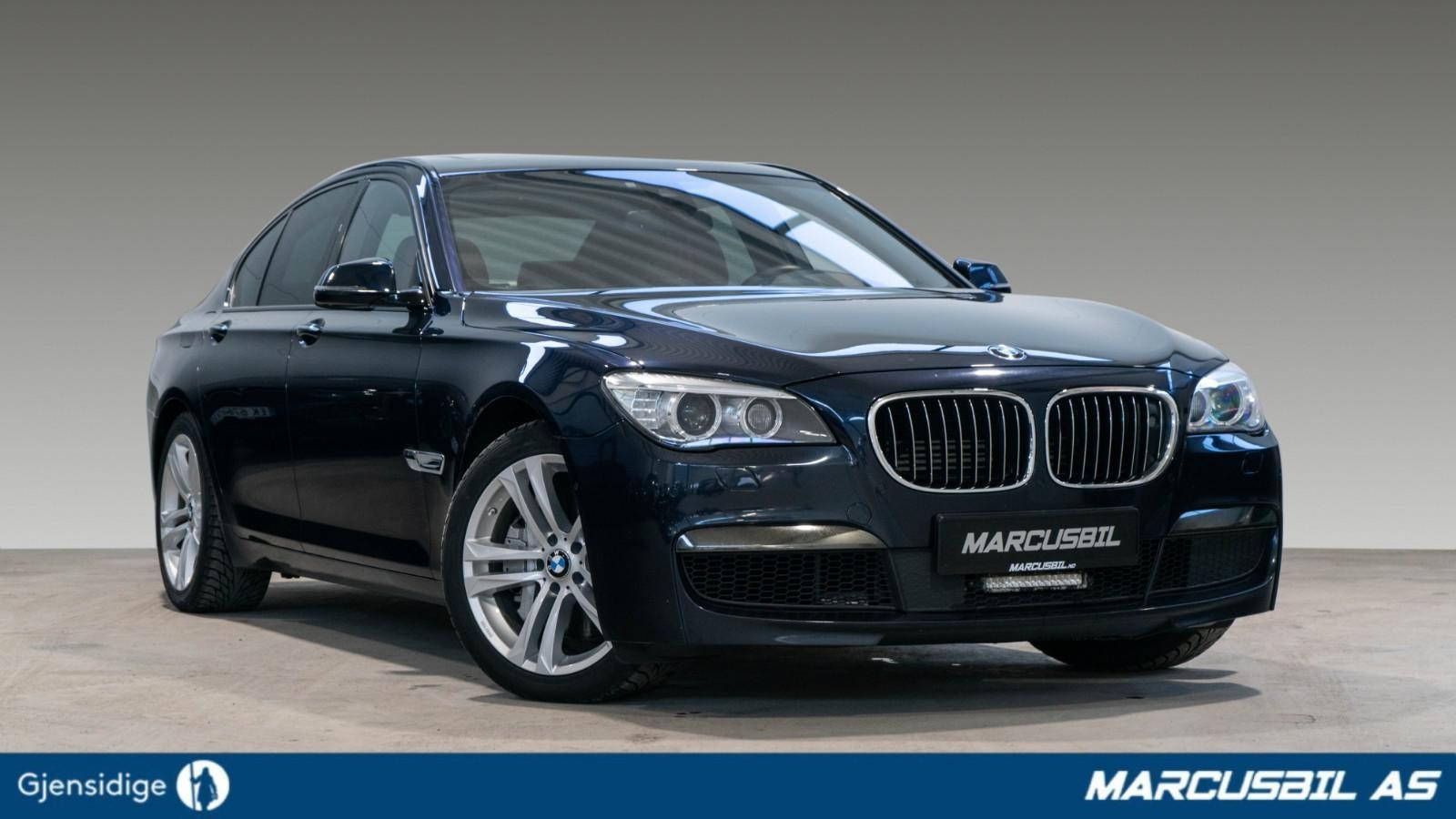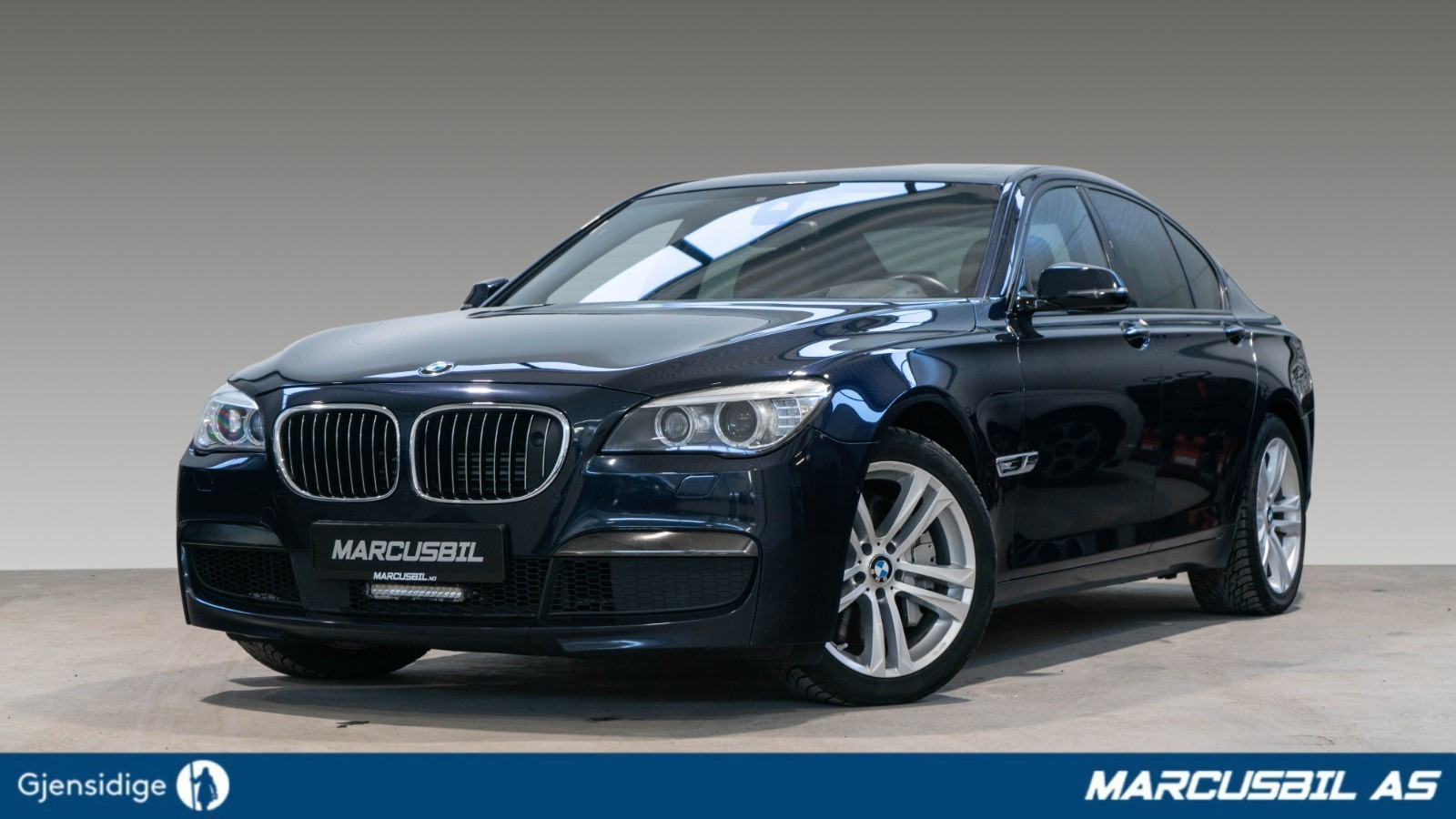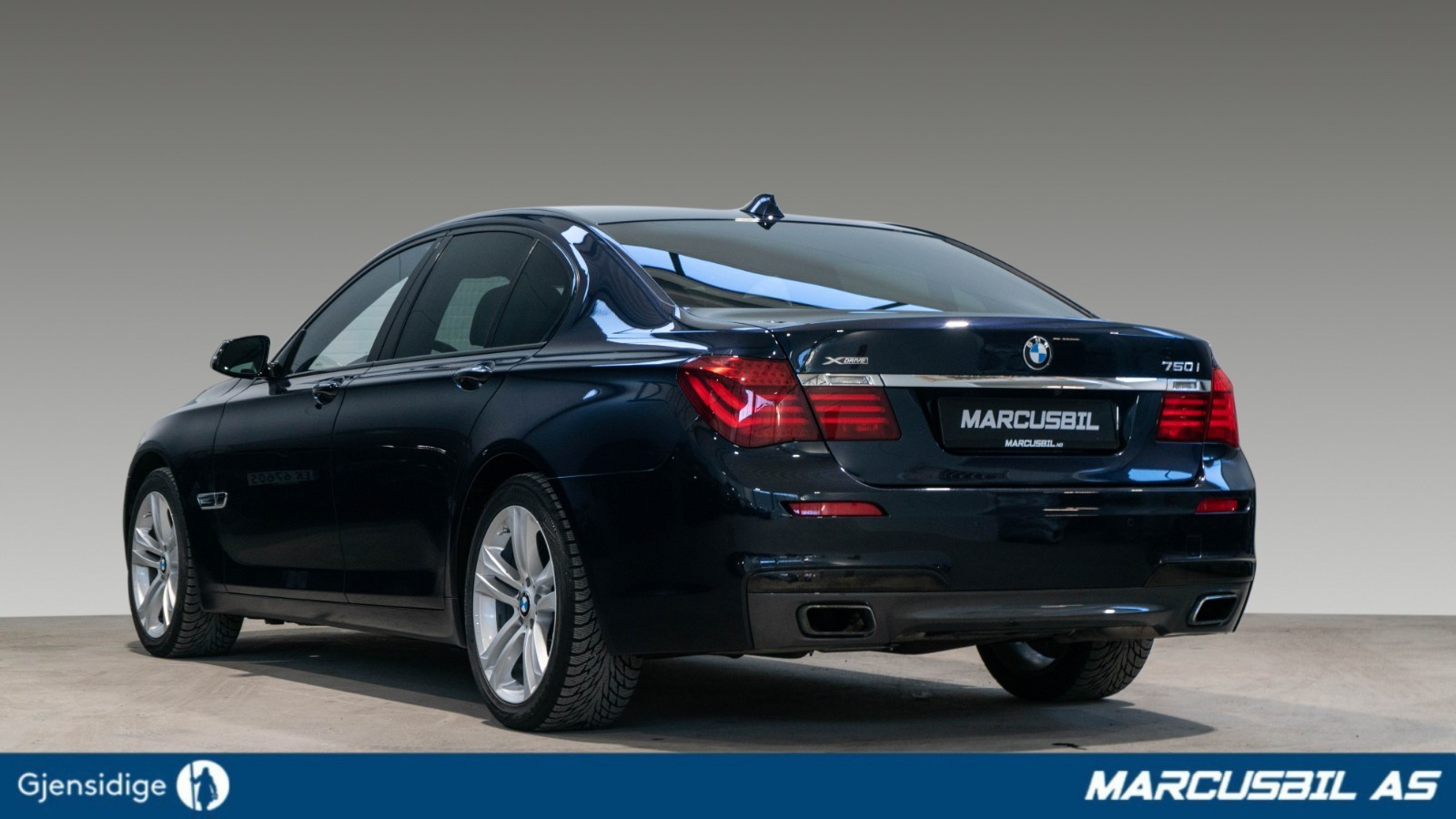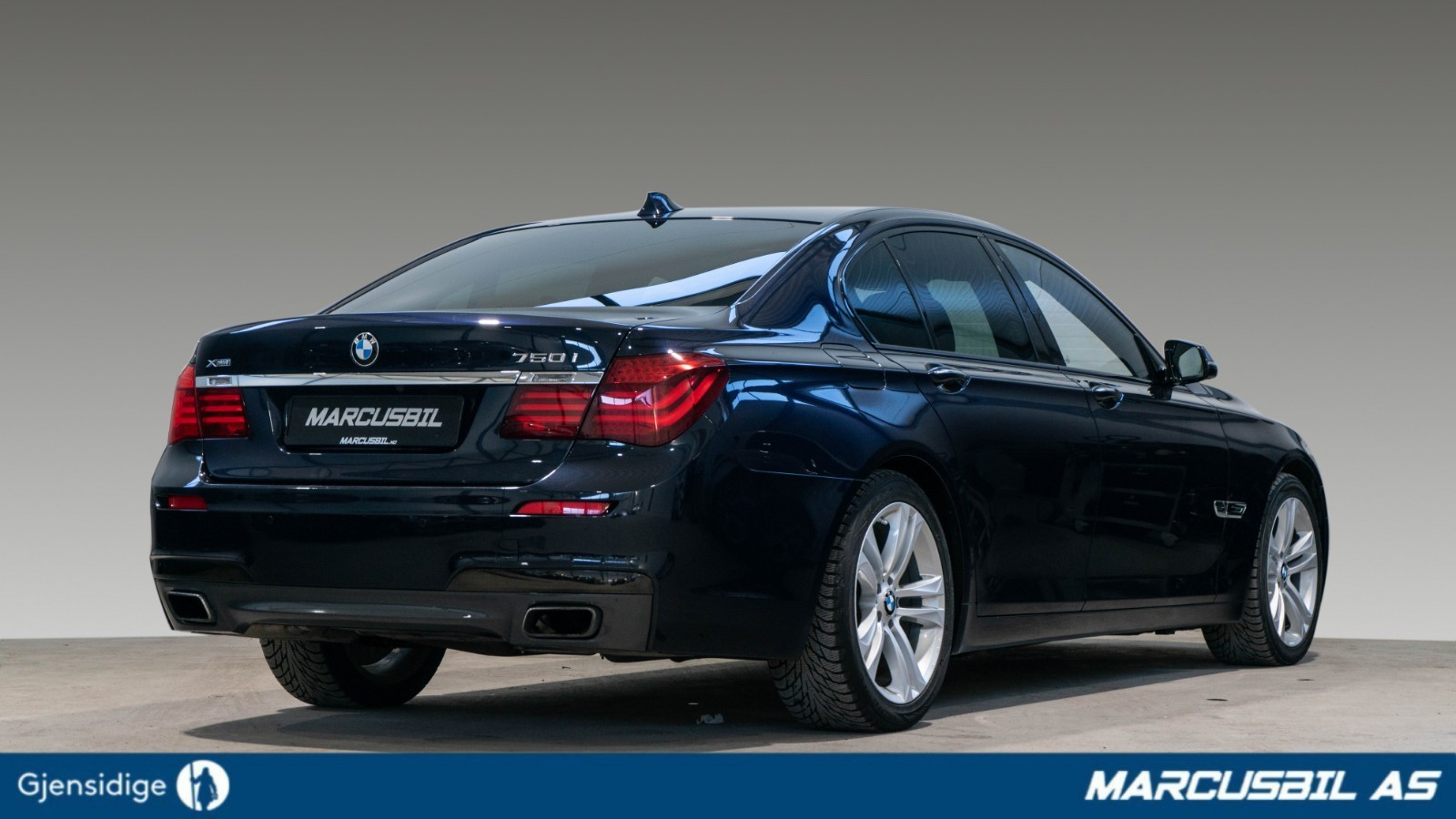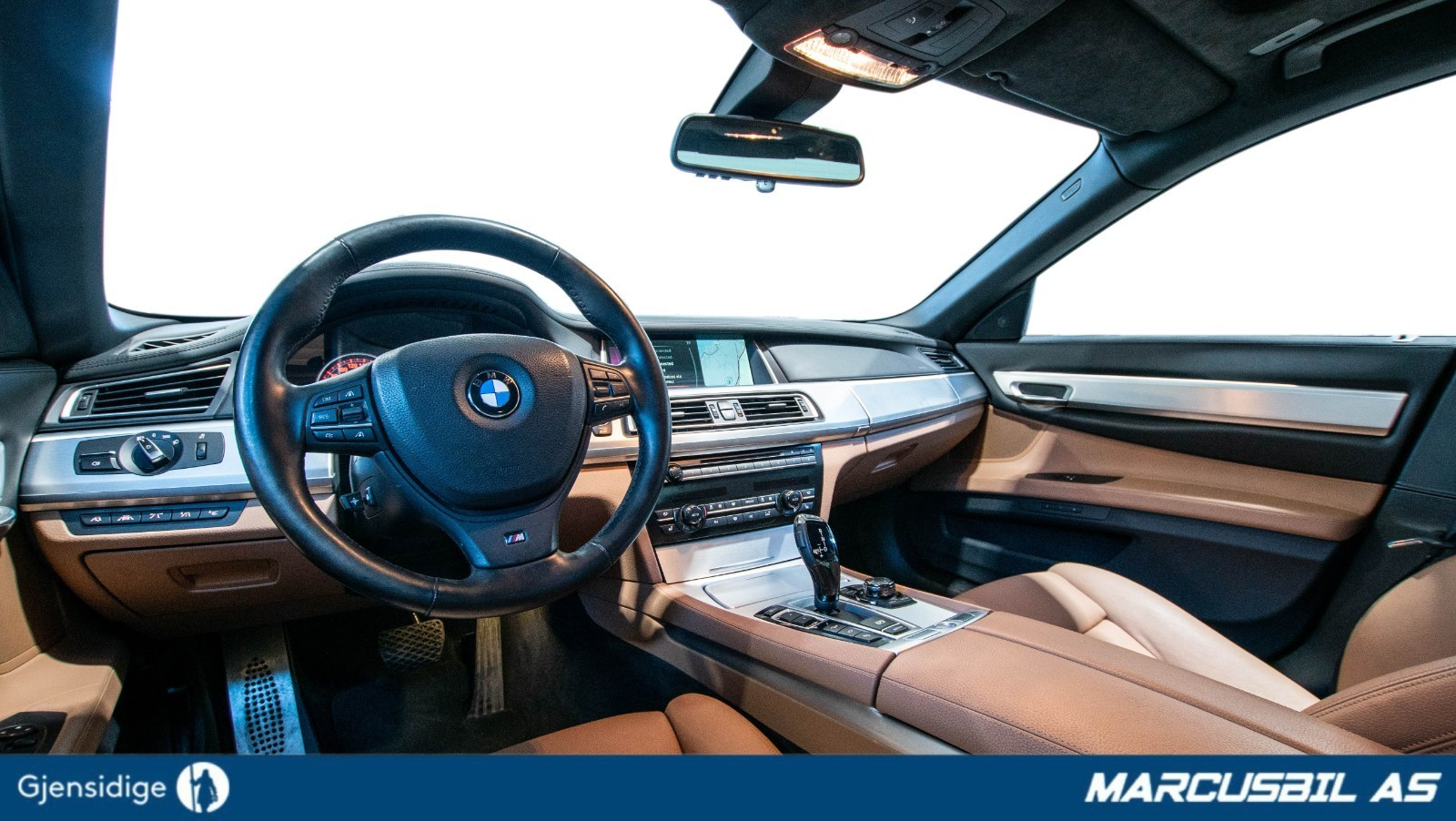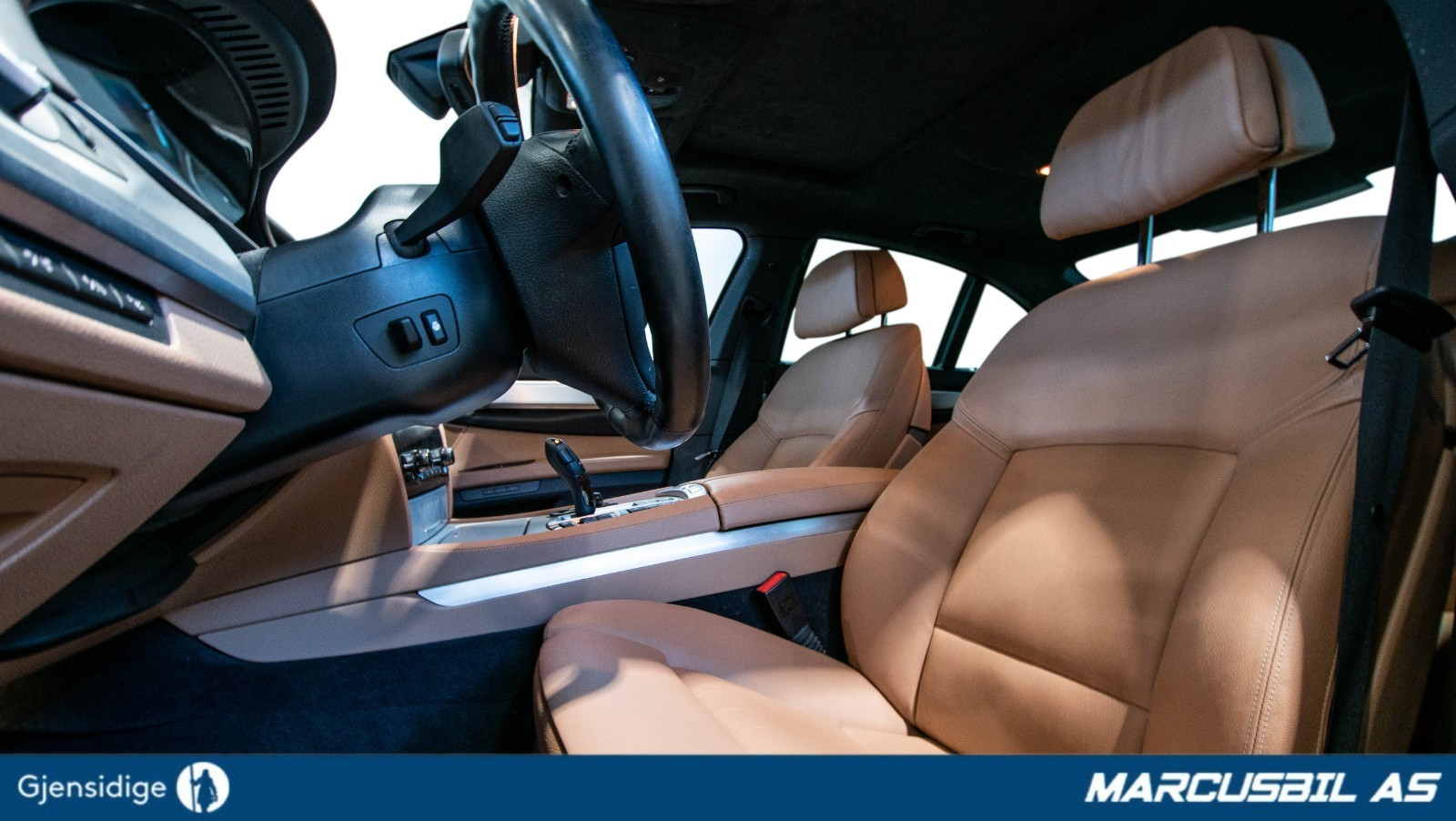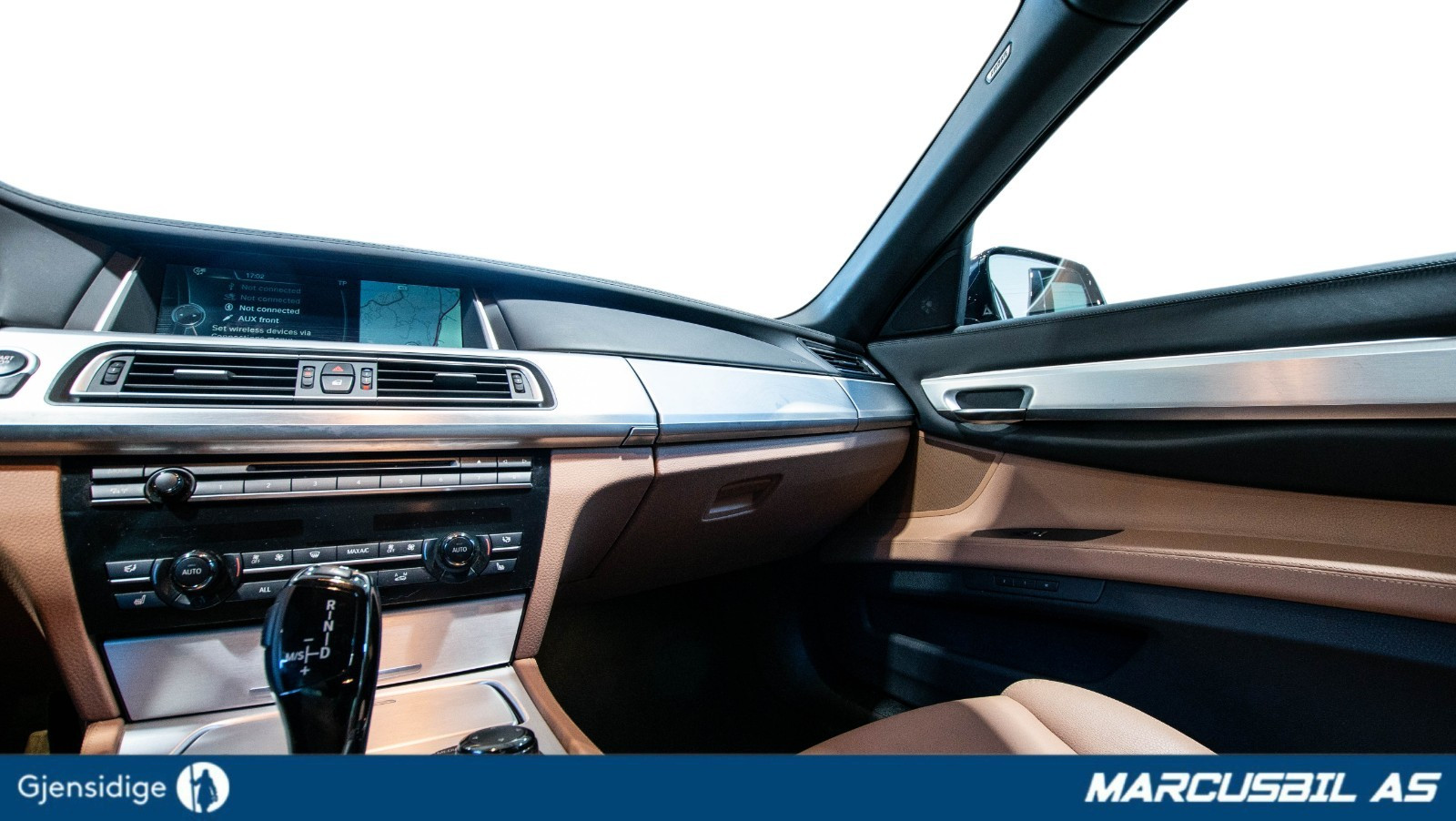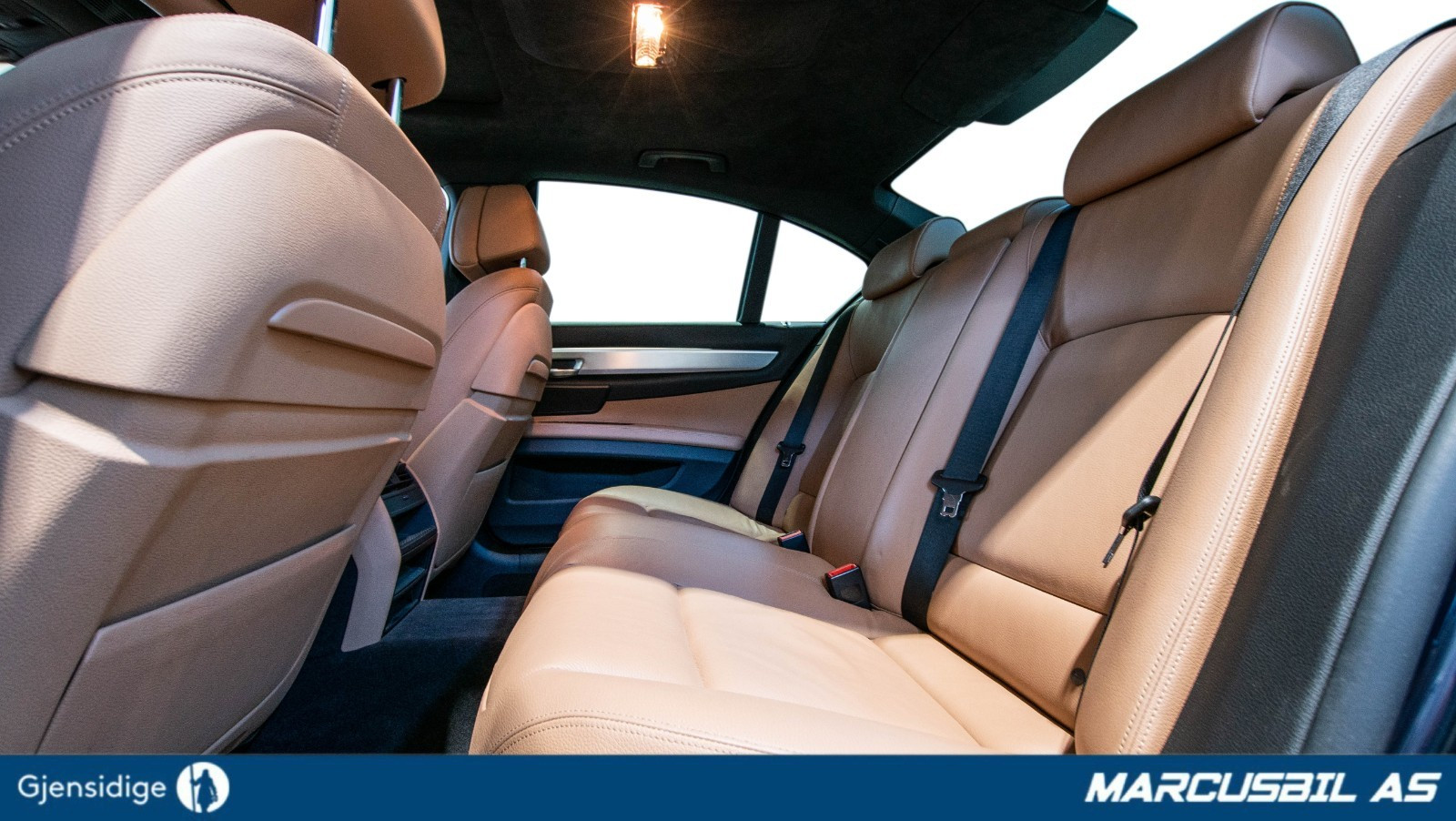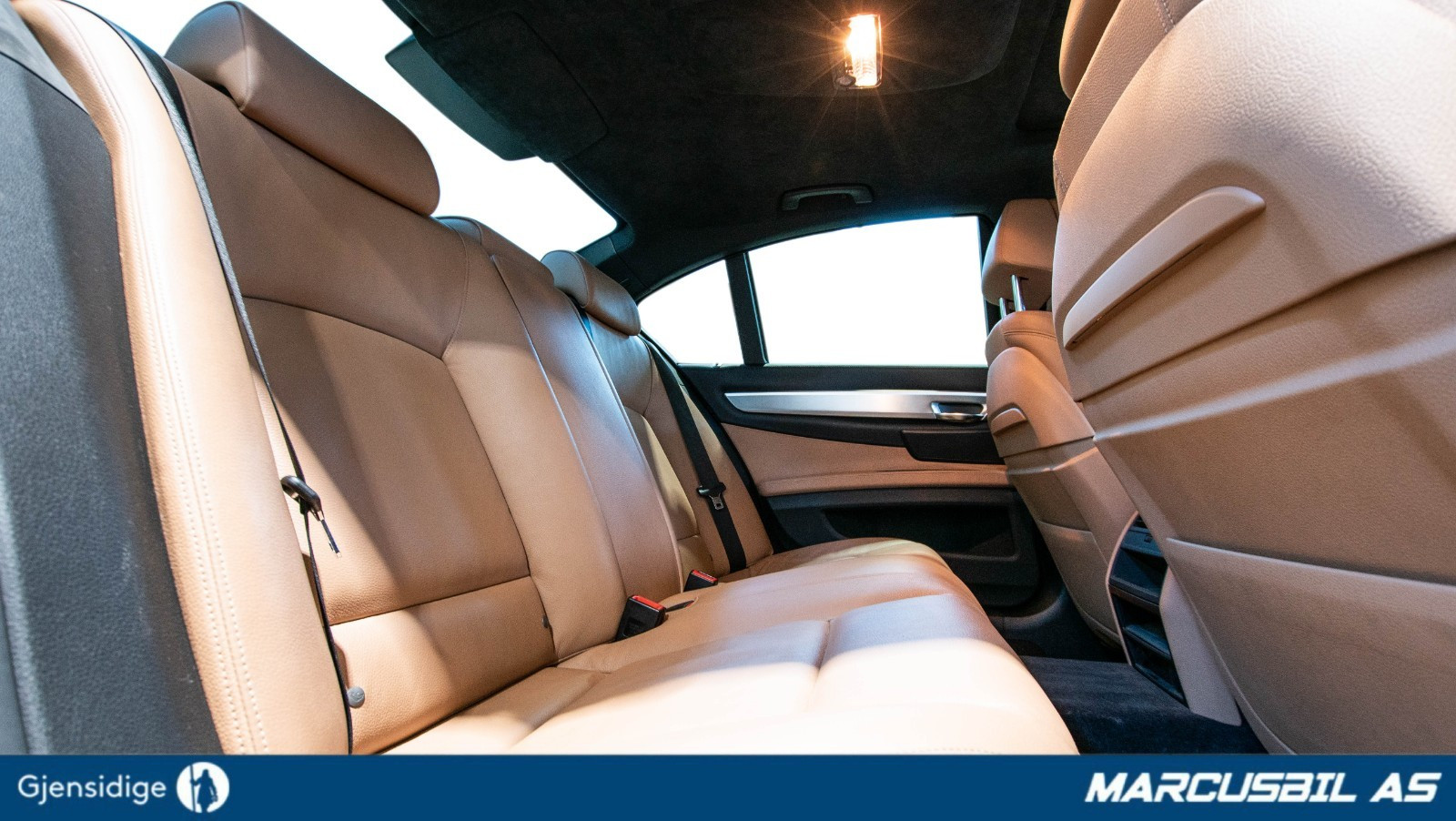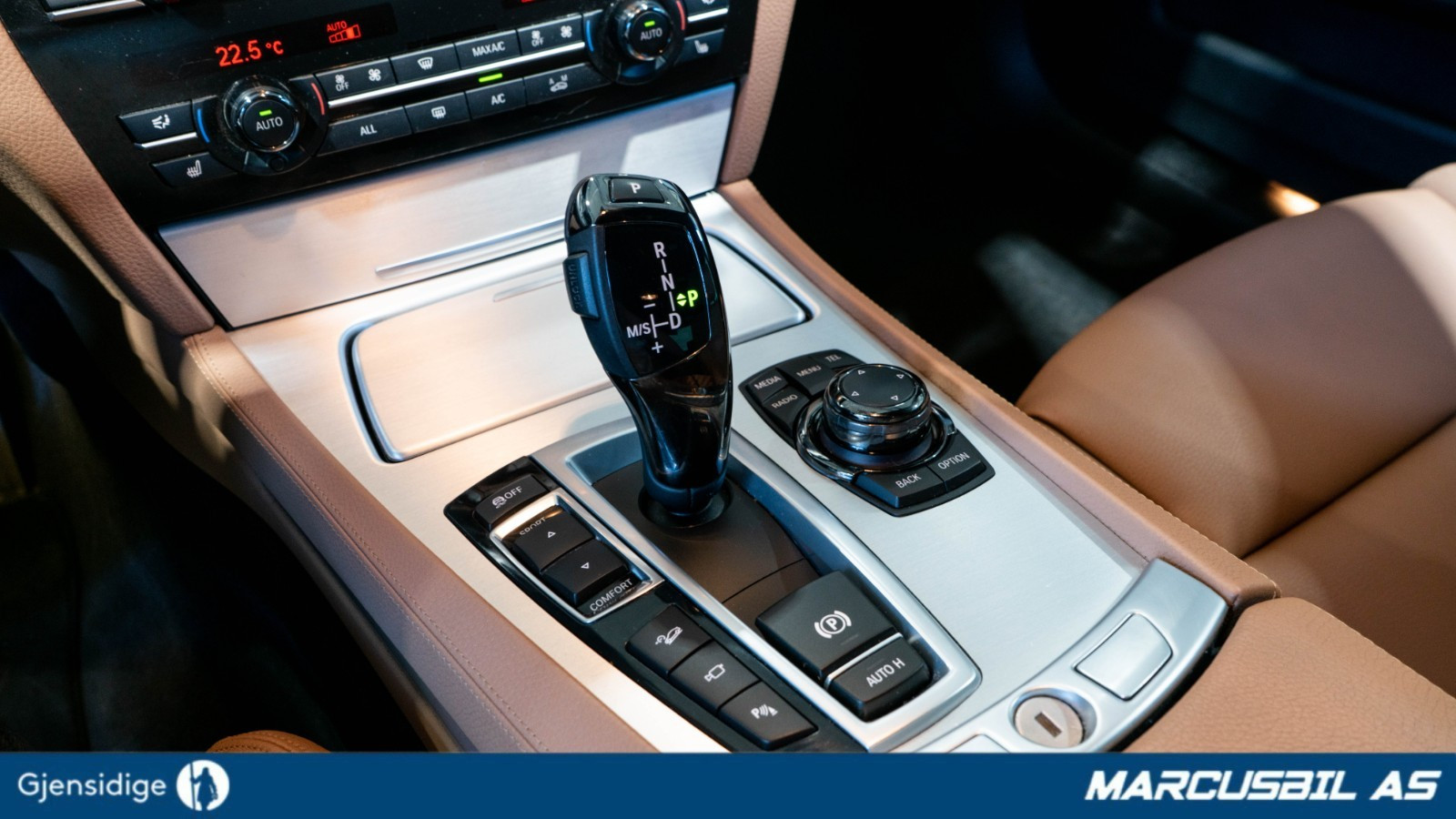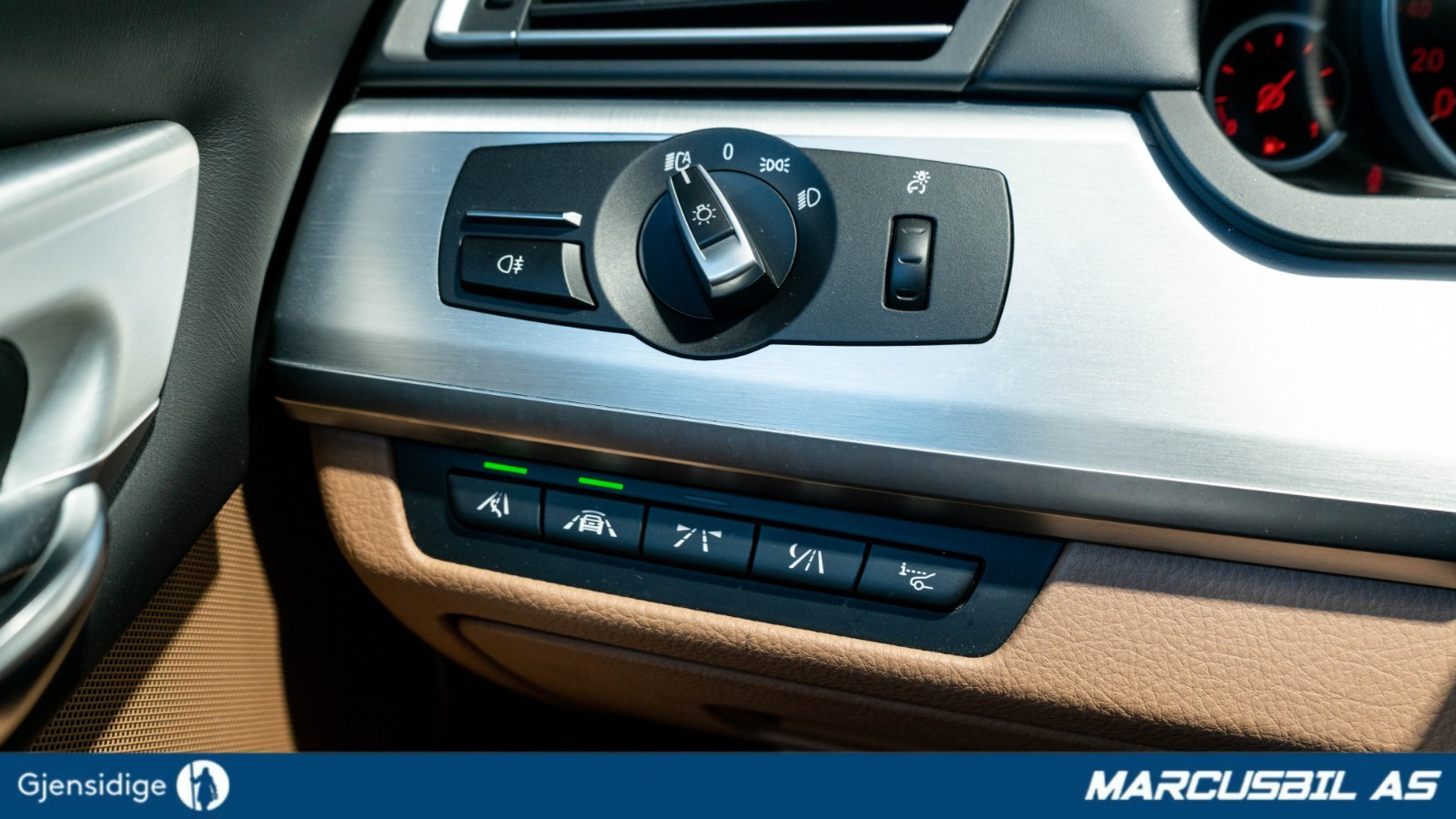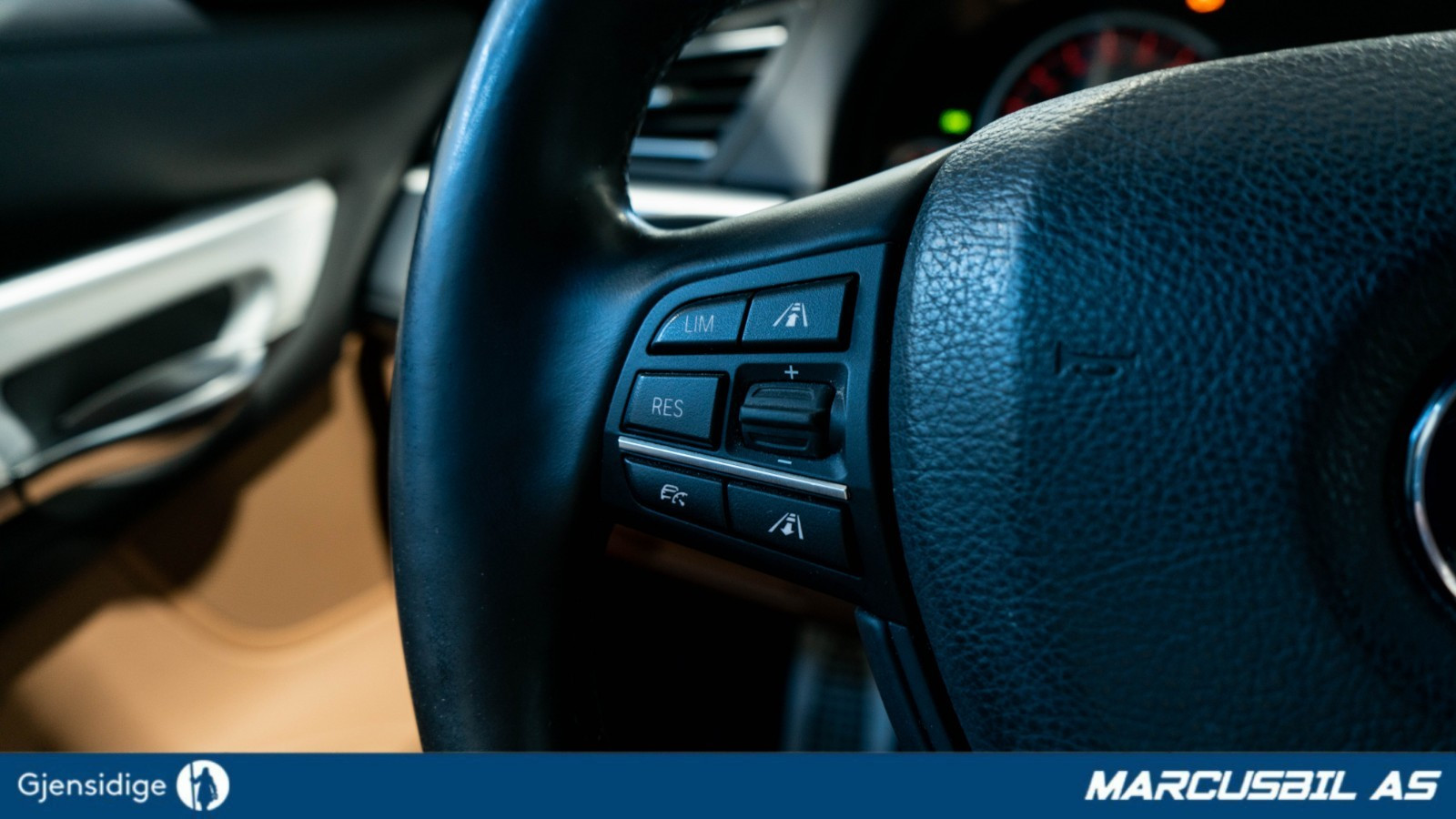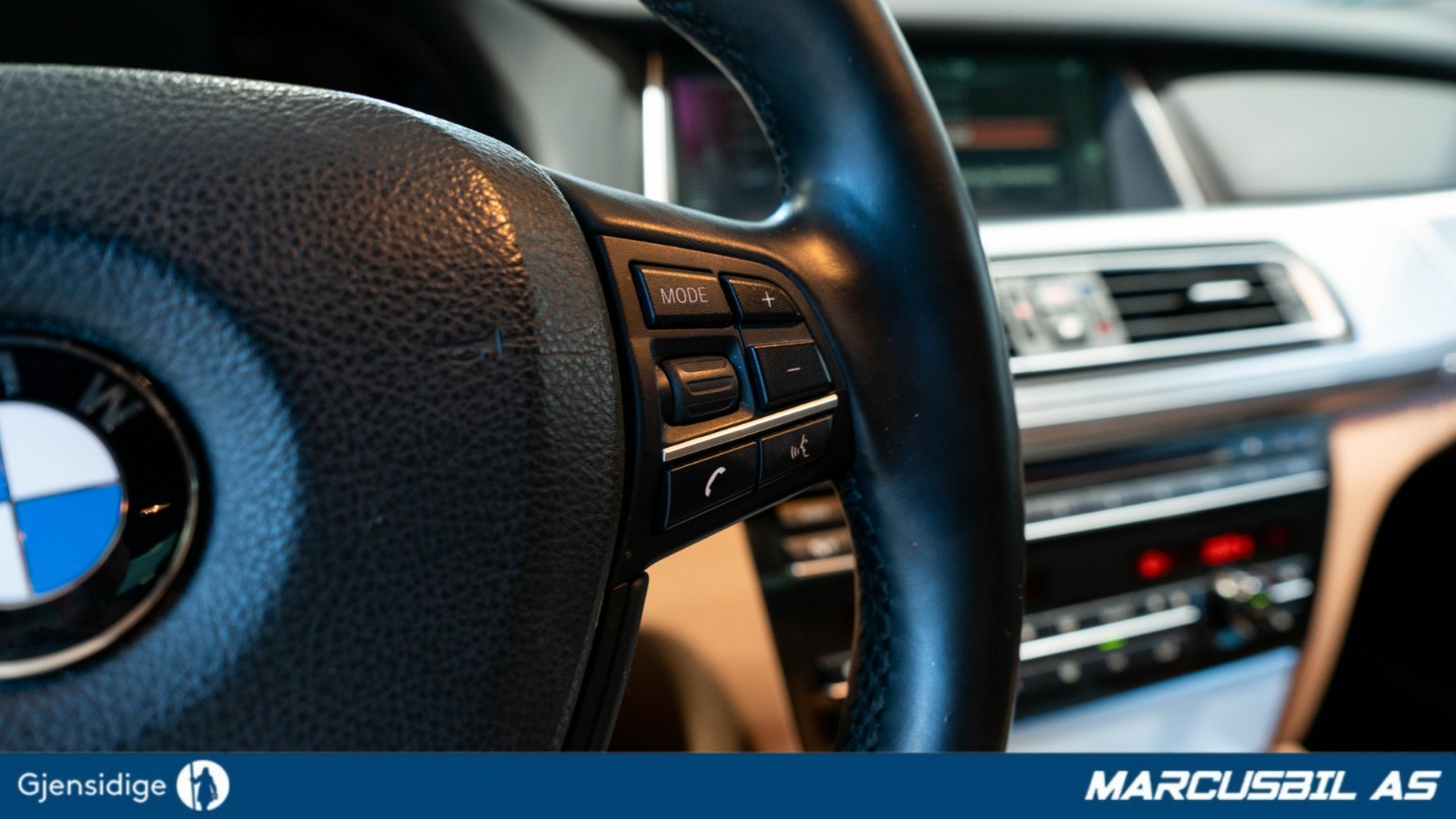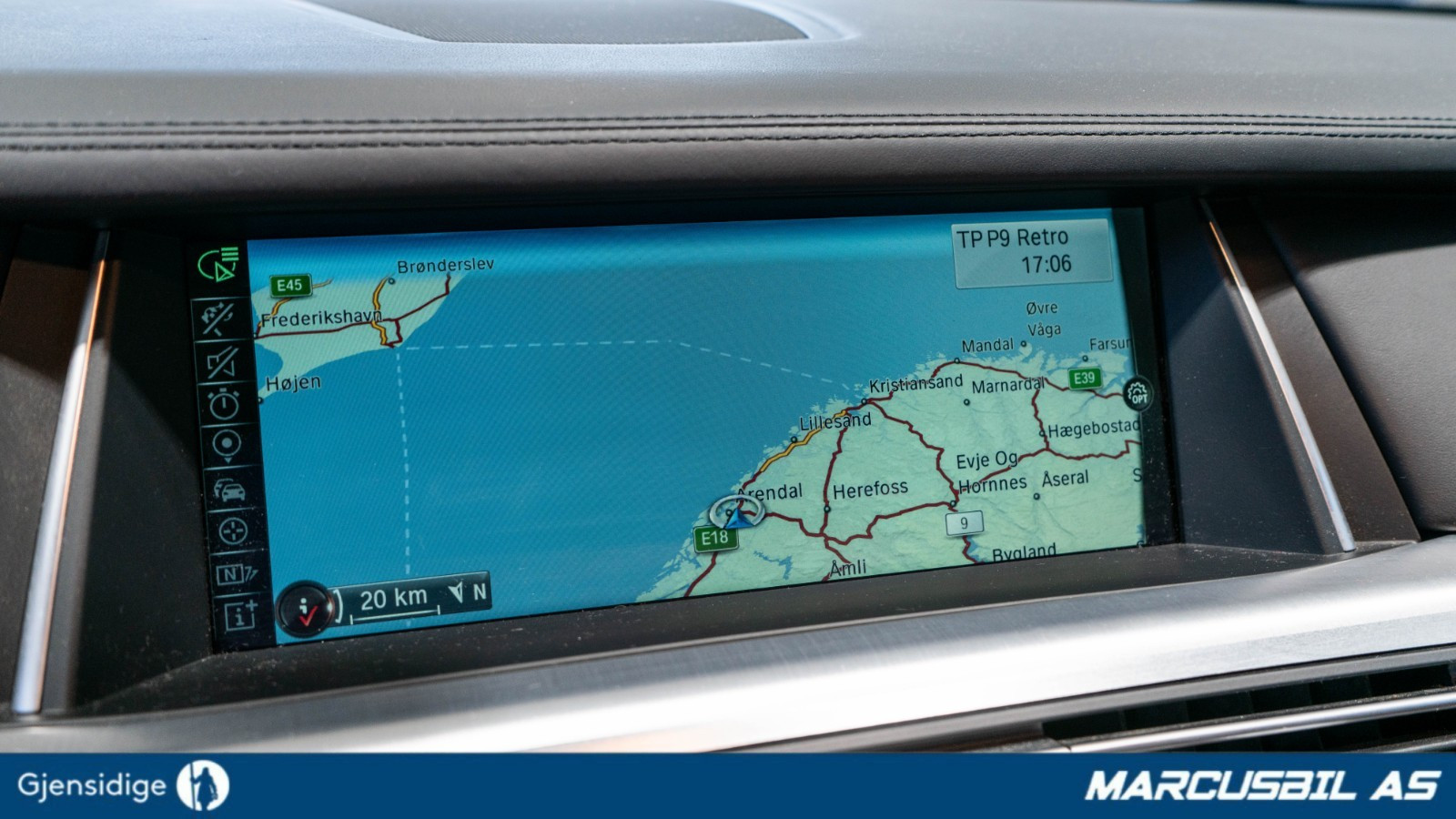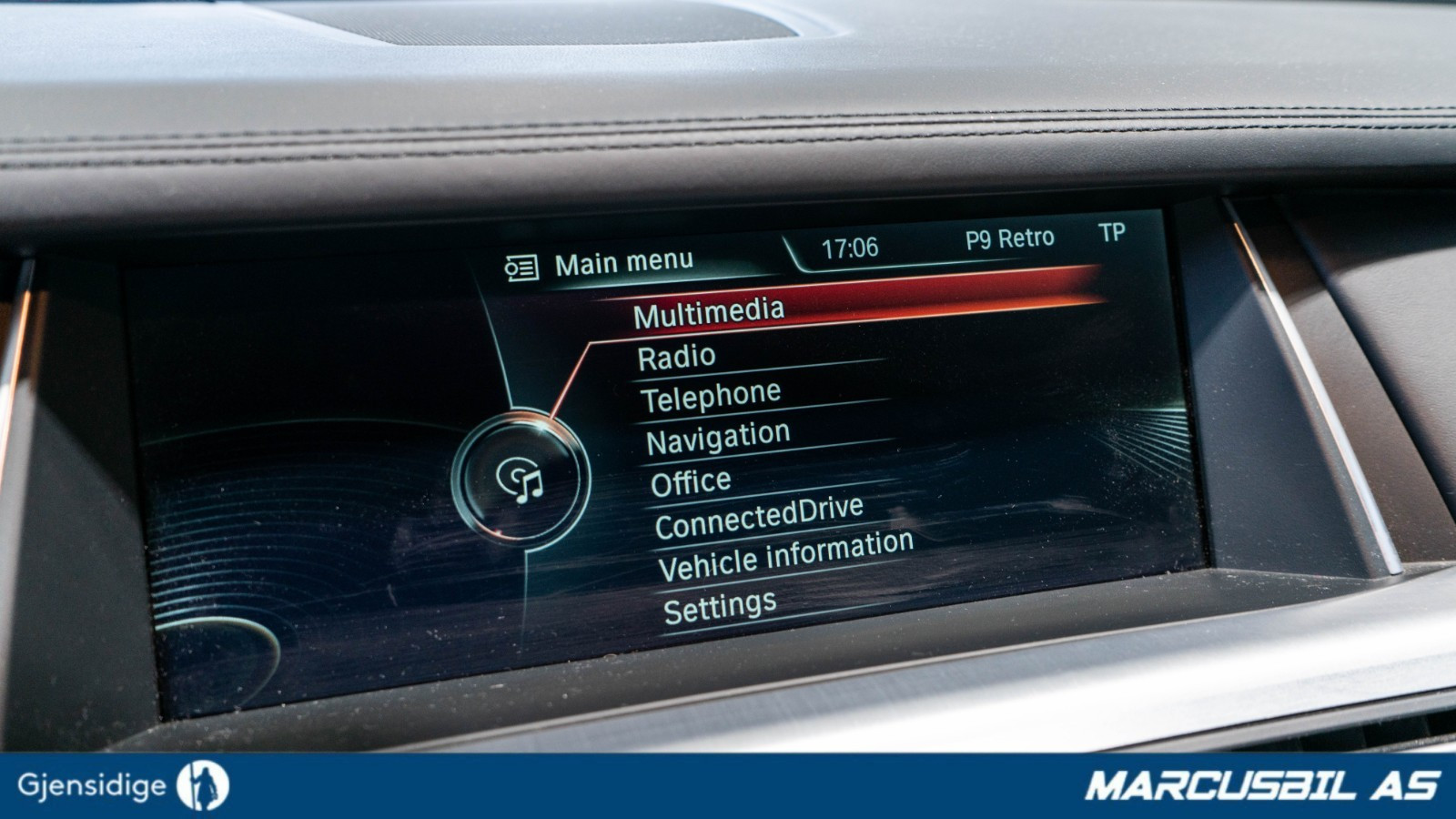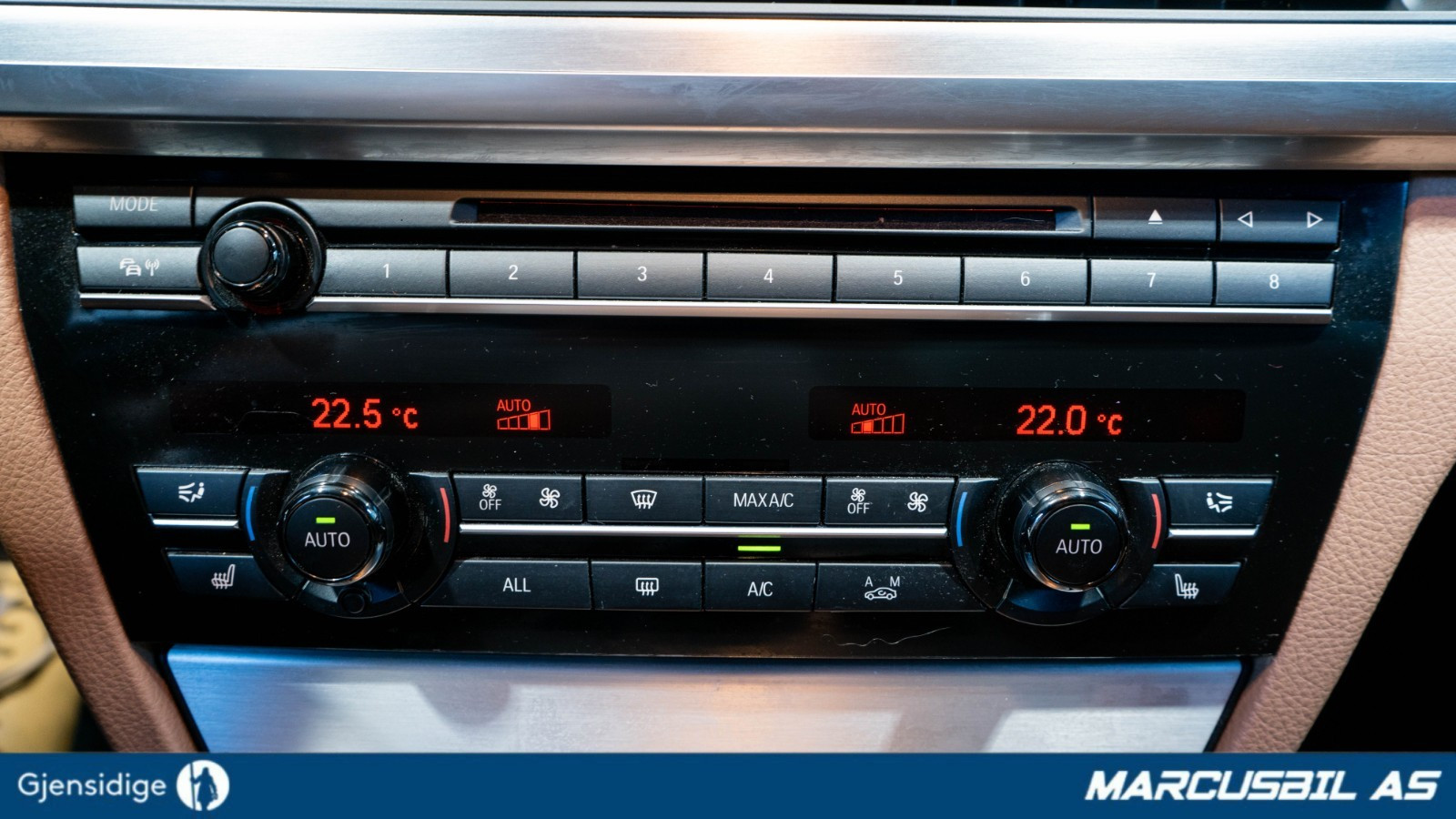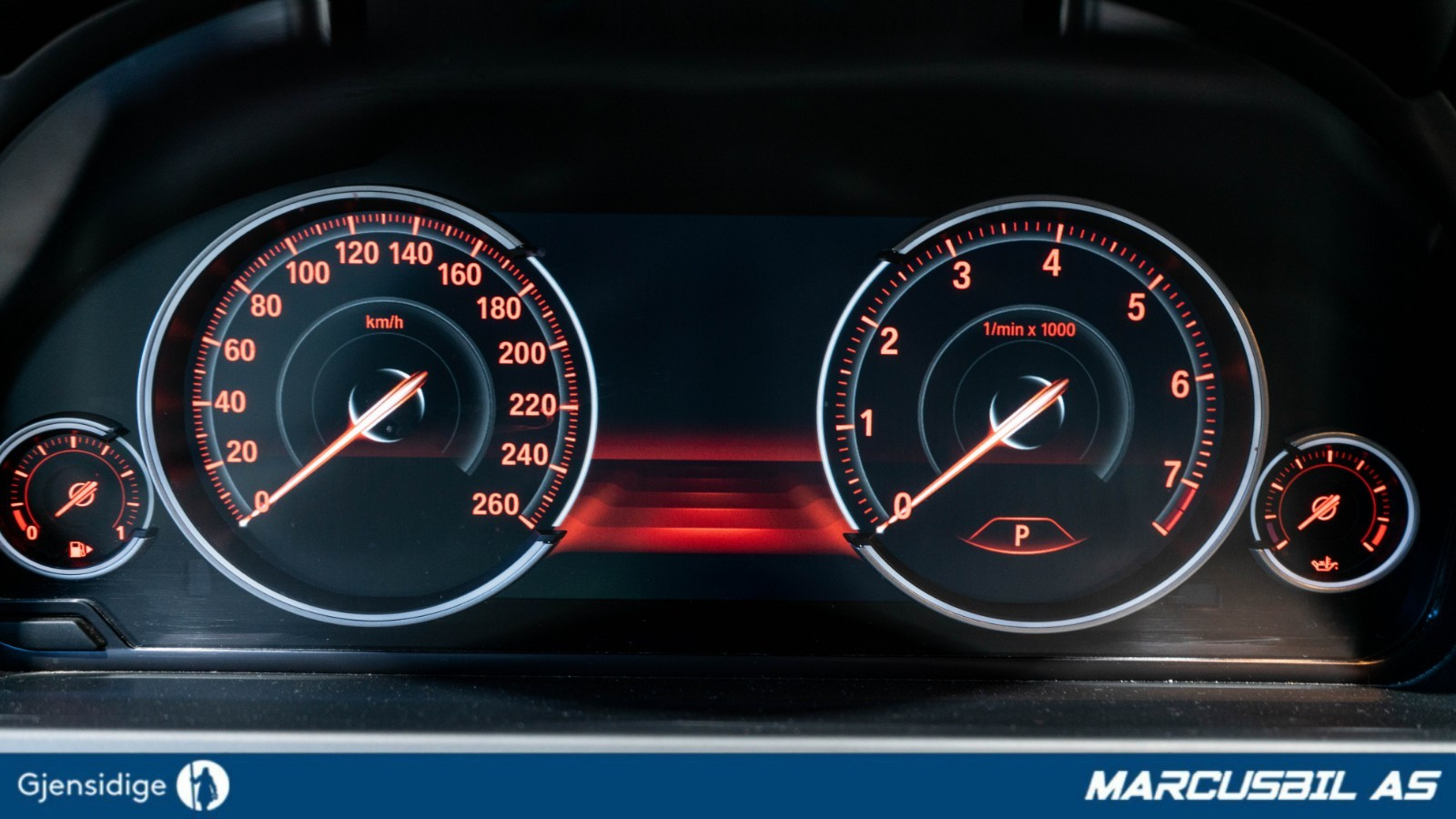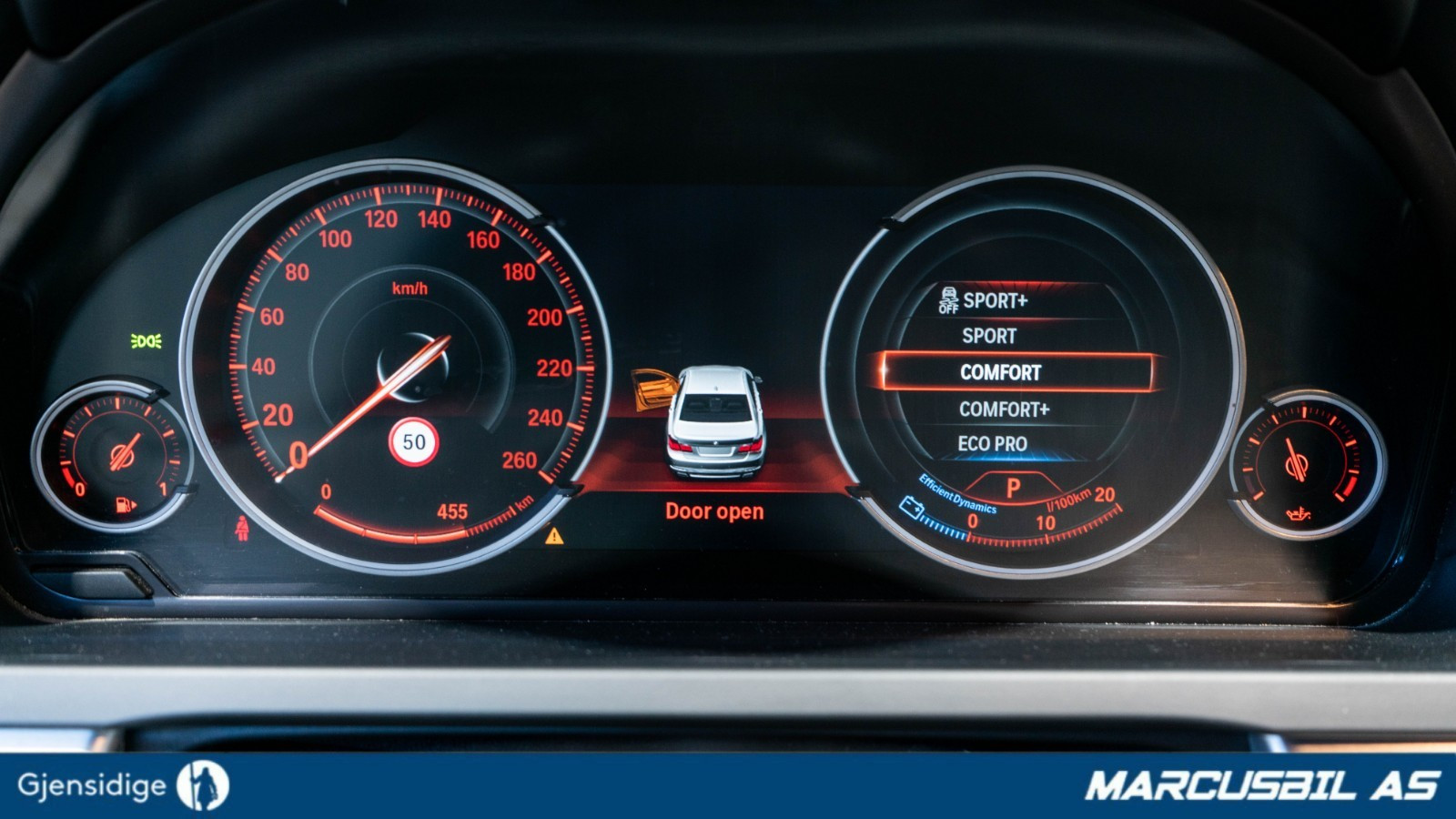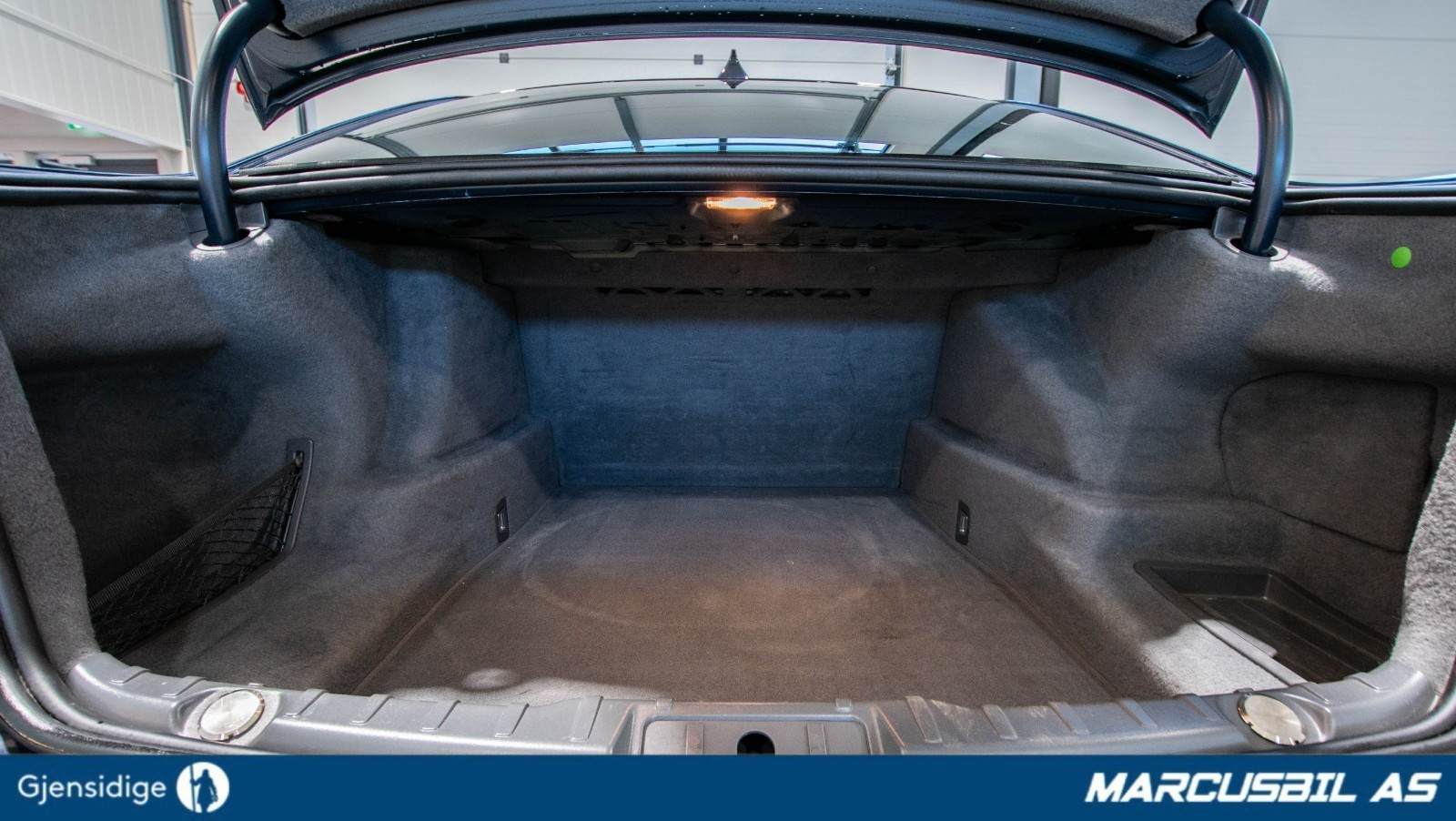 BMW 7-serie
BMW 7-serie 750IA/449HK/X-DRIVE/WEBASTO/M-SPORT/NIGHT VISION 2013, 94 500 km, kr 489 999,-
Full price: 489 999,-
Equipment
ABS-bremser
Airbag foran
Antiskrens
Antispinn
Bakluke elektrisk
Bluetooth
Cruise Controll adaptive
DVD
Elektrisk soltak
Elektriske speil
Fabrikkmontert alarm
Fjernstyrt sentrallås
Handsfree opplegg
Isofix
Kjørecomputer
Klimaanlegg
Lakkerte utvendige speil
Lettmet. felg sommer
Lettmet. felg vinter
Metallic lakk
Midtarmlene
Motorvarmer
Multifunksjonsratt
Navigasjonssystem
Nivåregulering
Parkeringsensor bak
Parkeringsensor foran
Radio DAB+
Ratt oppvarmet
Ratt regulerbart elektrisk m/ minne
Regnsensor
Ryggekamera
Servostyring
Skinninteriør
Skinnratt
Skinnseter
Sommerdekk
Tiptronic
Turteller
Varmer m/ fjernkontroll (drivstoff)
Vinterdekk
Description
For kunde selges denne utrolige kjøremaskinen, BMW 750 IA xDrive
Meget flott utstyrt 2013 modell BMW 750i xDrive M-Sport. Med den kraftige 4,4 liters V8 TwinPower Turbo-bensinmotoren, får du ett utrolig kraftoverskudd som er helt av de skjeldne. Høyteknologisk utstyr som Adaptive Cruise Control og Dynamic Drive sørger for høy sikkerhet og komfort under alle forhold. Med Webasto motor og kupèvarmer sørger for at du kan komme til en varm og isfri bil.
Kort oppsummering av utstyrslisten:
Webasto
Dynamic drive select
Elektrisk bagasjeroms åpning og lukking
M-Sport
Night Vision
Head-Up display
Varme i ratt
Soft Close automatikk for dører
PDC - Park Distance Control 
Solskygge i bakrute og rollo i sidedører bak
Aut. avblendbare innvendig/utvendig speil
Filskiftevarsling - Lane Deviation Warning 
20" BMW sommerhjul, bakdekk nye
19" BMW vinterhjul, Nokian piggfritt. avbildet med disse.
Utstyrsliste fra fabrikk:
Modellbetegnelse 7' F01 LCI
Farge IMPERIALBLAU BRILLANTEFFEKT METALLI ( A89 )
Betegnelse LEDER DAKOTA/D5 SATB HELL ( LCD5 )
Drift ALLR
Typenøkkel YB61
Modell 750I XDR
Modell 7 F01 MUE
Karosseri Saloon
Styring L
Dører 4
MKB N63T
Slagvolum 4,40
Ytelse 330
S1CCA Auto start/stop function
S1CDA Brake Energy Regeneration
S4U2A Driving experience switch incl. ECO PRO
S423A Floor mats velours
S548A Kilometre speedo
S851A Language version German
S1CAA Selection of COP-relevant vehicles
S2NXA BMW LA wheel M double spoke 303
S2VBA Tyre pressure display
S229A Dynamic Drive
S230A Extra package, EU-speciifc
S248A Steering wheel heater
S3AGA Reversing camera
S302A Alarm system
S316A automatic trunk lid mechanism
S319A Integrated universal remote control
S320A Deleted, model lettering
S322A Comfort access
S323A Soft-Close-Automatic doors
P337A M Sports package
S356A Climate comfort laminated glass
S358A Climate comfort windscreen
S4B9A Interior trim strips,alum.finishgrinding
S4NDA Instrument panel, leather-covered
S4URA Ambient interior light
S4U1A Ceramic application, control elements
S403A Glass roof, electrical S415A Sun-blind, rear
S416A Roller sun visor, rear lateral
S428A Warning triangle and first aid kit
S430A Interior/outside mirror with auto dip
S456A Comfort seat with memory
S488A Lumbar support, driver and passenger
S494A Seat heating driver/passenger
S5ACA High-beam assistant
S5AEA High speed brake system
S5AGA Lane change warning
S5ATA Driving Assistant Plus
S5DLA Surround View
S508A Park Distance Control (PDC)
S524A Adaptive Headlights
S536A Auxiliary heating
S6AAA BMW TeleServices
S6ABA Control, Teleservices
S6NFA Music interface for Smartphone
S6NLA Connection Bluetooth + USB devices incl.
S6NRA Apps
S6UKA Night Vision with person recognition
S6WBA Multifunctional instrument display S601A TV function S609A Navigation system Professional
S610A Head-up display
S612A BMW Assist
S614A Internet preparation
S615A Extended BMW Online Information
S616A BMW Online
S654A DAB tuner
S677A HiFi system Professional DSP
S696A DVD changer
S698A Area-Code 2 for DVD
S7NHA BMW Service Inclusive
P7RSA Package Comfort
P7R7A Innovation package
S7SPA Navi Professional/m.-ph.prep. Bluetooth
S710A M leather steering wheel
S715A M Aerodynamics package
S760A High gloss shadow line
S761A Individual sunshade glazing
S776A Roofliner Alcantara anthracite
S8KAA Ölwartungsintervall 24 Monate/30.000 km
S8SCA Telematics access request,country-spec.
S8THA Road sign detection
L801A National version Germany
S879A On-board literature, German
ÅPNINGSTIDER 
Butikken:
Mandag til fredag 10-16:30 (andre tider etter avtale)
Lørdag etter avtale
Søndag etter avtale
Telefon:
Mandag til fredag 09-19
Lørdag 10-15
Søndag svarer når mulighet
Epost:
Sjekkes gjennom hele døgnet alle dager
Kontakt oss for visning.
FINANSIERING
Marcusbil AS samarbeider med Gjensidige og Sparebank 1 vi jobber for å finne best løsning for kunden. Fra kr 0 kontant inntil 10 års nedbetaling. Vi gir deg raskt svar på søknaden.
FORSIKRING
Vi skaffer meget gunstig forsikring via DNB og Gjensidige. Ta kontakt for et uforpliktende tilbud.
Kontakt oss:
Robert  912 22 912
Marcusbil AS er medlem av Bruktbilgruppen AS.
Med forbehold om feil i annonsen.

FINN-code: 173310399
Reference: 3879